It's been a busy couple of weeks at micebook HQ and last week we had the pleasure of going on a UK tour with Pearl Representation and some of its fabulous DMCs from around the globe, along with key airlines, hotels and luxury train partners.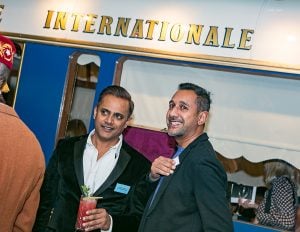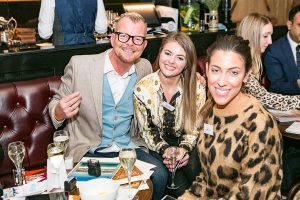 Our tour kicked off in London at Mr Fogg's Society of Exploration, where more than 100 buyers including representatives from Sleek Events, CI Events, Egencia, Black Tomato, Rockitfish, BCD, TAG, to name a few attended Pearl's annual workshops.
The evening enabled buyers to journey around Pearl's destinations through speed dating sessions which led to an amazing prize draw and entertainment.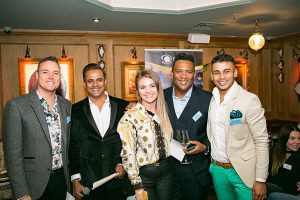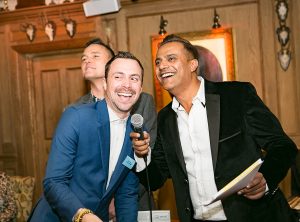 Buyers met with Pearl's DMC partners including Emotions DMC, URBAN GINGA, CMX Event, Event Makers, Honeywell Events, Albamy, IDMC, Gulf Dunes and Phoenix Voyages, along with some airlines, hotels & luxury train partners from different countries where Pearl has a DMC.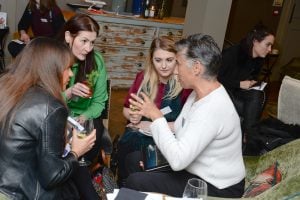 From London, we headed north for a lunch in Milton Keynes, a lunch in Leeds and an evening in Manchester at King Street Townhouse and an evening in Leicester, where attendees included buyers from Corporate Rewards and Travel Options, Noble Events to name a few.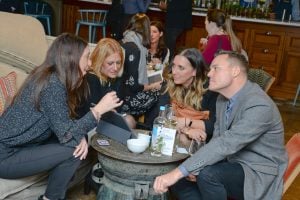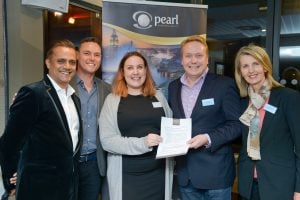 Check out micebook's online Destination Spotlight Guides
Our global supplier members are busy building their content and creating stunning profile pages, so please bear with us while in our soft launch (beta) phase. Your feedback is important to us as we roll out new features, so please share, get on board and help us make this the definitive inspiration hub for #eventprofs
If you're not already registered, and you're an event planner/buyer, be sure to register your details and join the micebook community. We'll keep you updated with latest news and insights with our micebook Departure Lounge bulletin plus keep you informed on exclusive micebook events.