A new era for Luxury
In our fast-paced world, luxury has taken on a whole new meaning. It's not just about over-the-top opulence anymore; it's about celebrating ethical luxury, where we can enjoy our adventures while respecting the places we visit.
Luxury travellers today don't want to be mere spectators; they're ready to roll up their sleeves for a more immersive experience.
At micebook LUXE, we're on a mission to foster these connections. We'll explore destinations and venues together, and we'll build relationships through exceptional experiences, cozy accommodations, and exciting itineraries. It's time to experience luxury in a whole new light – come along for the ride!

22 – 23 April 2024
Limited Places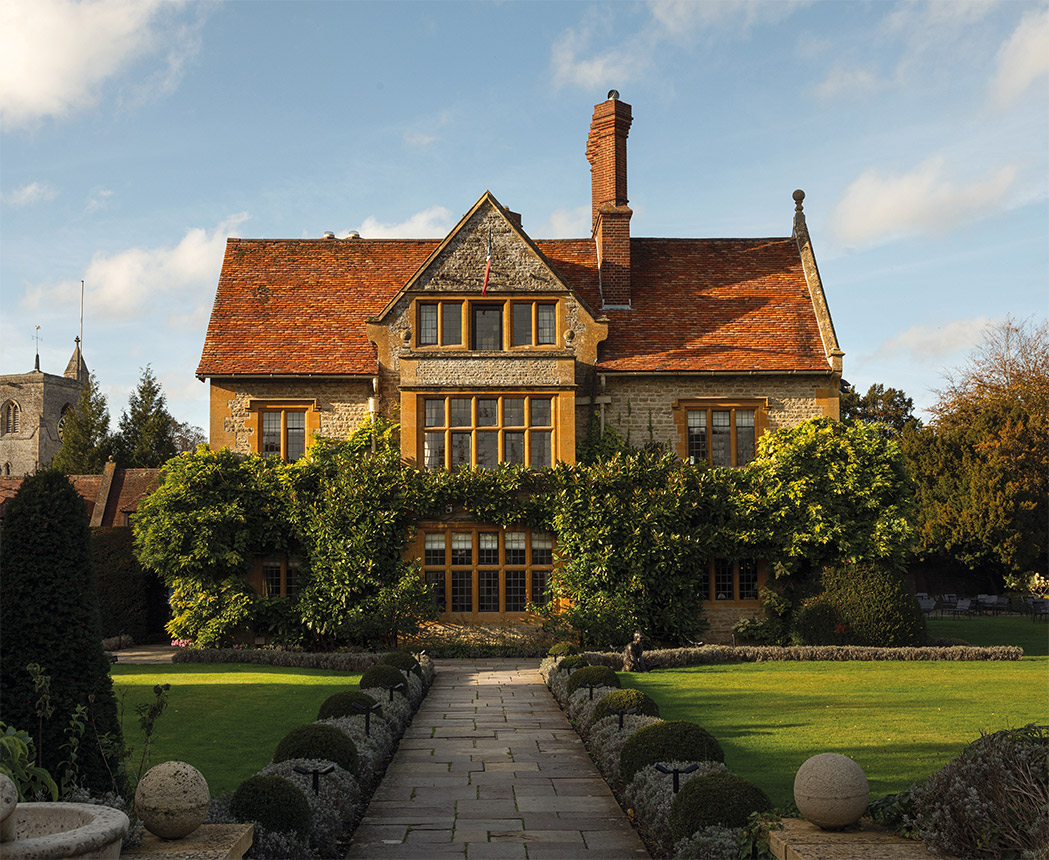 Welcome to micebook LUXE, where we invite you to embark on an extraordinary journey to collectively redefine luxury for the MICE industry.
Immersive Shared Experiences:
Break free from the constraints of traditional meetings and embrace a new era of relationship building.
Your opportunity to showcase Luxury:
Join micebook LUXE, an invitation only event to showcase your brand to the creme de la creme to UK Incentive buyers.
Unforgettable Experiences & Thought Leadership:
A carefully curated programme designed to enhance your skills and foster creativity, along with immersive networking opportunities to create lasting relationships.