micebook & Isla
Power 50: Green Champions
micebook is partnering with industry sustainability body isla to create the Power 50 Green Champions – the first industry initiative  dedicated to shining the spotlight on individuals within the UK events industry who are devoting their time, passion and energy to making a positive impact on the planet.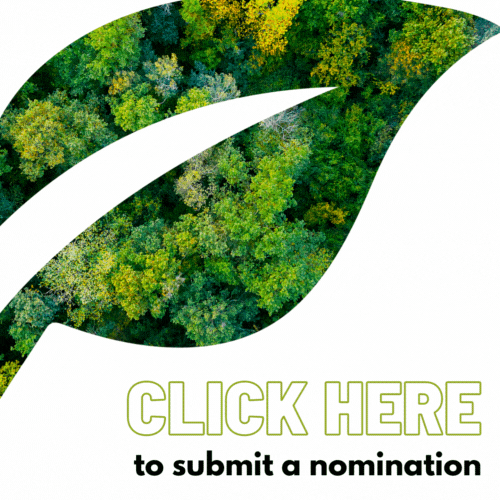 Overview
Are you or do you work with a Green Champion? Are you or they committed to driving sustainable change within your business or the wider events industry? If so, we encourage you to enter your nomination for the Power 50: Green Champions with micebook and Isla.
The Publication
By celebrating the climate-positive achievements of 50 individuals across the industry, at all stages of their careers, we hope to share best practice and inspire others to make positive change.
Entries will be judged by a panel of sustainability experts including Christianne Beck (Worlds Better), Matt Grey (event:decision), Selina Donald (The Bulb), Steve Lister (Global Brands & Retailers RETHINK Retail with the final Power 50 announced in our exclusive Power 50 publication, launched at a special event in October.
Winners
The winning team or teams will win the following:
Plan, implement and deliver your idea with the support of the micebook event team, LIVE at the micebook V Awards night on 1st July 2022.
Practical experience in delivering your idea
Paid internship for the duration up to and including the awards night
Presence and visibility at the event
PR and promotion for the winning team or individuals to raise their profile and build their network