5-7 June 2023
micebook Ventures 23
Chapter II
Following on from the success of Ventures Chapter I in Liverpool, we evolved the ideas, education and solutions available to the particular needs of the meetings and events sector by exploring why we must avoid the Sixth Extinction of our rich and varied biosphere and what can we learn from Mother Nature about how we organise, measure and value the part of our lives that still occupies most of our waking time.
Around 70 #eventprofs gathered at the new Birch (Selsdon) for micebook Ventures Chapter II, which focused on rewilding, restoring our world by doing better business, and getting back to nature in the 200-acre estate.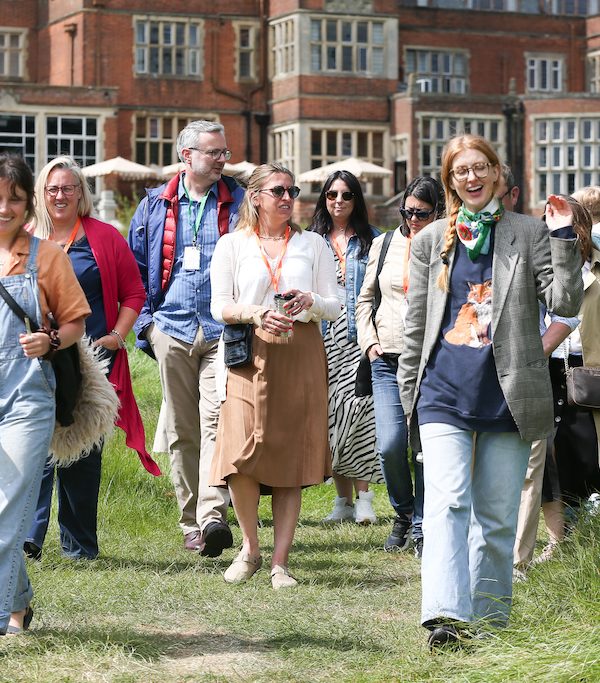 "The activities were so good that we connected with a lot of people away from the meetings too so was really worthwhile for us. We liked having an hour or 2 break just to refresh too."
Judi Oliver,
Business Development Manager, Silverstone
"I made some great connections and loved how the event facilitated that. I also took away huge learnings about sustainability to share with my clients, but realise we have so much to learn and so little time. We all need to stop dragging our heels. Good intentions aren't enough and we need immediate action from everyone in the events sphere. There is so much more we could all be doing."
Henriette Speed,
Director, Just The Letter B
"Good meetings & updates from Suppliers. The topics covered by the panel on Day 1 were very relevant. I feel we still need to work harder as an industry to change the mindset and move events in the right direction when it comes to sustainable choices. It was refreshing to be able to exchange in such a relaxed environment – and I have made some very valuable connections during the event. Thank you for hosting me." 
Daphne Baker,
Senior Director, Meetings Management EMEA, BCD
"The campfire discussions and networking were excellent. A great opportunity to explore the topics in more detail with really insightful and passionate panellists. I have really learned from this event. Thank you."
Zoe Waterhouse ,
Event Director, The Lemon Lane
"I met some great connections, I loved that it was smaller and so you met people again and could have more meaningful conversations than just in the quick 20 min meet. It enabled you to build stronger relationships. The micebook team were all amazing too, super friendly and helpful. Thank you for allowing me to be part of a great event!"
Stacey-Rebekka Karlsson,
Managing Director, goho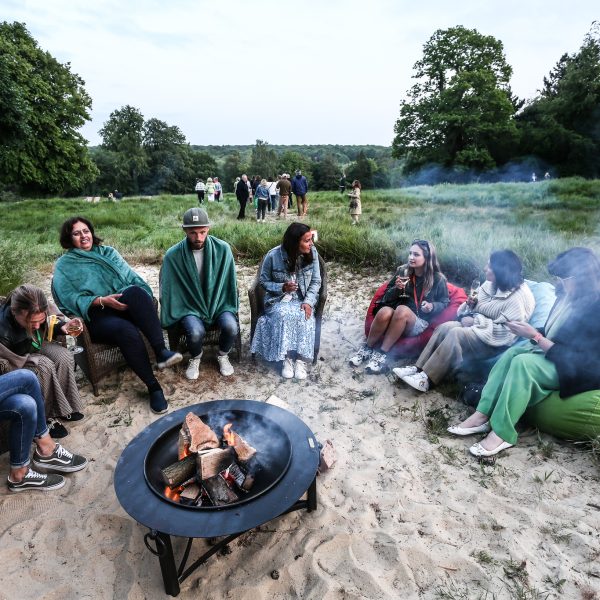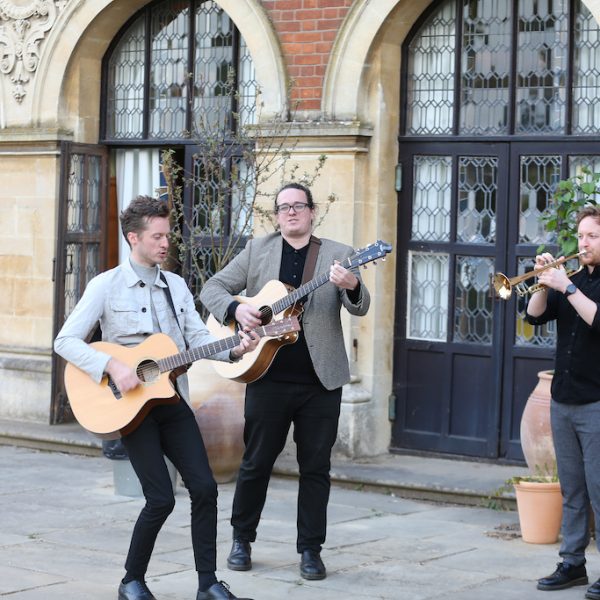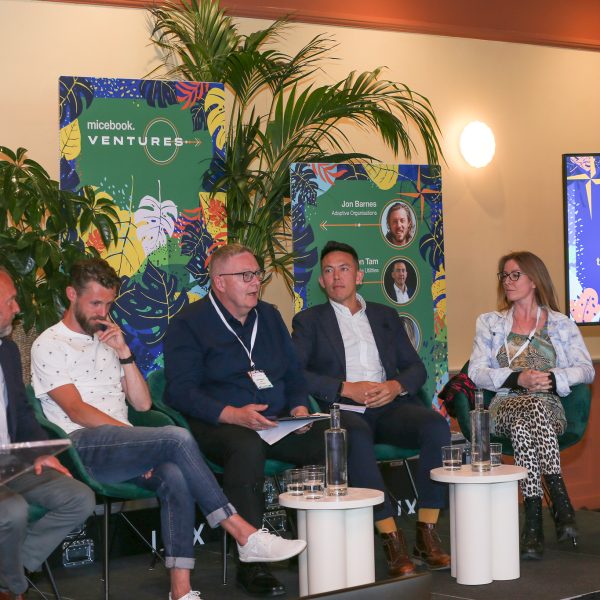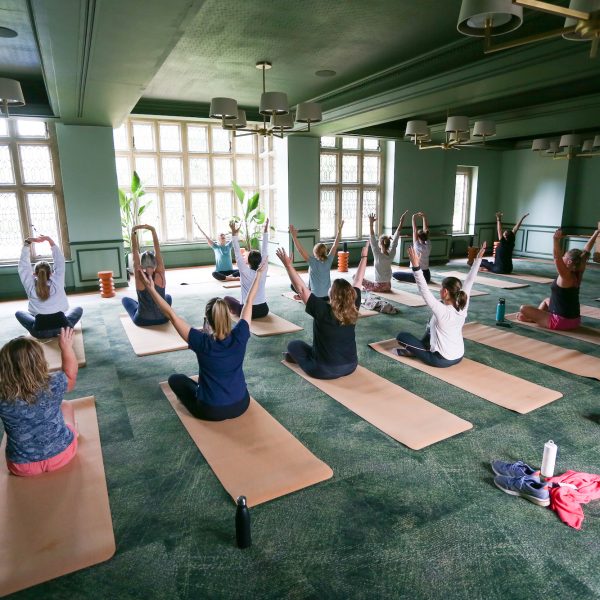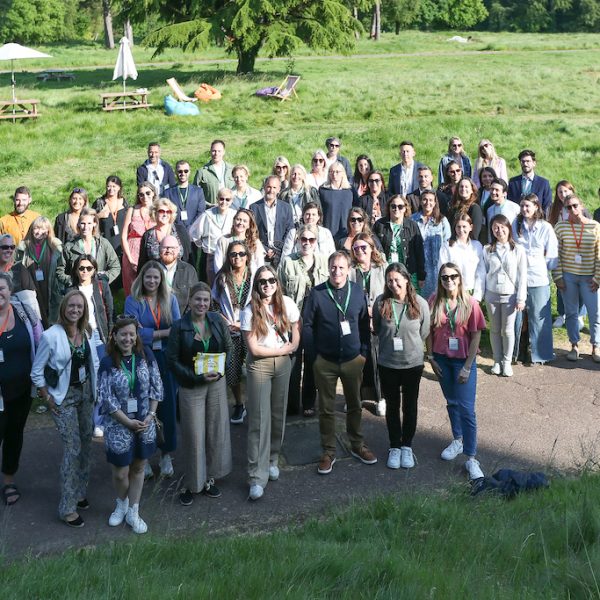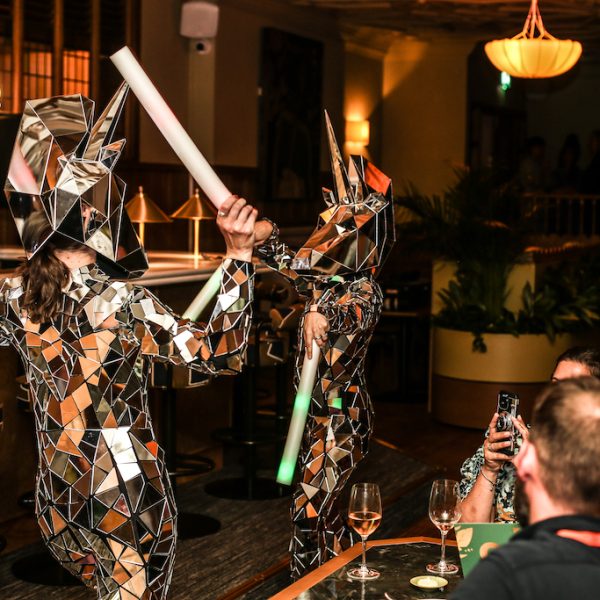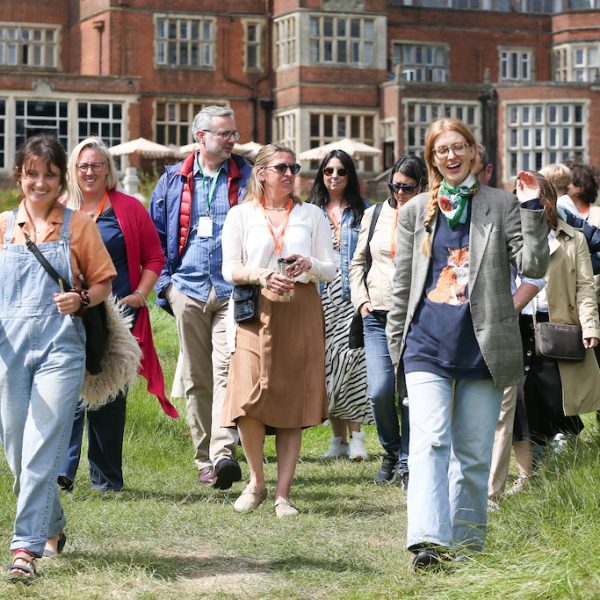 The three-day event brought event buyers and suppliers together for thought-provoking content around the challenges facing our planet, one-to-one meetings, nature-based experiences on the Birch Estate, captivating campfire sessions, delicious meat-free dining and dancing.
Buyers from agencies including emc3, TTA, Hyphen, Shore Events, Sledge, Goho, Cheerful Twentyfirst, TTA, Goose Live, Chorus, Ulterior Events, CI Group, BCD M&E met with supplier partners including Singapore Tourism Board, Meet in Ireland, ACC Liverpool, Silverstone, The London Edition, Destination Vancouver, Level Up, Abu Dhabi Department of Culture & Tourism, ProColumbia, Just The Letter B, Visit Portugal, ASM Global and many more.
A look back on micebook Ventures 2023
Photo Gallery