1st July 2022
The micebook V Awards 2022
An unforgettable night at the Pan Pacific London
In June 2022, we celebrated at V Awards return in style with a phoenix lighting the path, just like how the most creative event profs have led the way, inspiring all of us over the last year to think differently and succeed.
And what a night we had with over 200 eventprofs in the incredible Pan Pacific London. Thanks to all our fantastic sponsors and partners and check out all the winners below.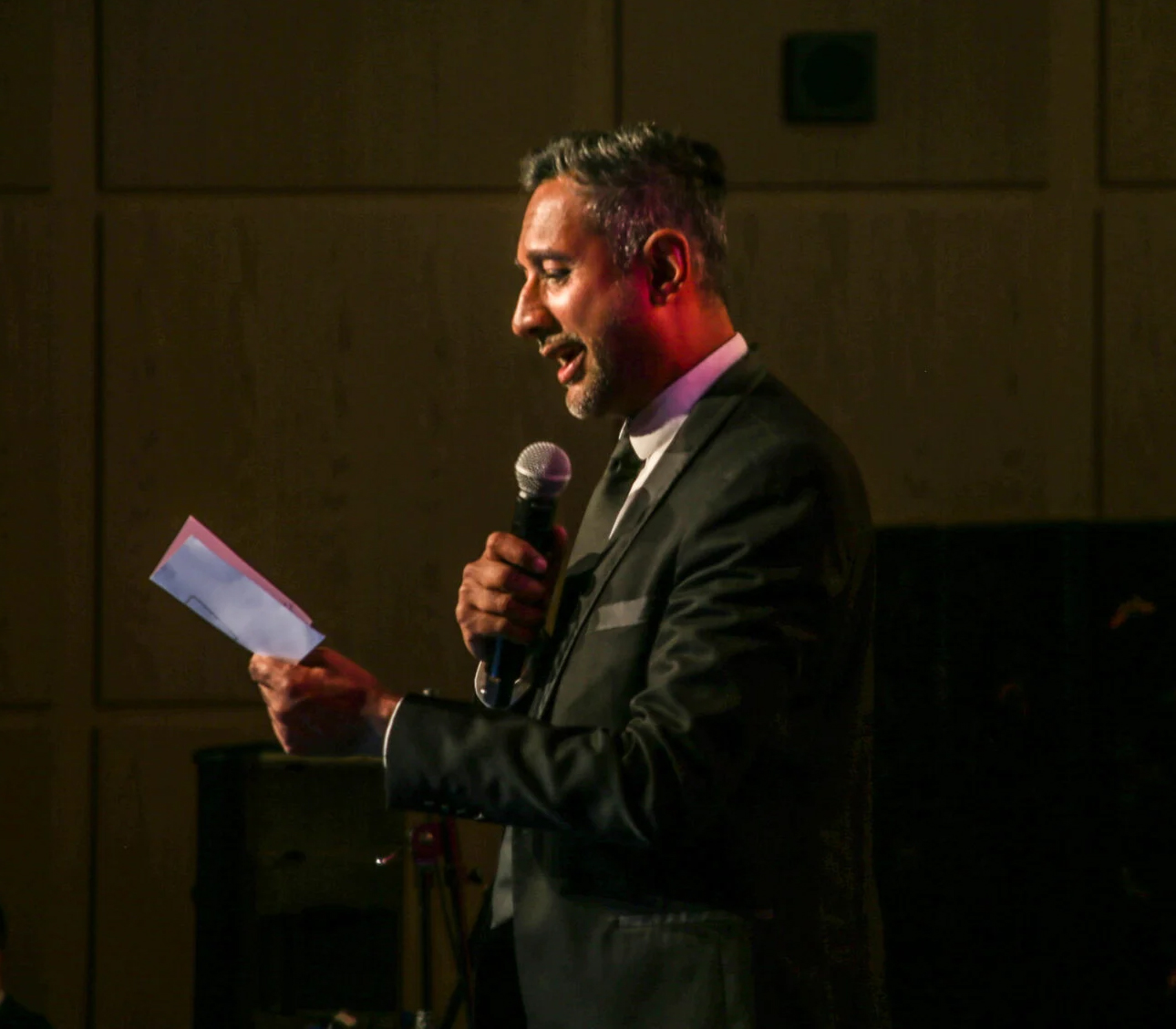 Around 200 event profs gathered at the Pan Pacific London on Friday night to see OrangeDoor, Cheerful Twentyfirst, DRPG, Smyle, EventsAIR, Singapore Tourism Board and many more crowned winners at the micebook V Awards 2022.
OrangeDoor was one of the big winners on the night, picking up the Best Agency (under 40 employees) Award, two commendations, and the Grand Prix. It was also a good night for the Smyle team who won Best Product Launch for their work with Samsung for the second year running, and Best Audience Engagement, while Cheerful Twentyfirst was awarded the Best Agency (more than 40 employees) Award.
The V Awards recognised the best in class across virtual and hybrid events delivered from April 2021 – March 2022. EventsAIR walked away with the Best Virtual Events Platform Award, Strata Creative Communications was awarded Best Creative Concept, First Event won Best Hybrid Experience and Pixl Evolution picked up the Best Virtual Event Studio Award.
It has been another incredibly hard year for the sector and in many ways harder than the year before. The winners of the V Awards22 have demonstrated great creativity, resilience and leadership to navigate current and new challenges to once again come out stronger. We were honoured to have such a high calibre of judges giving credibility to the process and huge congratulations to all the winners and those that were highly commended as they would have deserved the accolades. The business events sector can be a force for good and this was demonstrated on the night.
Chetan Shah, CEO & Founder, micebook
Official Winners Book
Teams from DRPG, Pixl Evolution, FIRST, Strata, Sledge, Principal. Global Events, Live Union, First Event and more were among those who celebrated award wins at the ceremony.
We were thrilled to support industry charity Meeting Needs, which raised £1,500 on the night through a raffle with Pan Pacific London, Sé Boutique Hotel and Tower Suites by Blue Orchid generously donating prizes.
Thanks also to our partners including Pan Pacific, CrowdComms, Conference Emcees, Maverick Event Show Crew, Event Decision and Speakers Corner for helping to make the event a huge success, and our sponsors Destination Canada and Business Events Australia.
Event & Category Sponsors
Event & Industry Partners