micebook Ventures is a sustainable summit for purpose-driven event industry leaders, which is founded on the 1:1 buyer-supplier meetings model but with a unique twist, themed around the concept of driving events as a Force for Good.
Chapter I, in Liverpool, taught us how mankind has become the dominant, most destructive force on Planet Earth and that it is the responsibility of business big and small to play its part in tackling the impact, not only of the climate emergency, but of global inequality, political extremism, social deprivation and inadequate leadership.
Most recently, Chapter II, which was hosted at Birch (Selsdon) focused on the concept of ReWilding and we explored what can we learn from Mother Nature about how we organise, measure and value the part of our lives that still occupies most of our waking time?  After all: How can we do any form of business on a planet that is dying?
Watch this space for Chapter III and register your interest below
THE BIG DEBATE - This house believes that...
``Unless we give Mother Nature a seat at the business events table, carbon measurement and reduction are pointless``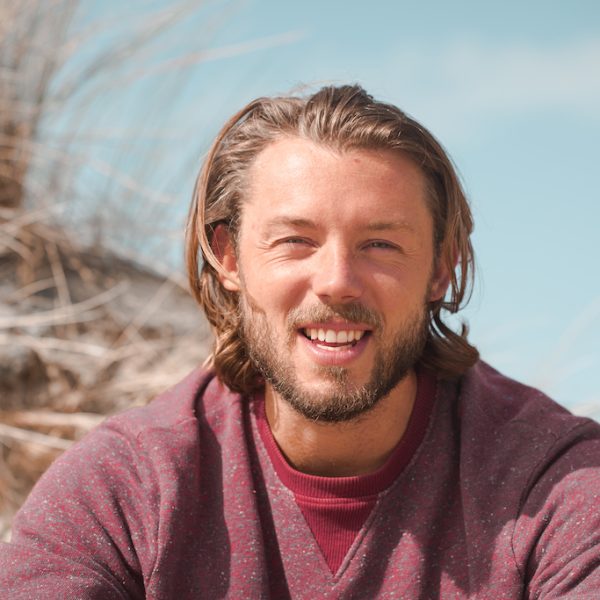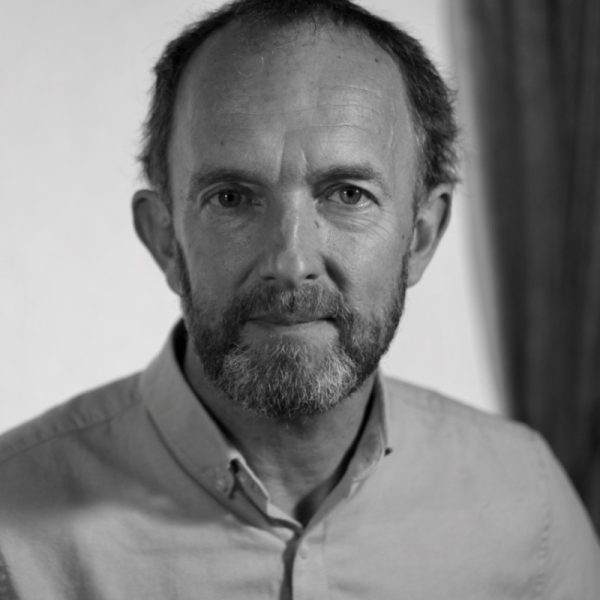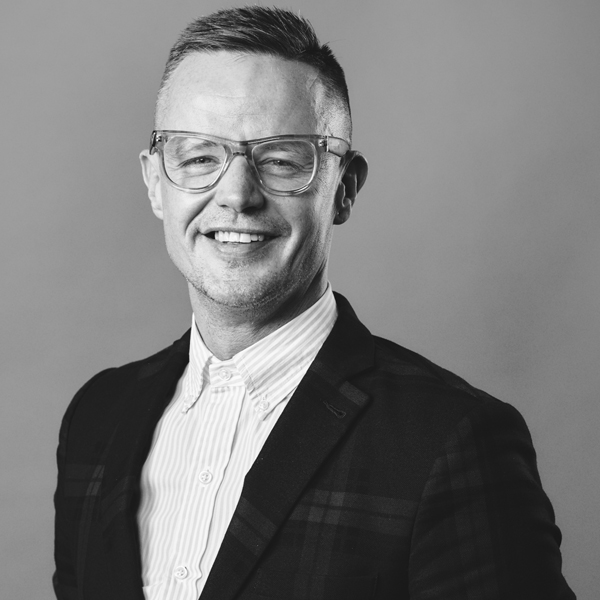 What to Expect
Plant the seeds of your new business relationship over two mornings of online buyer-supplier meetings; designed to enable more diverse, inclusive and beneficial connections and a more dynamic experience through hybrid, experiential and immersive.
Afternoon buyer-supplier meetings after check-in at Novotel Paddington Village
Welcome to The Knowledge Quarter!
Keynote debate with experts from business, science, education & creative industries
Networking drinks & dinner, high-up inside Spaces at The Spine – meat & fast-fashion free!
Wake-Up Wellness options & morning buyer-supplier meetings – Spaces at The Spine
Designing The Future – ReBuilding Better in a post-imperial Northern Powerhouse
Green kitchen lunch with panoramic Merseyside views
Transforming the world of events for good – Insight through experience; Environment, Technology and Health
Liverpool Cathedral Gala Dinner – one of the UK's most spectacular event venues with social purpose
Wake-Up Wellness options & morning buyer-supplier meetings
Discover yet another of Liverpool's most perfectly formed venues for C21 events
Light lunch pre-departure from one of Eurovision 2023's top three favourite cities Our world must now change with real pace and scale unless senior MICE professionals and their businesses are not to become dinosaurs by 2030. We must assume the responsibility of purposeful self-education, innovative design and decarbonised delivery processes; harnessing emerging technologies fit for the 21st century and learning how to give more than we take – for our employees, all stakeholders, future generations and, not least of all, the planet.
Chris McQue,
micebook Ventures Creator
"Well done micebook for creating this event. Important conversations but what is clear is that our industry needs to speed up the pace in all these areas. I'm optimistic this can happen, but we all need to drive the conversation forward, we all have an obligation to transform our industry and at a much faster speed. Let's keep up the momentum!"
Nicola Alexander,
Business Development Manager, Explore Edmonton Corporation
"Ventures was wonderful – an inspiring experience that got the best out of me. The setting, the conversations and experiences all contributed to creating a safe space to challenge my thinking and focus my energy on the areas of development for Broadsword that matter the most to me."
Anna Green,
Managing Director, Broadsword
"A great event with lots of fantastic conversations around some of the most important topics of our time. A lot of work lies ahead for our industry, but one thing is clear, we can only succeed if we all work together and help drive change."
Lene Corgan,
Head of Business Development, Business Events at Wonderful Copenhagen
"If we think about the big challenges that we are now facing, it can't be a case of go alone and go fast anymore. It's got to be go together and go far. It's not just about making money. We need to recreate what success looks like and we need to work together in the ecosystem to find the best sustainable solutions. Is self-interested competition good for the whole of society today? Absolutely not because it's very narrow in its definition of what good looks like."
Faye Dyer ,
Managing Director, ACC Liverpool
We are delighted to collaborate with micebook to bring this inaugural event to Liverpool. RCP Spaces at The Spine is one of our newest and most sustainable and healthy venues offering an unparalleled experience for delegates in the heart of KQ Liverpool- a multi-million pound city regeneration project. We look forward to welcoming all attendees for what is sure to be a unique and memorable experience in Liverpool.
Jennifer Jensen,
Head of Business Tourism at Marketing Liverpool & Liverpool Convention Bureau