9:30am
Welcome to IWD with micebook
Enjoy a morning coffee along with a chance to network with industry peers.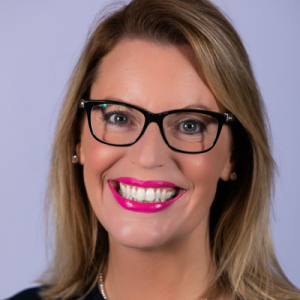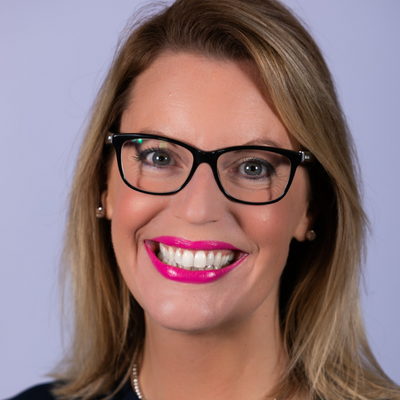 Why does 'A New Pathway to Leadership' matter? An introduction to IWD 2023 with micebook led by Samme Allen, Founder of Conferenceemcees.com
Leading to win in an engagement economy, a look at the key attributes of effective leadership in a fast changing world.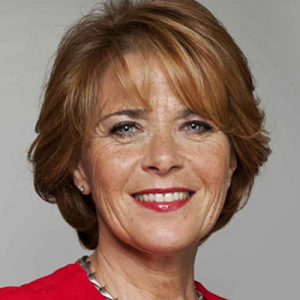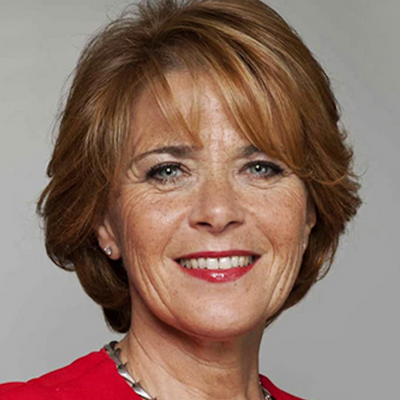 Lorraine Heggessey, the first woman to be Controller of BBC One, now a media consultant and television producer will share her fascinating career story with insight and learnings from her journey to leadership.
Sponsored by Speakers Corner
11:45am
Uncovering the Pathways to Leadership for women in MICE
Jessica Charles will lead this panel discussion to explore why and how women in our sector have created their own career pathways; one that plays to their strengths and better serves their needs and ambitions. Our panelists are:
Venetia Campbell – Global Events Specialist, HubSpot
Cassidy Knowles – Director of Events and Operations, Chorus Agency
Charlotte Bute – Senior Project Coordinator, Strata Creative Communications Ltd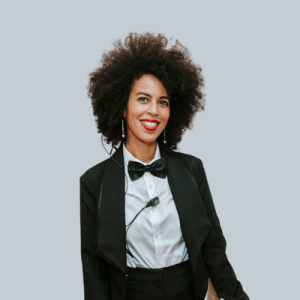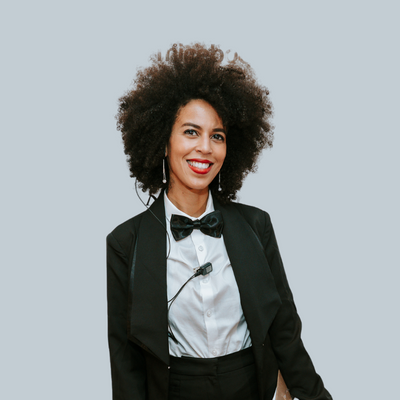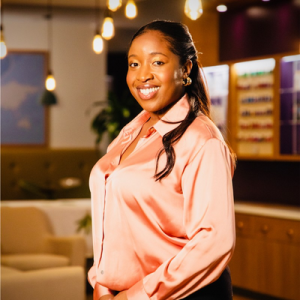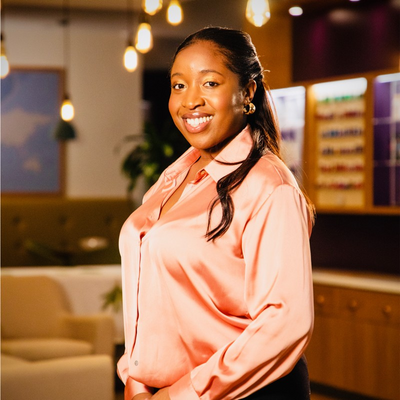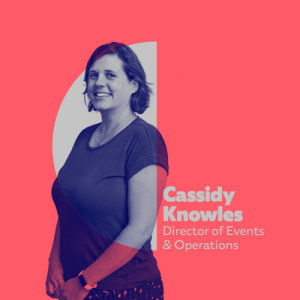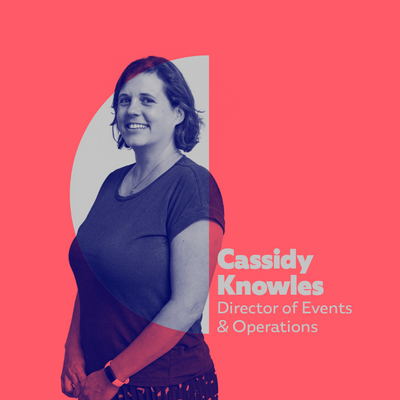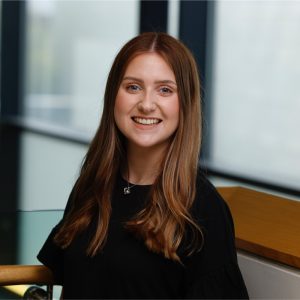 1:00pm
Buffet Lunch & Networking
1:45pm
Leadership Unlocked - Solutions Room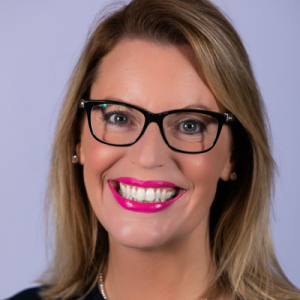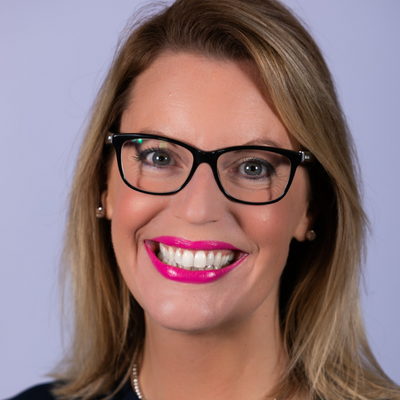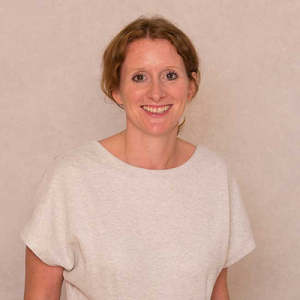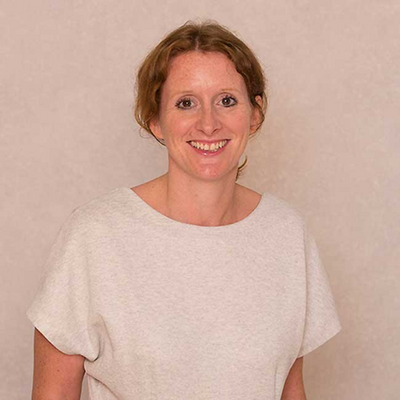 With Samme Allen (Founder of Conferenceemcees.com) and Dr Emma Abson PhD, Senior Lecturer (Events Management), Sheffield Hallam University
A review of the headlines from the 2023 Study into 'Women's experiences of developing leadership careers in the event industry' with an eye on the future to uncover ways to better navigate the pathway to leadership. 
Breakout discussions will be facilitated by leaders from our community. Expect rich discussion and lively debate!
3:30pm
Trailblazing an Unchartered Path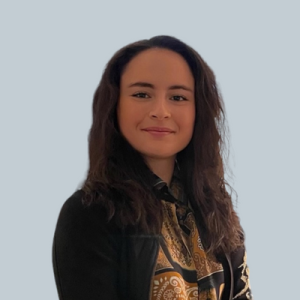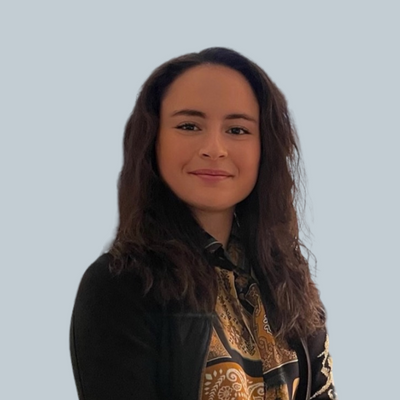 With Manila Di Giovanni, MD & CEO, DWorld
A member of Forbes 30 under 30, Manilla will share her inspirational career journey and hopes for the future; from starting and running her own business to creating an interconnected metaverse platform and virtual economies; making Monaco the first country to be recreated in the metaverse.
Sponsored by Visit Monaco Convention Bureau
4:00pm
Maintaining optimum health on the pathway to leadership
Hosted by Health & Wellbeing expert, Lavina Mehta MBE.
In this panel discussion, we will discuss the health needs of women and share ways to 'thrive not just survive' the rollercoaster ride that is a career in MICE. Our panelists are:
Charlotte Gentry – Pure Communications
Charla Forinton – Rocco Forte Hotels
Josephine Somers – Lore Group
Lizzie Mildinhall – Agency and Live Delivery Consultant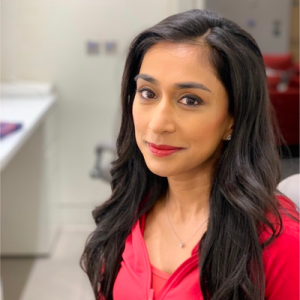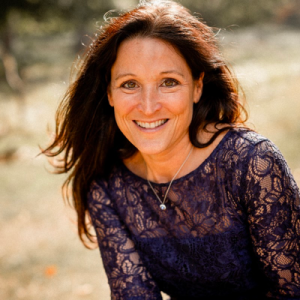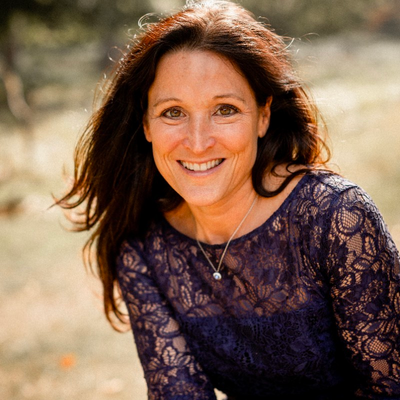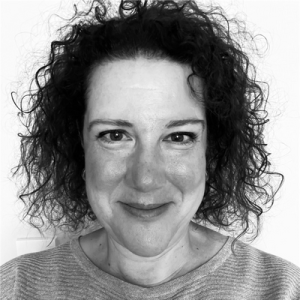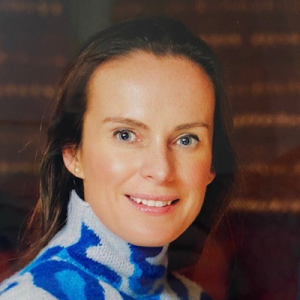 5:00pm
Evening Guests Arrive
5:30pm
KEYNOTE SESSION: Owning your Career Capital
Hosted by Kate Munday, Professional Storyteller & Coach - Out The Box Speakers | Creative Business Partner - Google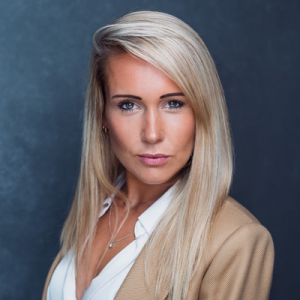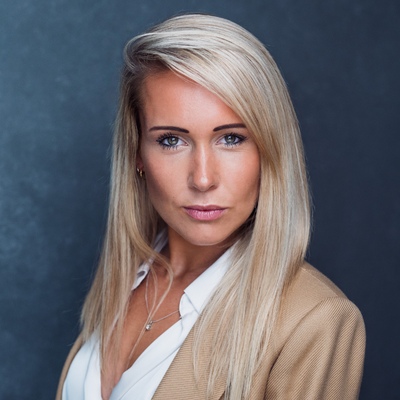 How to network effectively using learned techniques for how to get people listening and remembering what you have to say. Understand how to quickly form genuine, long-lasting connections through the way you communicate.
6:15pm - 8:00pm
Evening Reception & Entertainment
Event Partners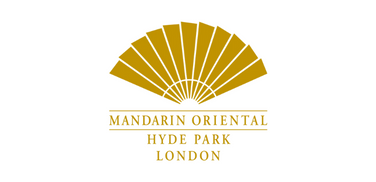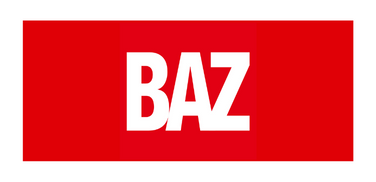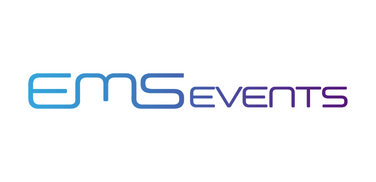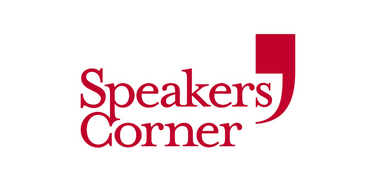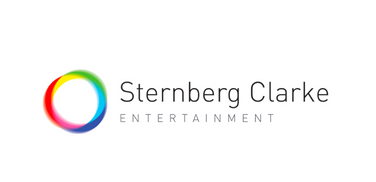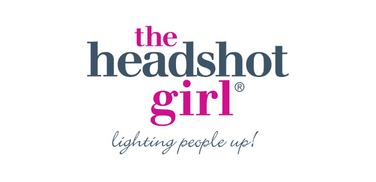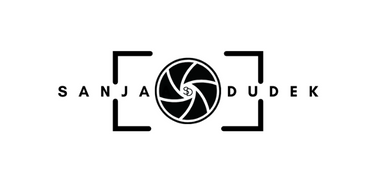 Event Sponsors