A NEW PATHWAY TO LEADERSHIP
International Women's Day 2023 with micebook
An exclusive L&D event series
Around 100 female leaders and the next generation of leaders from across the UK events industry came together to uncover 'A New Path to Leadership' at micebook's International Women's Day 2023 event on Monday.
Hosted at the Mandarin Oriental Hyde Park, London, the event included an empowering keynote session by Lorraine Heggessey, a trailblazing television producer, media consultant and business leader and the first female controller of BBC1, in partnership with Speakers Corner. More incredible speakers included Emma Abson PHD (Sheffield Hallam University), young tech entrepreneur Manila Di Giovanni (in partnership with Visit Monaco Convention Bureau), Jess Charles, Health & wellbeing expert Lavina Mehta MBE and Kate Munday, Professional Storyteller & Coach at Out The Box Speakers and Creative Business Partner at Google.
The event was expertly hosted by Samme Allen, founder and CEO of conferenceemcees.com, who got our audience to create a wall of experience – from less than two years' experience, right up to 32 years' experience in the events industry, overall, the audience represented an impressive 1490 years of experience between them.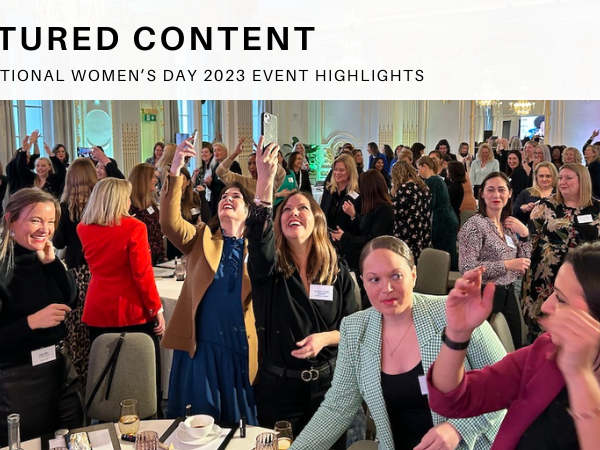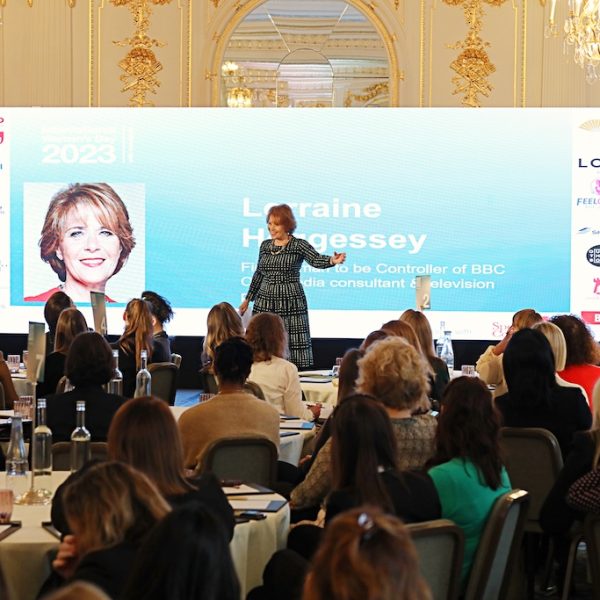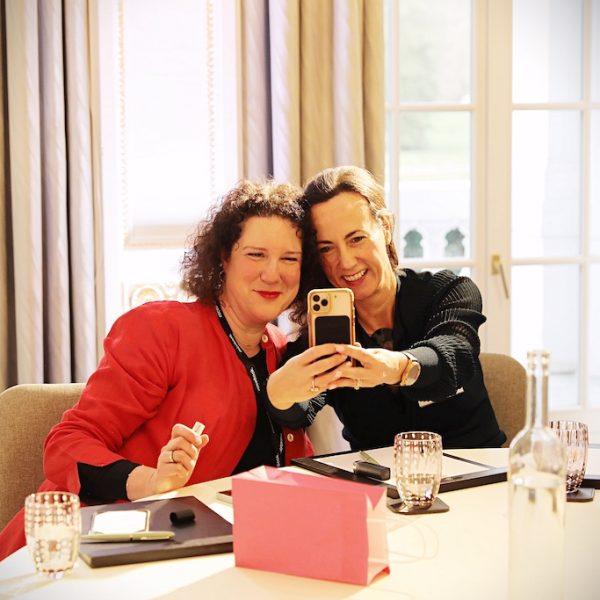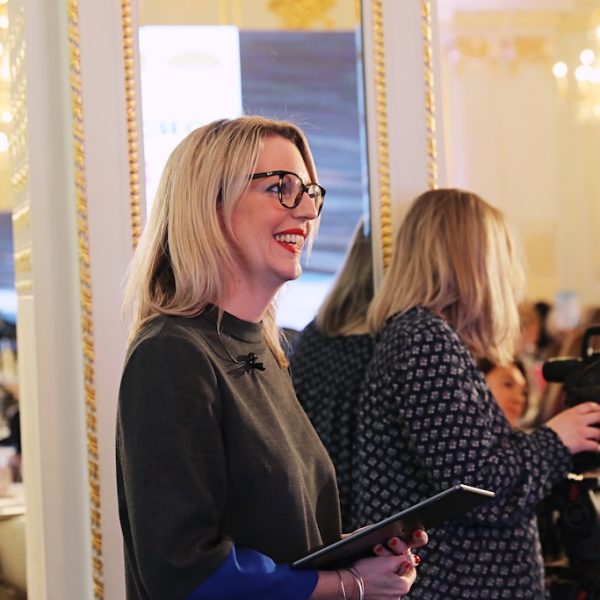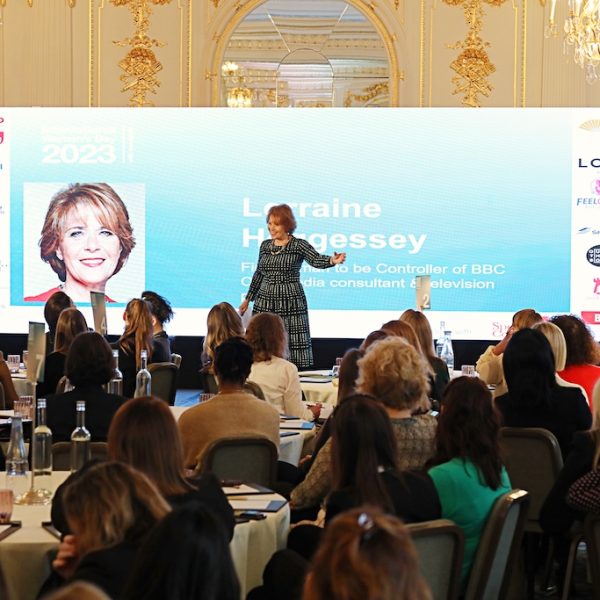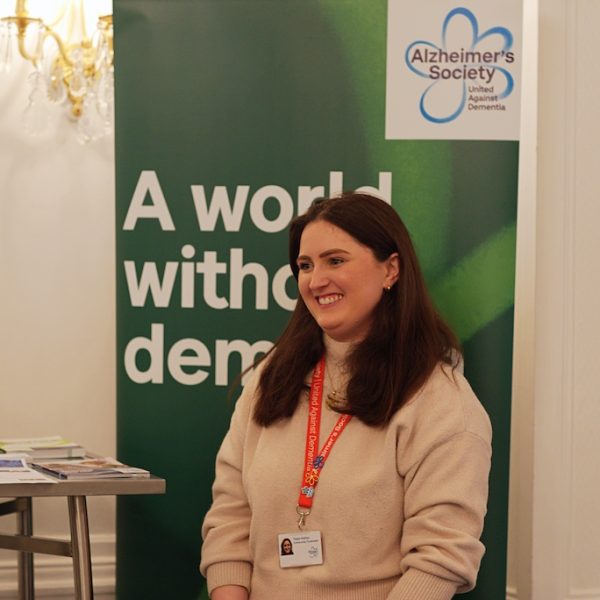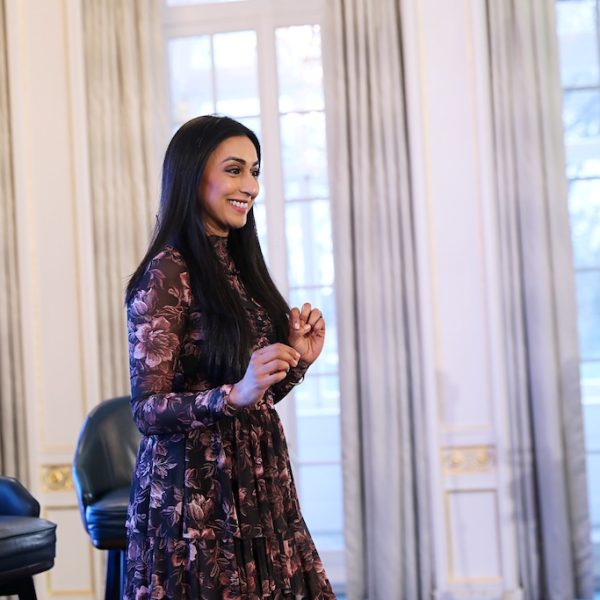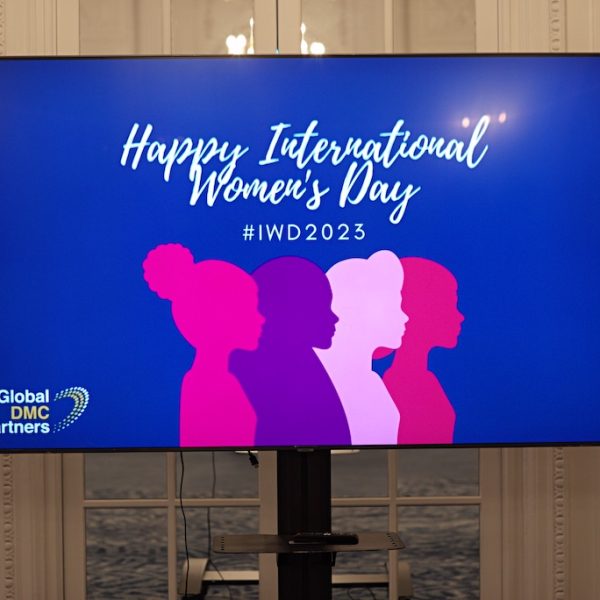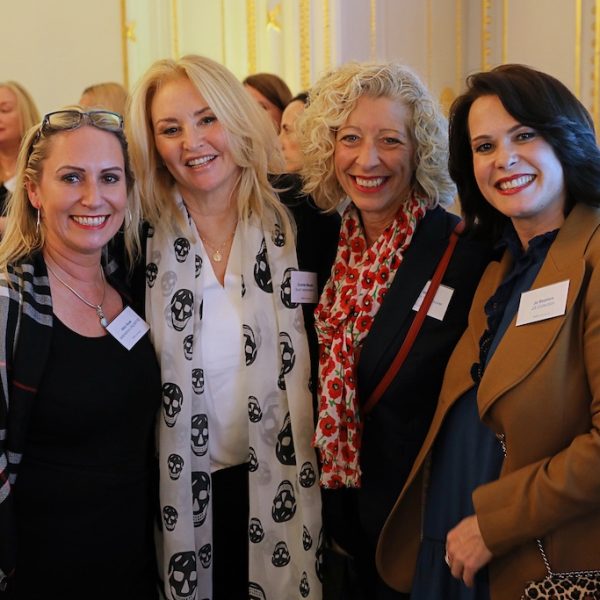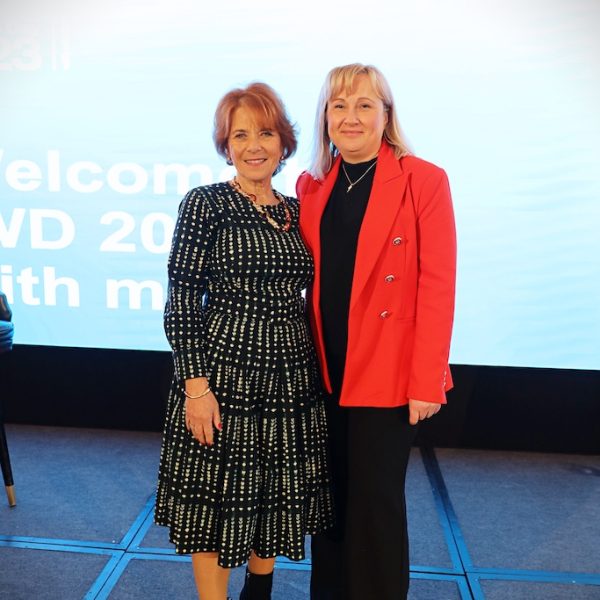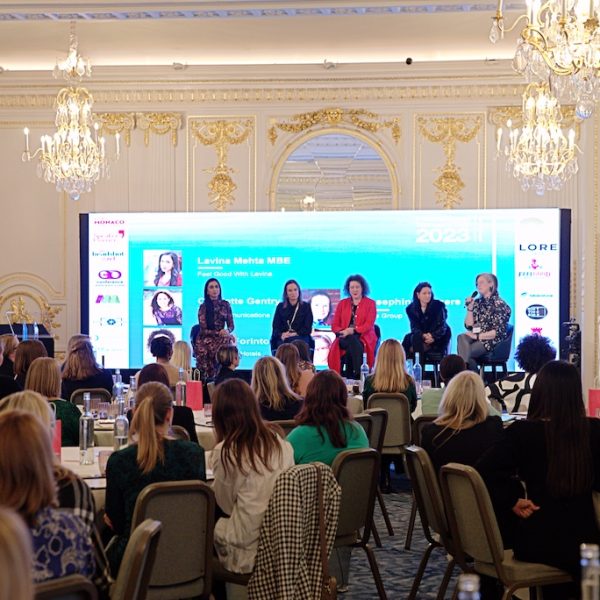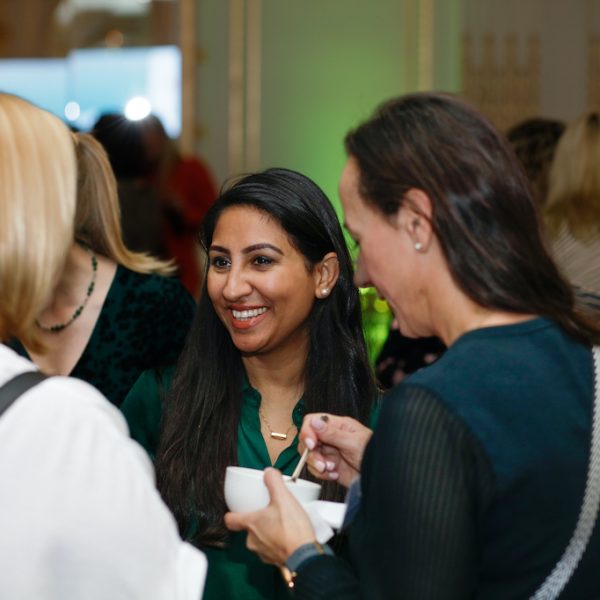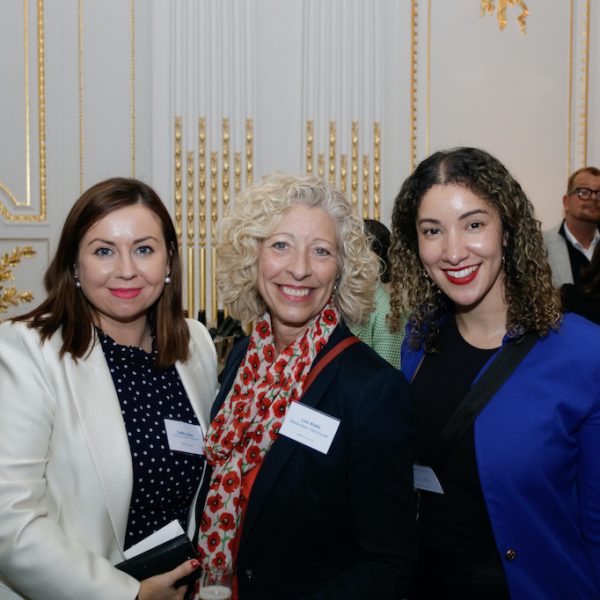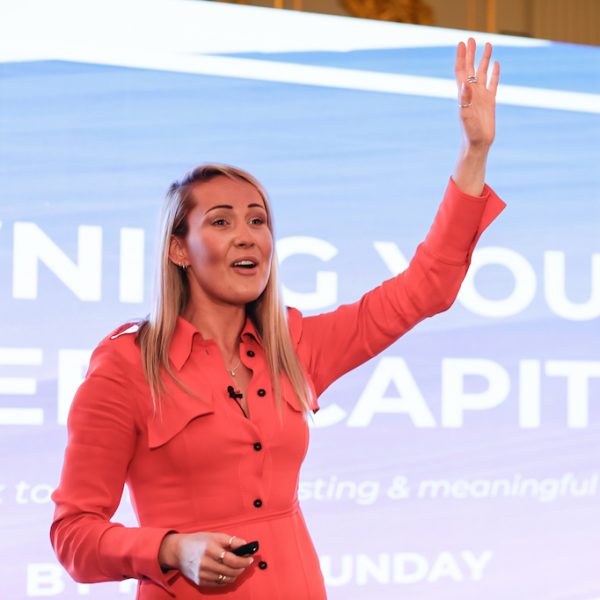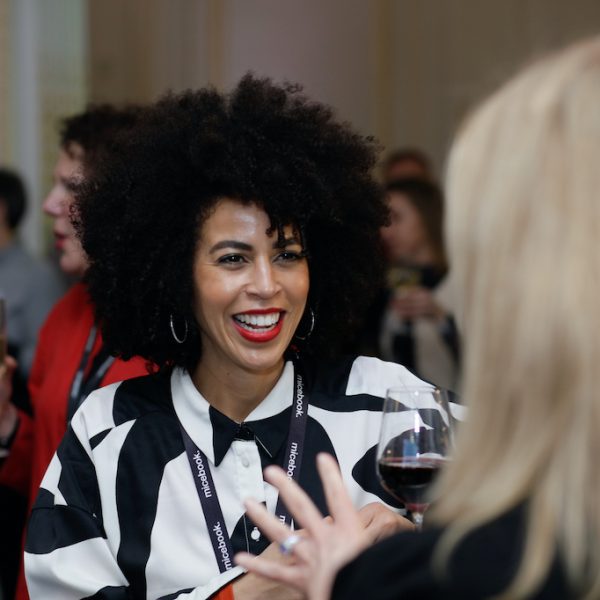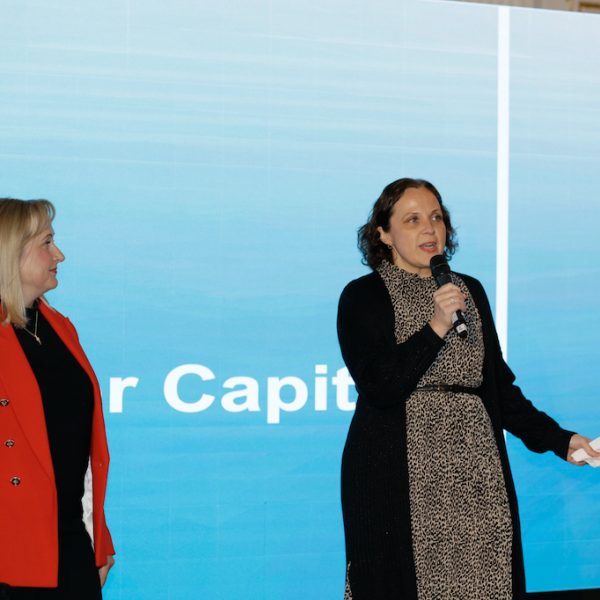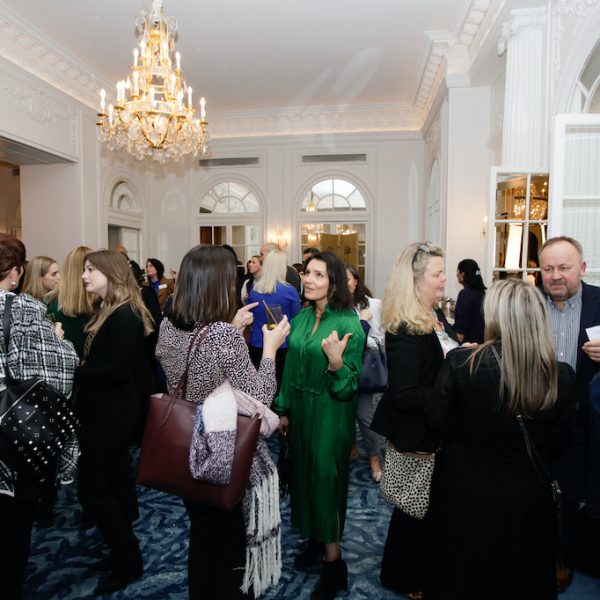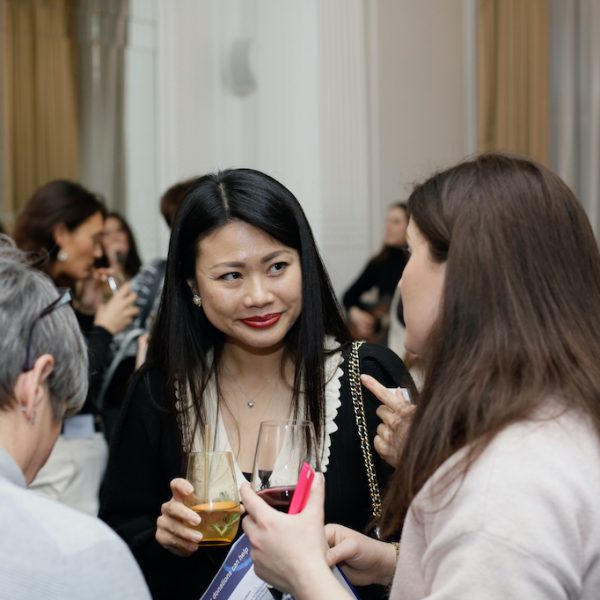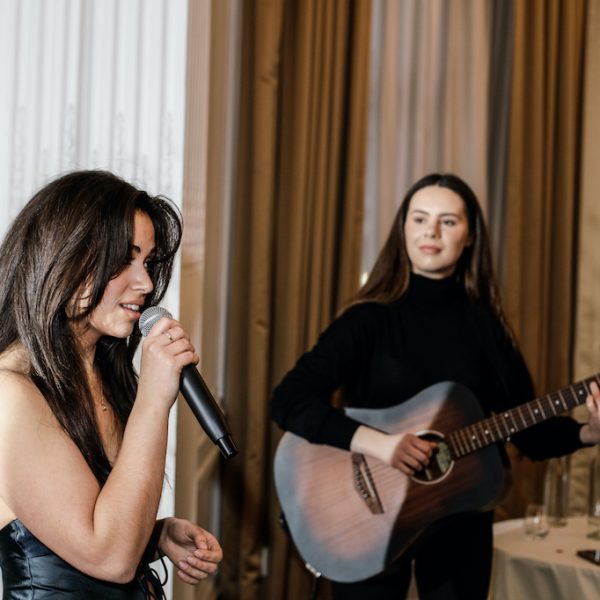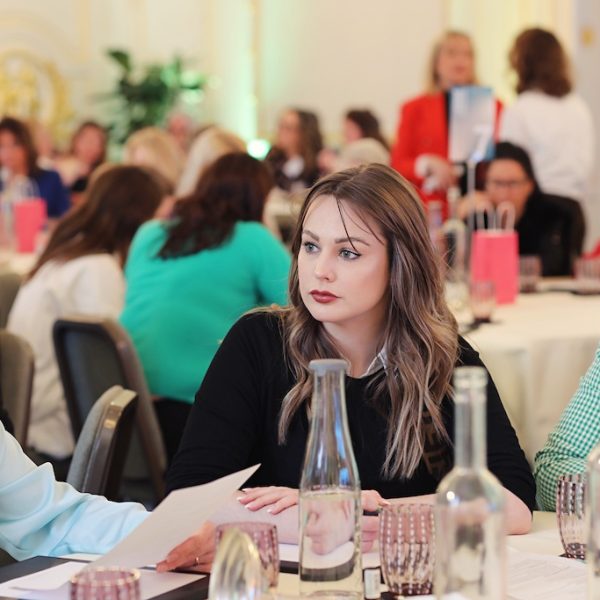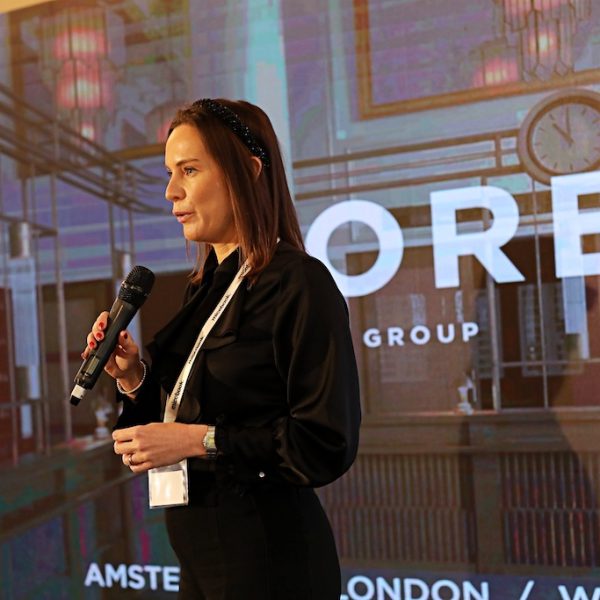 Guest Speakers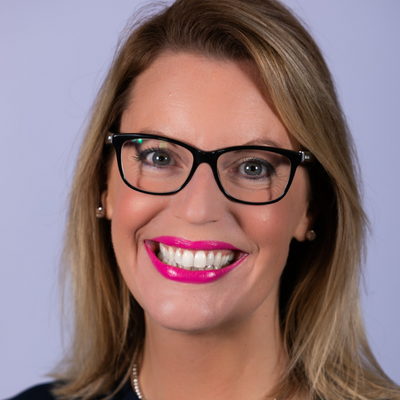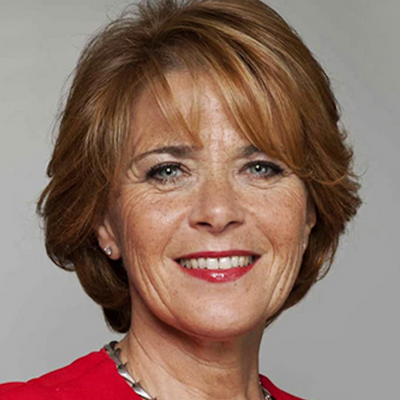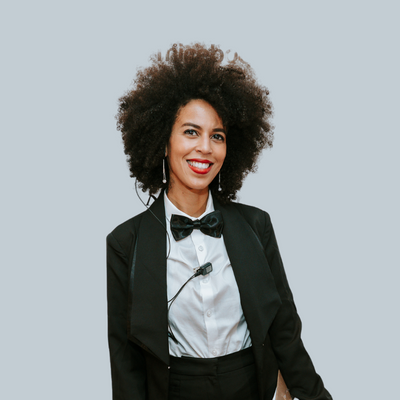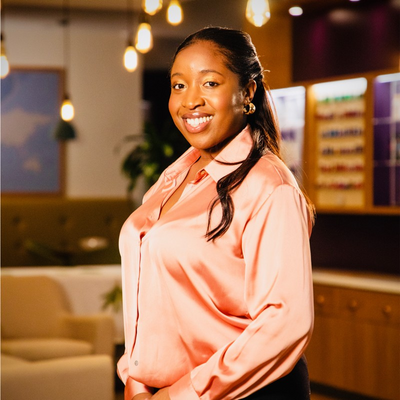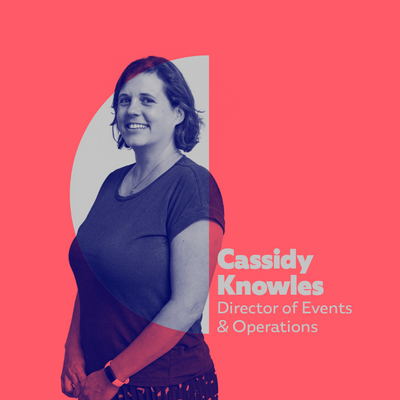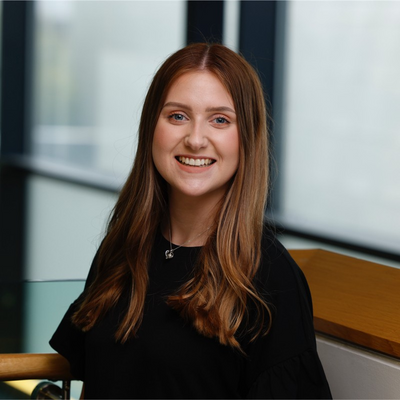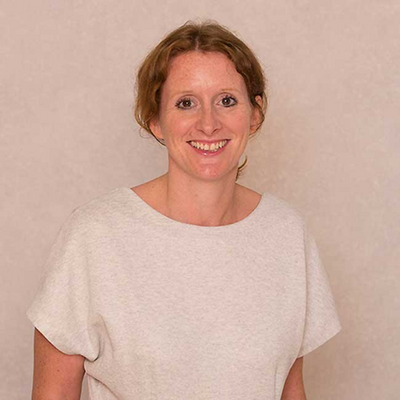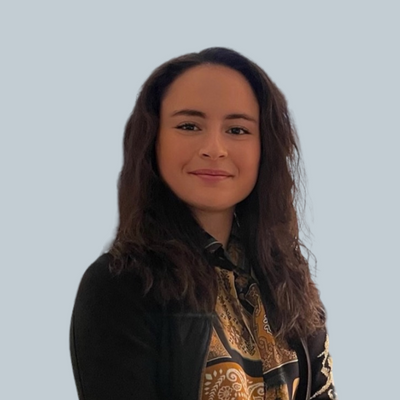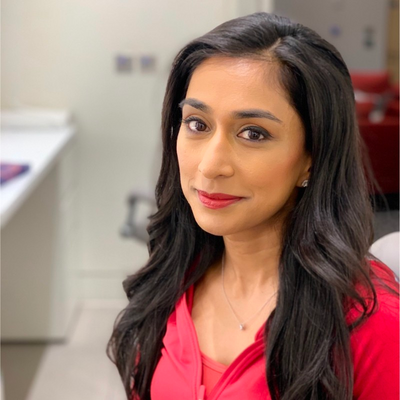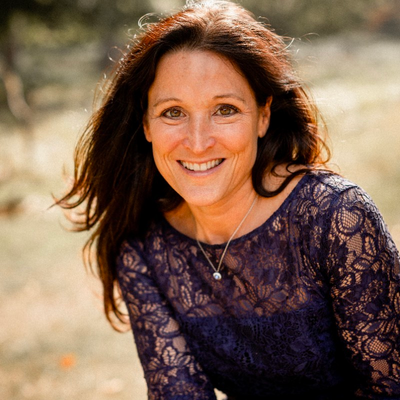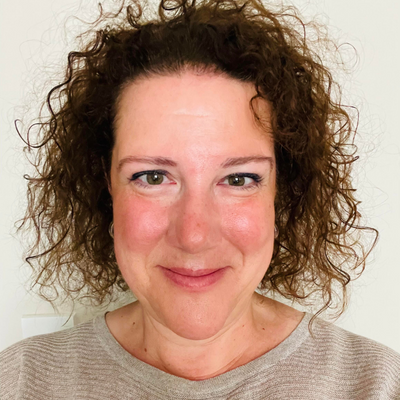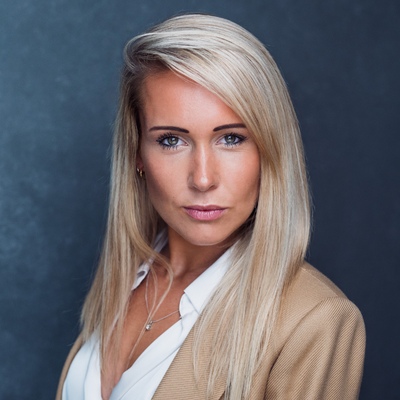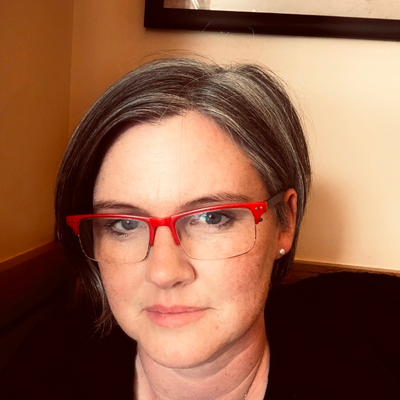 Continuing the Discussion
L&D Event Series
All tickets for IWD 2023 with micebook include four 60-90 minute additional online workshop sessions that will take a deeper delve to solve key leadership development challenges. We hope you join us to continue the discussion.
Thursday 23rd March 09:30 – 10:45: Leadership Mindset
Thursday 30th March 09:30 – 10:45:

 

Managing Overwhelm & Setting Boundaries
Thursday 20th April 09:30 – 10:45:

 

Leading & Influencing Others
Thursday 27th April 09:30 – 10:45: Managing Conflict & Feedback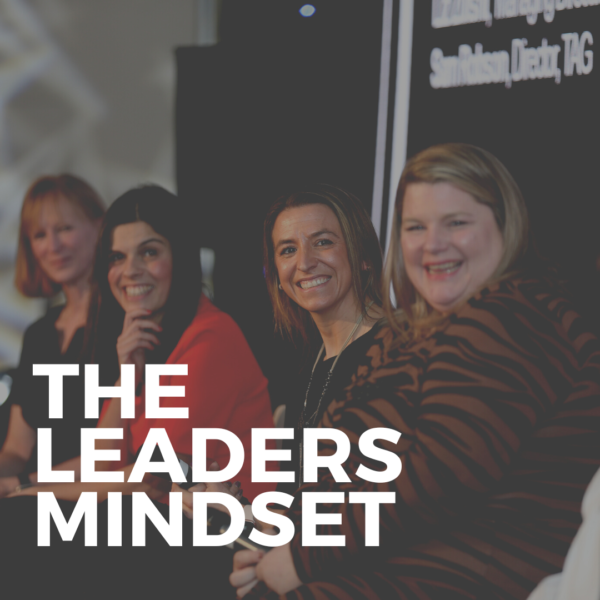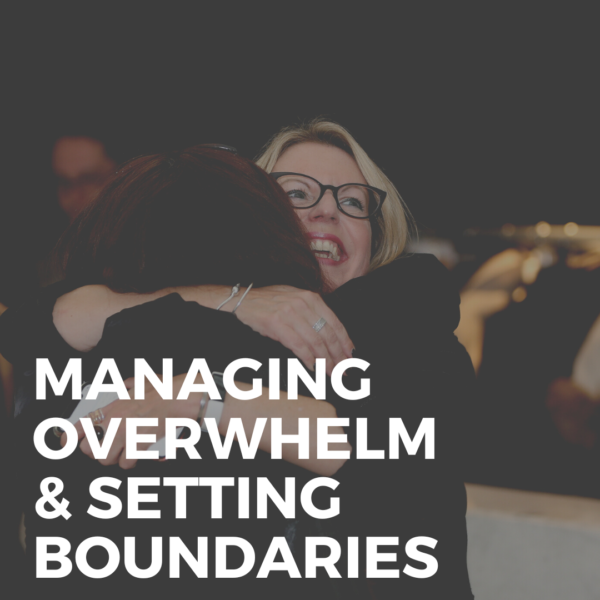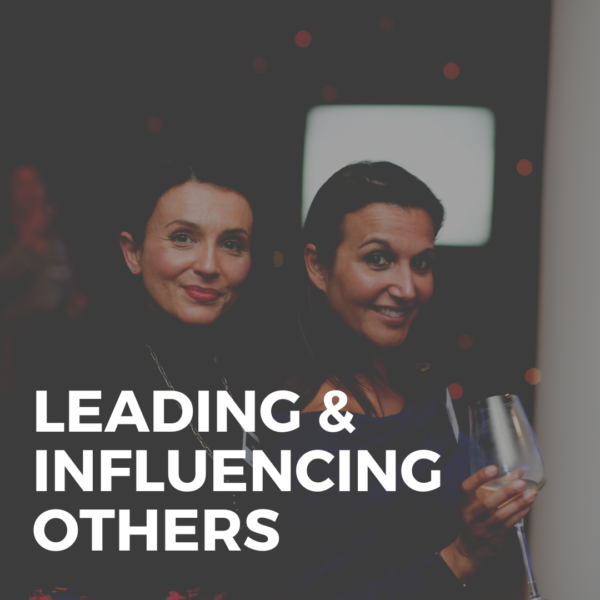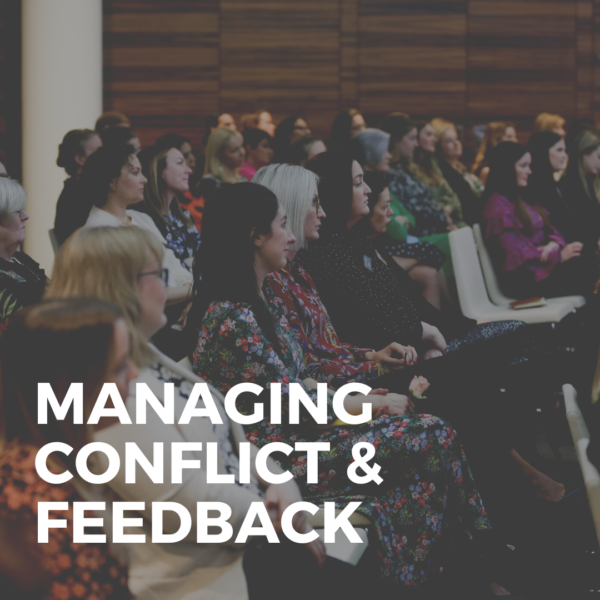 Full Day Content & Lunch for VIP Event

Access to 4 x online workshops
Evening Entry for VIP Event

Access to 4 x online workshops
Attend
Supplier member ticket £109 (early bird until 30 Sept)
Supplier non-member ticket £209
Buyer/planner ticket – Complimentary
Sponsorship opportunities
If you are a MICE supplier, we have plenty of sponsorship opportunities available.  Our micebook members are leading corporate and agency planners, and we are committed to high-quality events, combined with a dynamic collaborative approach with our event partners.
micebook. LIVE
As a member of micebook, you're part of a very special community for which we are creating exciting virtual and live event experiences. These represent the finest networking opportunities in partnership with top MICE brands, committed to this sector. Since our launch, we've been delivering high quality, creative experiences for educational, leadership. business and social benefits for our industry.
Supporting Alzheimer's Society
micebook are supporting Alzheimer's Society at IWD, the charity will be present on the 6th March and taking donations on the day.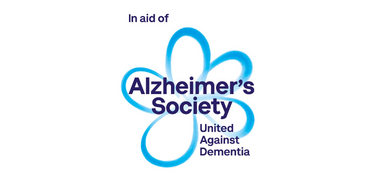 Our 2023 Event Sponsors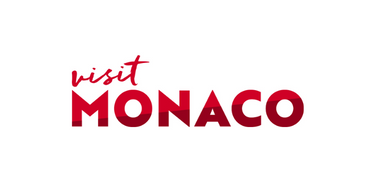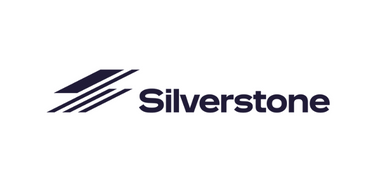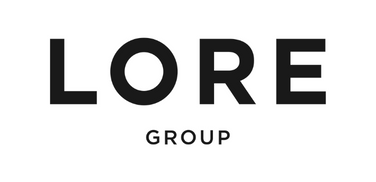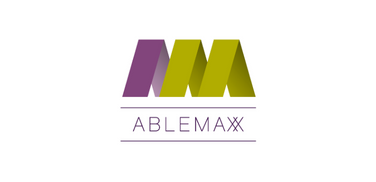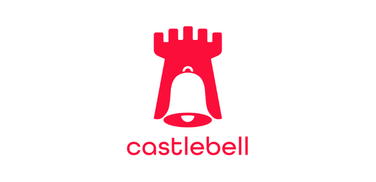 Our 2023 Event Partners