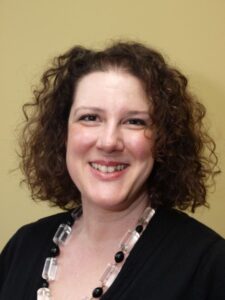 Charla Forinton, former director of group sales at Leading Hotels of the World (LHW), has joined Rocco Forte Hotels as Director of Global Sales for Groups.
Forinton, who starts her new role today (12 July) has extensive experience in luxury hotel sales and the M&I sector in particular – prior to LHW, she held roles at Hosmark, Four Seasons Hotels, Starwood and Venice Simplon Orient-Express.
The new role will see her reunited with former Four Seasons colleague Jan Arnold, who is VP of Sales at Rocco Forte Hotels.
"I'm really excited to be working with Jan again. And it also feels a very natural fit to be part of Richard Bousfield's UK team.  It's a great time to be joining the Rocco Forte brand with the company expanding and Villa Igiea having just opened in Palermo, Sicily," said Forinton.
She added that the role will be focused on elevating Rocco Forte in the M&I sector and working closely with each of the properties to develop group sales strategies and opportunities.
"It's been a really tough year working in hotel sales with so many people on furlough and lots of redundancies. So, I am thrilled and feel very honoured to be starting this role now just as the world is starting to open back up again.
"I am excited about joining the team and getting back out there and meeting with clients in person. My key focus will be getting the hotels back in front of clients and making sure they are front of mind, and I also want to be a bit creative with how we position the properties. I am hoping to be able to bring my 25 years' experience and contacts in the industry to the fore in a creative way."
Forinton is heading straight up to The Balmoral in Edinburgh this week for a client event that showcases the property's hybrid capabilities.