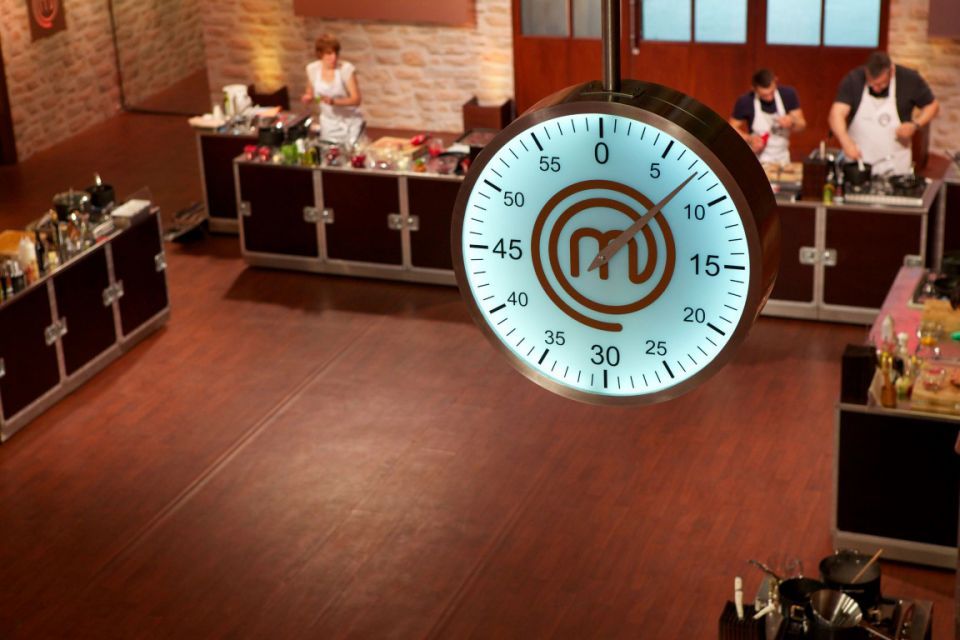 News has reached us at micebook Towers that the world's first MasterChef restaurant is set to open its doors, in the destination of "world's firsts" galore – Dubai.
Naturally Mister micebook has already made a reservation to get in before the hoi polloi arrive, order and filter pictures of enviable dishes out across Instagram. Set inside the new Millennium Place in Dubai Marina, the restaurant will showcase the recipes of MasterChef contestants from across the globe.
Opening this month (April), MasterChef, The TV Experience, promises to deliver an immersive experience for the 180 covers, while the alfresco terrace provides a more laid-back vibe for groups of 60. The restaurant will be headed up by acclaimed chef Maria 'Margarita' Vaamonde-Beggs, who will head up the kitchen once the restaurant launches.
On the menu, resident foodies can expect a diverse choice of recipes from both recent contestants and reigning champions from the numerous series of MasterChef around the world. This global menu will also be boosted by short-term residencies at the restaurant.
The launch is the result of a deal between Dubai-based property developer and F&B specialist The First Group with global content powerhouse Endemol Shine Group.
For more inspiration, check out our Online Destination Spotlights…or contact these micebook members:
Our global supplier members are busy building their content and creating stunning profile pages.. Your feedback is important to us as we roll out new features, so please share, get on board and help us make this the definitive inspiration hub for #eventprofs
If you're not already registered, and you're an event planner/buyer, be sure to register your details and join the micebook community. We'll keep you updated with latest news and insights with our micebook Departure Lounge bulletin plus keep you informed on exclusive micebook events.