20th August 2020
A physically distanced but socially connected meet up with industry friends (that was catchy)
We've been zooming around for months – time to say hello face to face with our industry colleagues and friends.
Join us for a picnic at Cassiobury Park, Watford.
Cassiobury Park, Gade Ave, Watford WD18 7LG
1:00pm onwards
Bring a picnic mat, some food and drink!
Event subject to weather. Updates posted in our voice forum. Join here.
How to get there, click here
Registration only for track and trace purposes.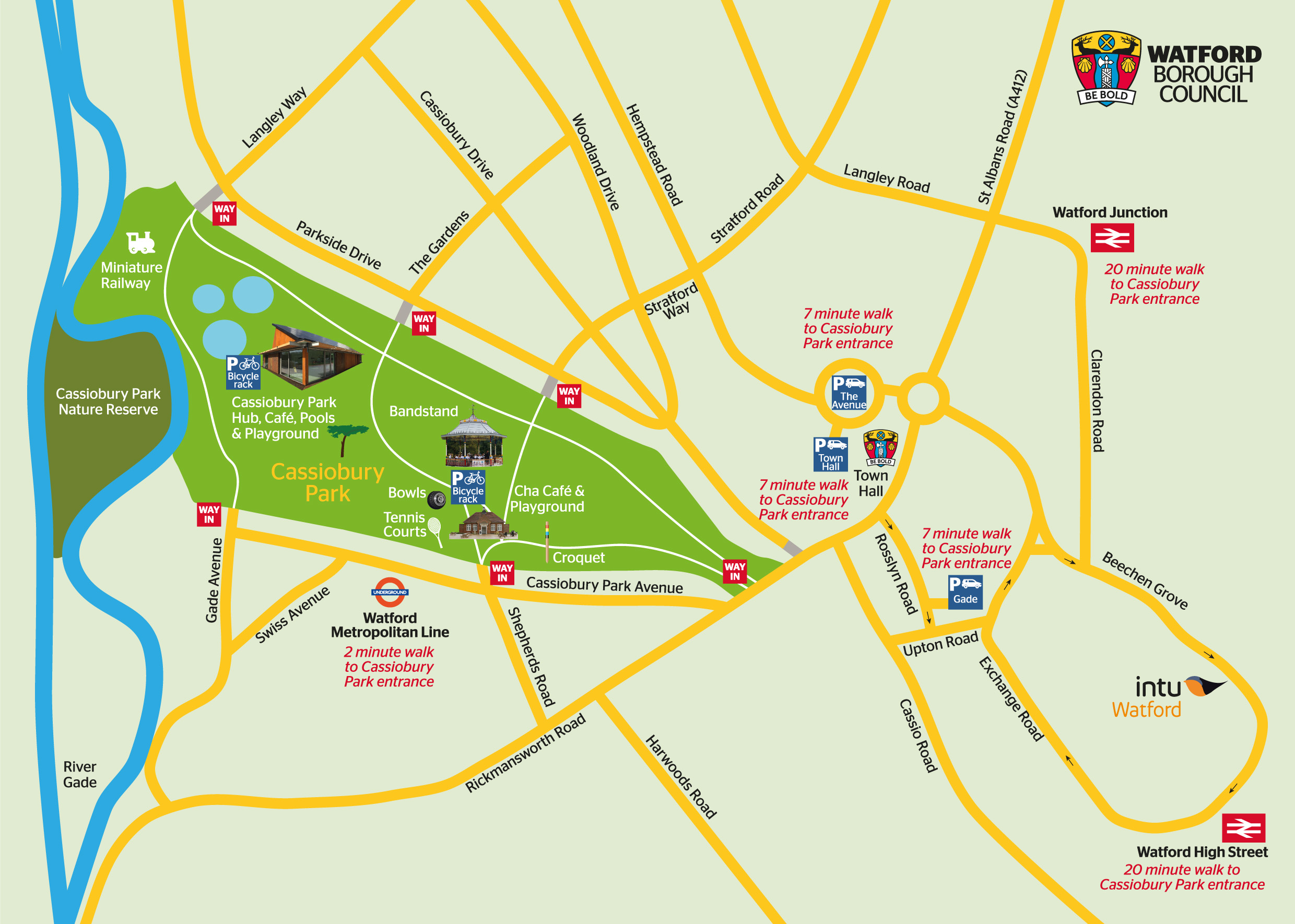 micebook Picnic
Directions. Close to M1 junction 5, M25 junction 19 and Watford Underground Station. Paid parking available (free if less than 2 hours, just get a ticket). Toilets available.
Staying over
Our good friends at Accor have offered these special rates if you are travelling from further afield:
Mercure London North Watford Hunton Park £50 B&B
Mercure London Watford Hotel £60 B&B
If you wish to reserve a room, please contact Nicola.BYRNE@accor.com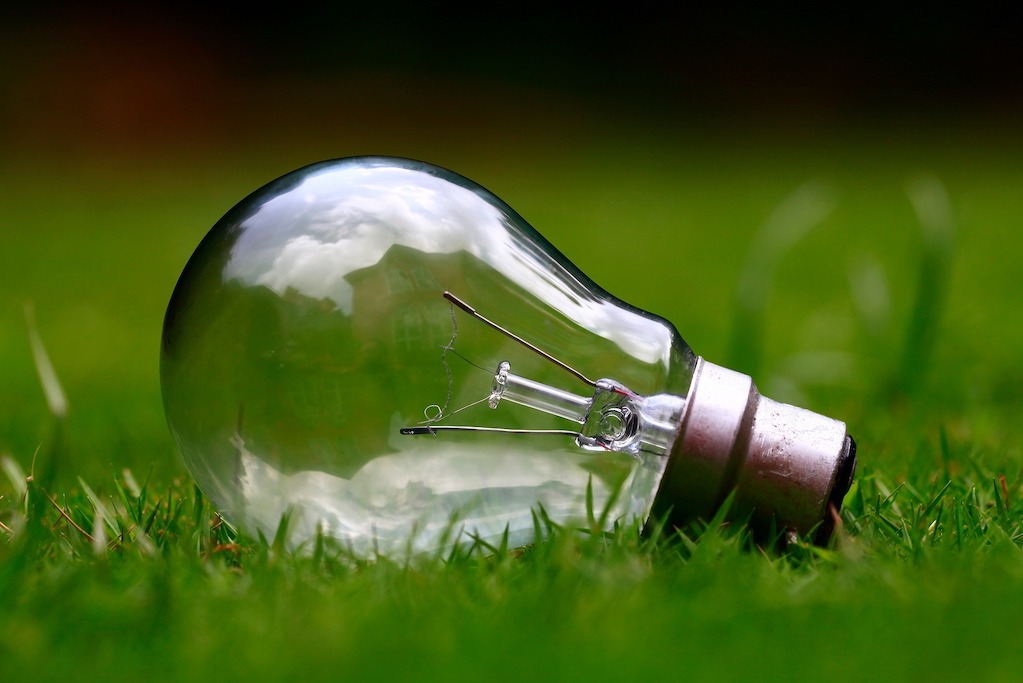 Protect the environment
• Avoid unnecessary single use plastics – bring your own plates and cutlery.
• Transport your gourmet delights securely by ditching the cling film and opting for reusable containers.
• If purchasing food, choose options that avoid unnecessary packaging, for example loose fruit and veg.
• Using reusable, insulated stainless-steel bottles will keep your water cool and your coffee hot.
• Plant based options are healthier and more sustainable. Try and avoid red meat and dairy which have the highest environmental impact
• Ask your guests to bring their own cups – better for the environment and COVID-safer too.
• Do not use disposable barbecues.
• Though sharing leftover food with nearby animals might seem tempting, leaving items like banana skins, orange peels and nut shells isn't an environmentally friendly action. It does not biodegrade as quickly as you think and may not be a safe food source for wildlife.
• Leave the are better than you found it. Clean up after yourself, take away litter.
• Use reusable cloths and tea towels to clean up any spills, or recycled paper towels if that is not possible. Do not use wipes.
• Try and use sanitisers, insect repellents and sunscreens that contain natural products.
From our friends at http://www.legacy-events.com/
Registration is for track and trace only. Please also take any precautions you feel are necessary if attending e.g. face masks etc. We'll be in touch nearer to the date to let you know if there are any additional specific precautions – based on the current situation, government guidance and our risk assessment.
Please do not attend if any of the following apply:
You are considered at a higher risk from COVID-19 or have been advised to shield (see link)
You have any symptoms of COVID-19 or are awaiting the results of a COVID-19 test (see link)
You are self isolating due to a member of your household having symptoms of COVID-19 or awaiting the results of a COVID-19 test
You have returned, within the last 14 days, from a country which is NOT on the UK Government's Travel Corridors list (see link)
Guidance provided by http://www.brightspaceevents.co.uk/