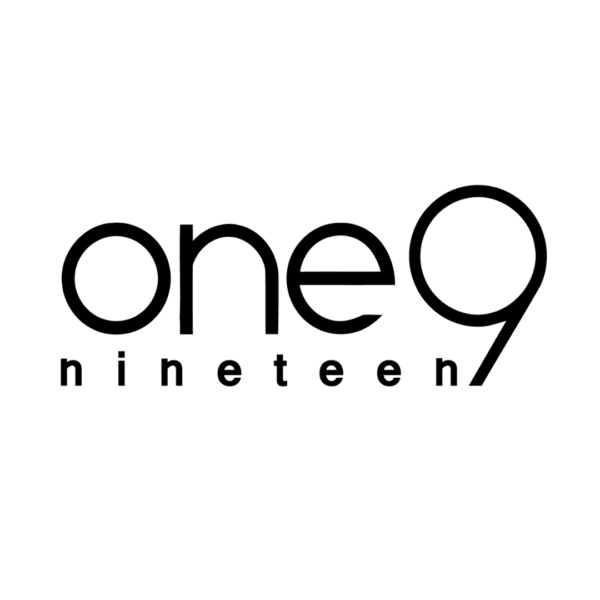 nineteen
£

750.00
/ year
We are delighted to welcome you to our exclusive agency leaders club, nineteen. nineteen is a collaborative membership group for agency leaders to connect, develop and influence at an executive level.
The group was founded at the start of the Covid-19 pandemic in March 2020 with the aim of bringing together our agency leaders to help support each other as well as the industry as a whole.
Agencies including Cheerful Twentyfirst, Smyle, DRPG, AMEX, OrangeDoor, Identity and Top Banana are amongst our members.