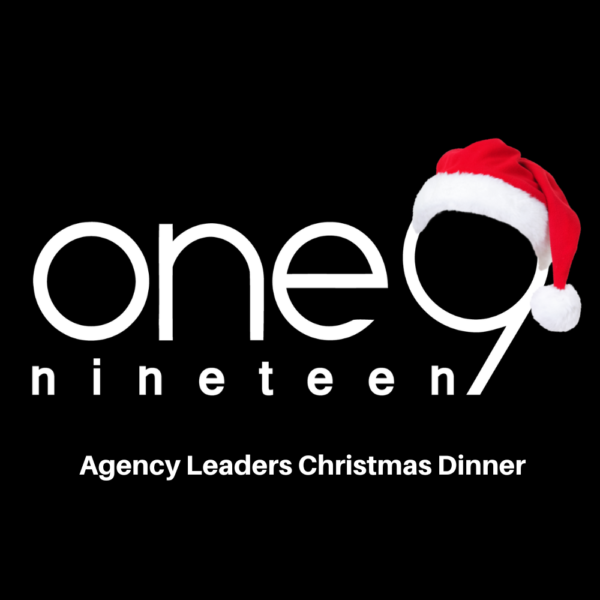 Nineteen Agency Leaders Christmas Dinner
£

195.00
BY INVITE ONLY
Agency Leaders Christmas Dinner
Join our Nineteen Agency Leaders Christmas Dinner get together for an end of year get-together with our pioneering member group and more Leader's looking to join Nineteen.
What:
A micebook Agency leaders Xmas get together, no formalities, no sponsors just you.
When: 
12 December 2022
6.30pm/7pm arrival
Where:
A London private dining venue with a Christmas spirit. Venue details to be provided shortly.