At the most critical time in the history of our sector, we need One Voice for a clear definition & representation of our One Industry, to leverage the power of unity and ensure our collective messages be heard & acted upon.
One Industry One Voice is a coalition of events industry campaigns, associations and businesses, coming together to ensure strong alignment and more effective communication, championing awareness and financial support for the whole industry. Objectives include ensuring:
Coordination of campaign timings
Consistency of data and statistics to accurately reflect the industry numbers
Alignment on asks and communication to Government
Amplification of key messaging and mutual support to promote each campaigns activities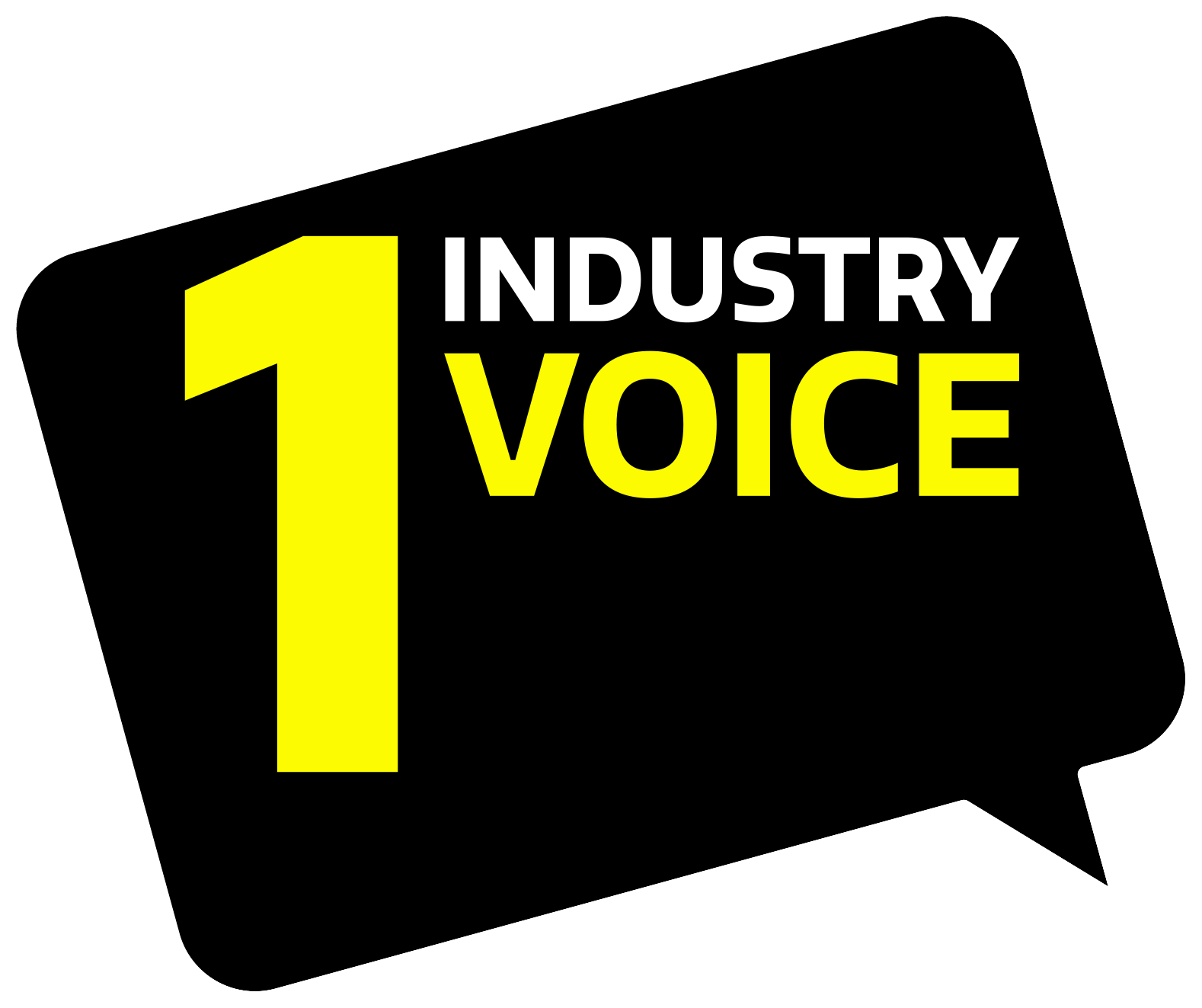 One Industry One Voice includes representatives from campaigns including:
Further campaigns are represented by their representative associations. If you feel that your campaign, association or business is not currently represented please get in touch.
.
"Many different industry sectors will be looking to government for additional help and assistance, alongside the more public/corporate targeting with the narrative of confidence and expertise. So it will be critical to ensure that messaging with the various target audiences are aligned across the extended eco-system that comprises the whole of the event industry in the UK and the extensive supply chain that supports many thousands of livelihoods and enriches the lives of millions of people from all parts of society."
Simon Hughes, Chair of the BVEP

[fts_twitter twitter_name=1IndustryVoice tweets_count=3 cover_photo=no stats_bar=yes show_retweets=no show_replies=no]
Without further economic support we could see 525,000 of those jobs disappear by February 2020. If business events don't restart until mid 2021 the loss in visitor spend to the UK will be £31billion.
80% of events and exhibition companies responding to a recent survey stated that they were ineligible for grants available to retail/hospitality/leisure businesses based on rateable value.
The UK is losing competitive advantage – by November we will be the only developed Nation not operating its business events sector.
[ucaddon_gradient_title text="£84 billion" color_one="#f5ff00″ color_two="#ffffff" align="center" uc_fonts_data="JTdCJTIydGV4dCUyMiUzQSU3QiUyMmZvbnQtZmFtaWx5JTIyJTNBJTIyT3BlbiUyMFNhbnMlMjIlMkMlMjJmb250LXdlaWdodCUyMiUzQSUyMkJvbGQlMjIlMkMlMjJmb250LXNpemUlMjIlM0ElMjI0NHB4JTIyJTJDJTIybGluZS1oZWlnaHQlMjIlM0ElMjIyLjBlbSUyMiU3RCU3RA=="][ucaddon_gradient_title text="Total Value to the Economy" color_one="#f5ff00″ color_two="#ffffff" align="center" uc_fonts_data="JTdCJTIydGV4dCUyMiUzQSU3QiUyMmZvbnQtZmFtaWx5JTIyJTNBJTIyT3BlbiUyMFNhbnMlMjIlMkMlMjJmb250LXdlaWdodCUyMiUzQSUyMkJvbGQlMjIlMkMlMjJmb250LXNpemUlMjIlM0ElMjIzMnB4JTIyJTJDJTIybGluZS1oZWlnaHQlMjIlM0ElMjIyLjBlbSUyMiU3RCU3RA=="]
Exhibitions & trade fairs
UK Event Industry employment numbers
Business & Trade Events
Employees
Leisure & Consumer Events
Employees
one industry one voice
Founding Supporters..a few of many...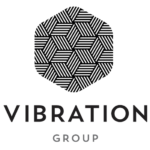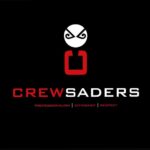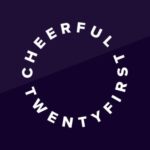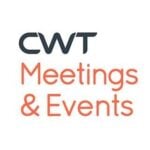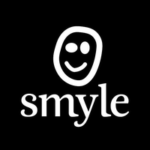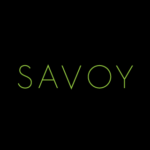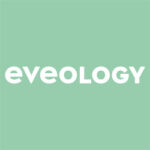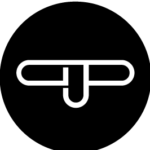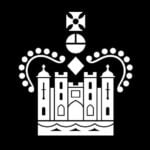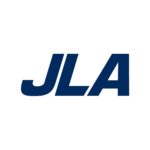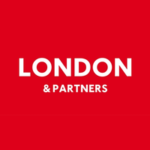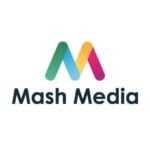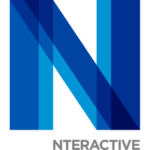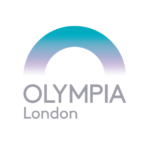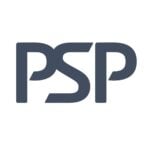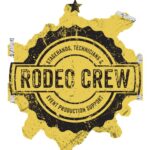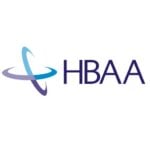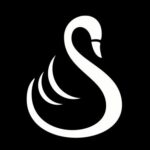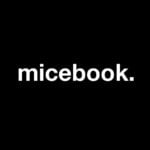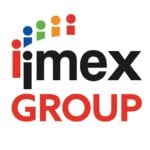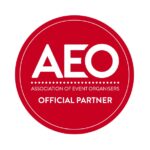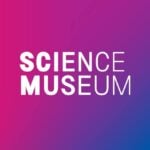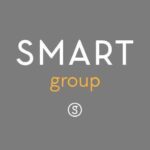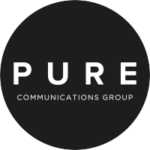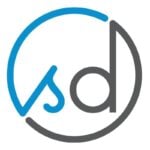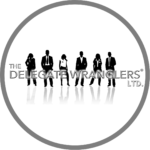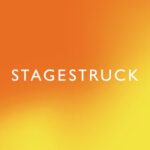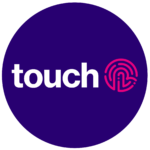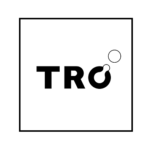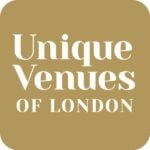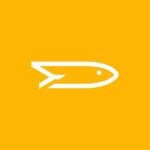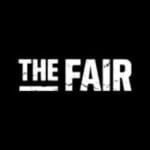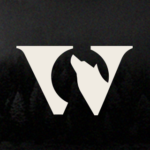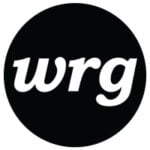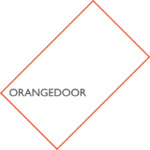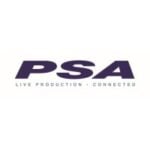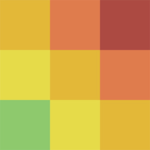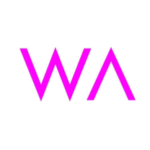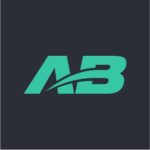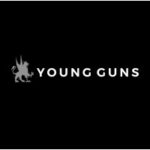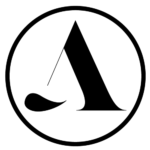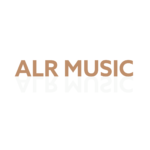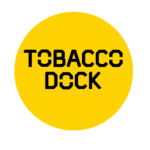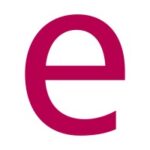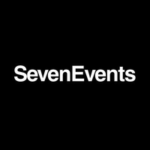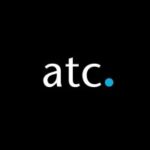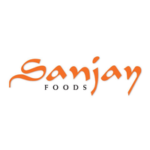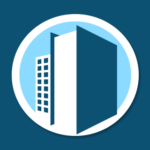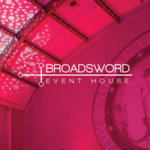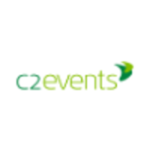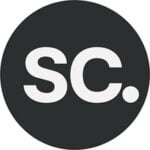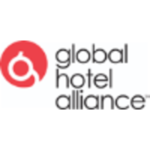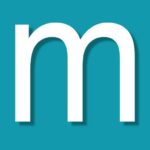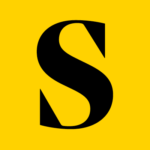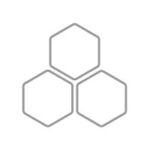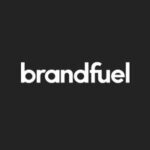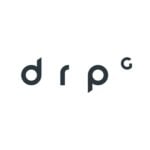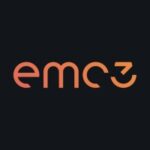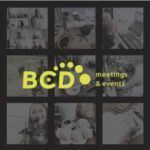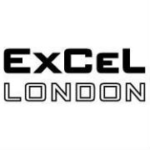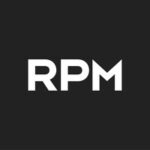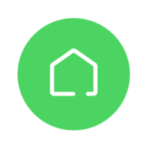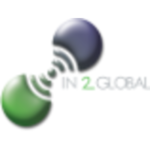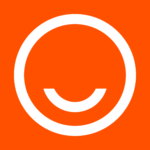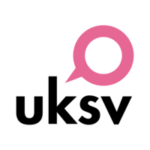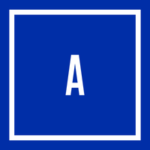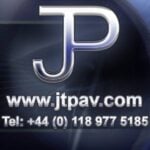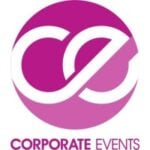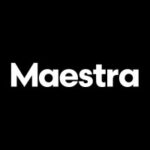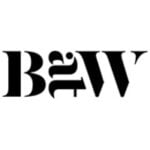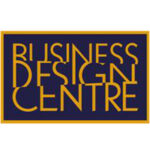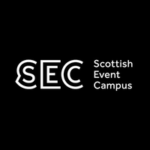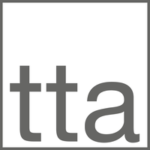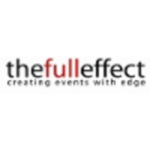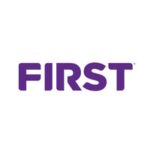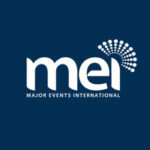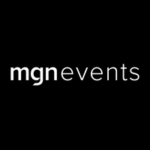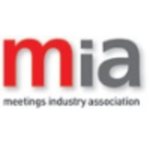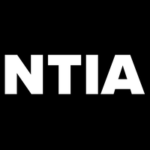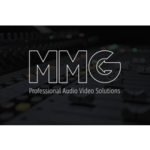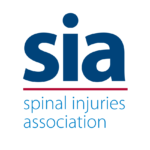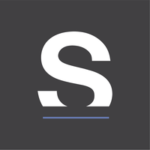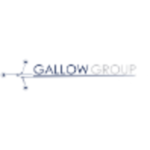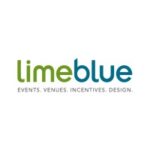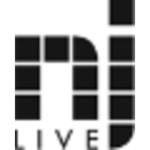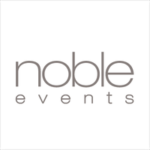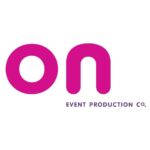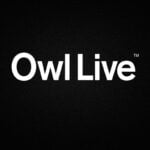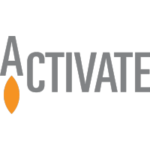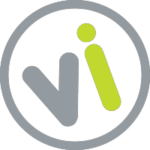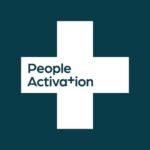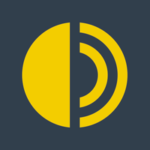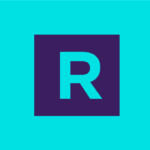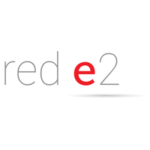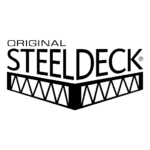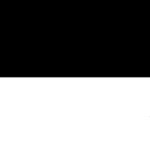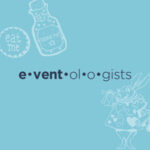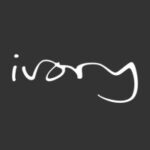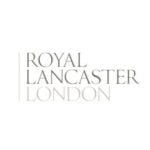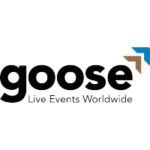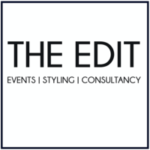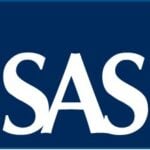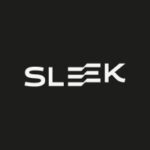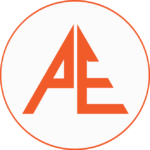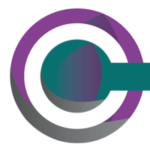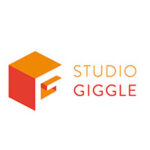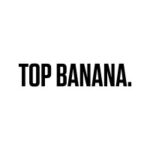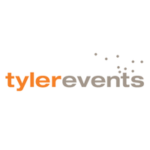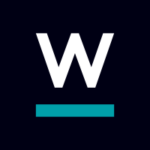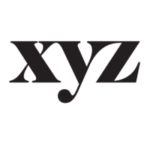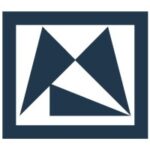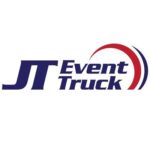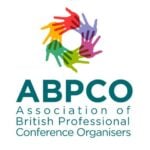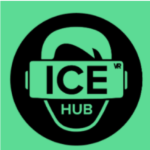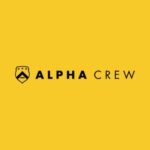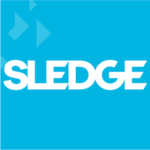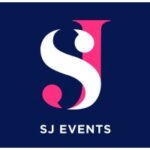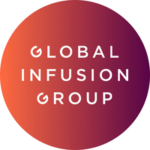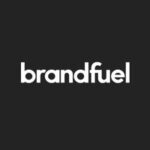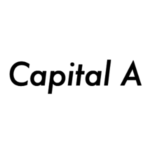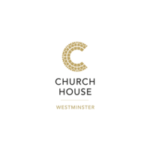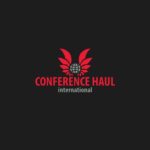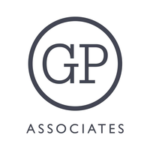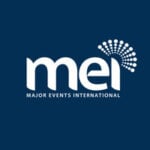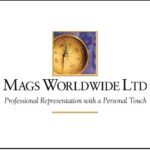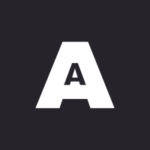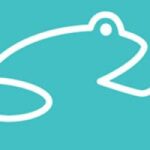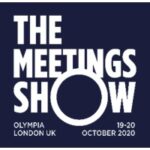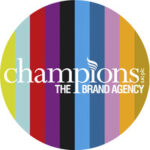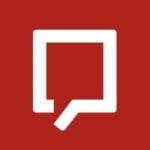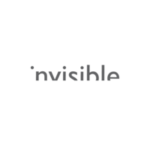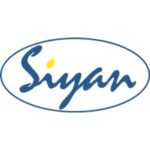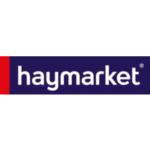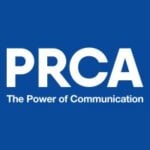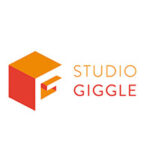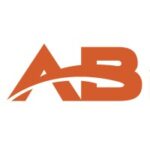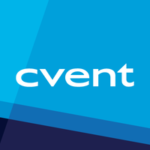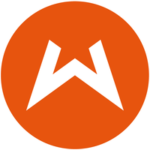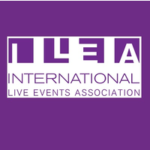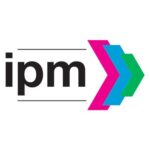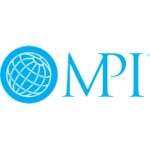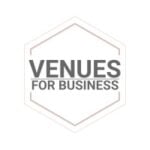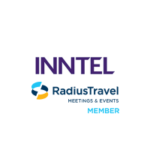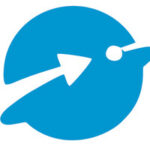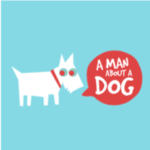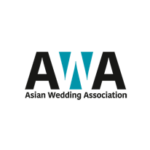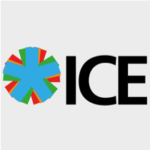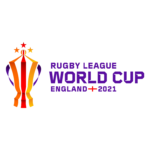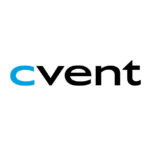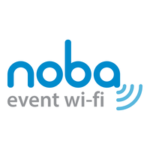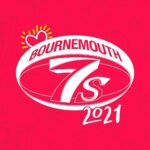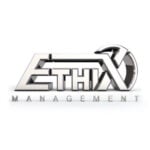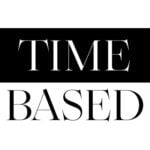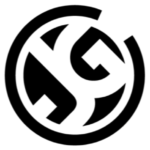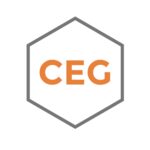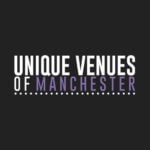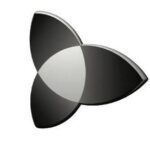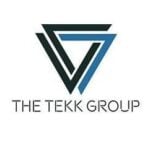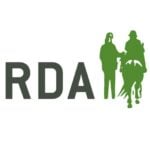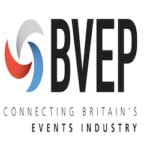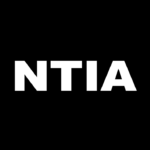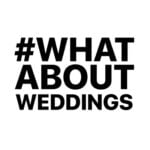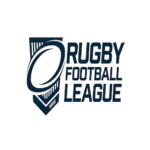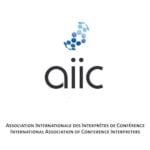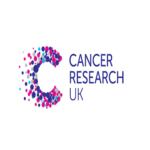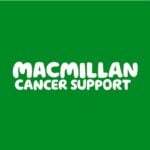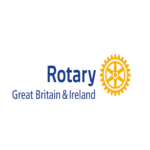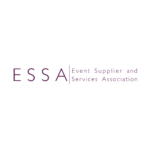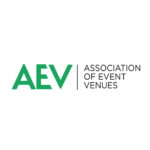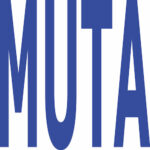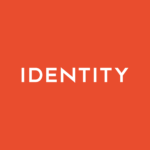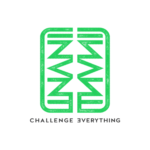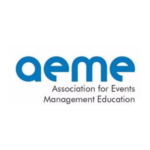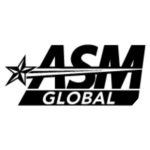 One Industry One Voice
The story so far...

One Industry One Voice, the coalition of events industry campaigns, associations, businesses and freelance forums, is asking the events sector to complete a short feedback survey.

The One Industry One Voice Taskforce shares an end of year message with the UK events industry about what we've been focussing on over the last few months.

Christmas will be a difficult time for some of our events family this year. They will be experiencing much greater challenges than others. All of the event industry campaigns, associations and organisations are coming together to share this one key message: "If you need help, it is there for you.

#WeCreateExperieces launch video an "overwhelming success" and has been viewed more than 250,000 times…

The #WeCreateExperiences B2B campaign is to kick-off on 7 December…

One Industry One Voice (OIOV), the coalition of associations and businesses created to champion the events industry, has formed a strategic partnership with the Major Events Summit, an online meeting place for the sports and event community.

More than 525,000 jobs are at risk in the UK's £84bn events and experiences industry and three out of four companies could fail to survive beyond next February, the Government has been warned.

One Industry One Voice – web and socials launch with three more key campaigns aligning to boost unique cross-industry mandate

#WeMakeEvents, #Let the Music Play and #WeCreateExperiences have aligned to fight for awareness and financial support for the whole industry.

The crowdfunding drive launched this week for the One Industry, One Voice awareness initiative has surpassed its initial target of £30,000.

Over the last couple of weeks the news from government continues to hold large scale activation across our industry back, although small steps have been taken in some areas…
One Industry One Voice
The Campaigns - Overview
One Industry One Voice
Contact
The One Industry One Voice movement and #WeCreateExperiences campaign were conceived by Rick Stainton, executive group director at creative agency Smyle, who put the concepts forward at Mash Media's #GetBritainMeeting summit in July and is fronted by the BVEP's Simon Hughes.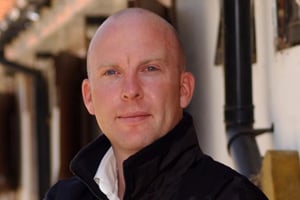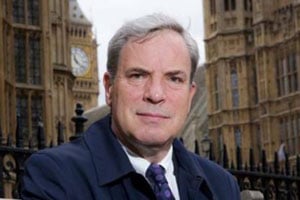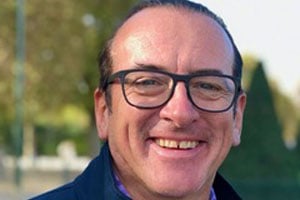 [ucaddon_uc_super_clean_social_icons uc_items_data="JTVCJTdCJTIydGl0bGUlMjIlM0ElMjIlMjIlMkMlMjJwcmltYXJ5X2NvbG9yJTIyJTNBJTIyJTIzOTY5Njk2JTIyJTJDJTIyYm9yZGVyX2NvbG9yJTIyJTNBJTIyJTIzNDA0MDQwJTIyJTJDJTIyaG92ZXJfY29sb3IlMjIlM0ElMjIlMjNmZGZjMDIlMjIlMkMlMjJpY29uJTIyJTNBJTIyZmElMjBmYS1mYWNlYm9vayUyMiUyQyUyMmxpbmslMjIlM0ElMjJodHRwcyUzQSUyRiUyRnd3dy5mYWNlYm9vay5jb20lMkZPbmVJbmR1c3RyeU9uZVZvaWNlJTIyJTJDJTIydGFiX3VuaXRlX3NlbGVjdGVkX3RleHQlMjIlM0ElMjJZZXMlMjIlMkMlMjJ0YWIlMjIlM0ElMjJfYmxhbmslMjIlN0QlMkMlN0IlMjJ0aXRsZSUyMiUzQSUyMiUyMiUyQyUyMnByaW1hcnlfY29sb3IlMjIlM0ElMjIlMjM5Njk2OTYlMjIlMkMlMjJib3JkZXJfY29sb3IlMjIlM0ElMjIlMjM0MDQwNDAlMjIlMkMlMjJob3Zlcl9jb2xvciUyMiUzQSUyMiUyM2ZkZmMwMiUyMiUyQyUyMmljb24lMjIlM0ElMjJmYSUyMGZhLXR3aXR0ZXIlMjIlMkMlMjJsaW5rJTIyJTNBJTIyaHR0cHMlM0ElMkYlMkZ0d2l0dGVyLmNvbSUyRjFJbmR1c3RyeVZvaWNlJTIyJTJDJTIydGFiX3VuaXRlX3NlbGVjdGVkX3RleHQlMjIlM0ElMjJZZXMlMjIlMkMlMjJ0YWIlMjIlM0ElMjJfYmxhbmslMjIlN0QlMkMlN0IlMjJ0aXRsZSUyMiUzQSUyMiUyMiUyQyUyMnByaW1hcnlfY29sb3IlMjIlM0ElMjIlMjM5Njk2OTYlMjIlMkMlMjJib3JkZXJfY29sb3IlMjIlM0ElMjIlMjM0MDQwNDAlMjIlMkMlMjJob3Zlcl9jb2xvciUyMiUzQSUyMiUyM2ZkZmMwMiUyMiUyQyUyMmljb24lMjIlM0ElMjJmYSUyMGZhLWluc3RhZ3JhbSUyMiUyQyUyMmxpbmslMjIlM0ElMjJodHRwcyUzQSUyRiUyRnd3dy5pbnN0YWdyYW0uY29tJTJGb25laW5kdXN0cnlvbmV2b2ljZSUyRiUyMiUyQyUyMnRhYl91bml0ZV9zZWxlY3RlZF90ZXh0JTIyJTNBJTIyWWVzJTIyJTJDJTIydGFiJTIyJTNBJTIyX2JsYW5rJTIyJTdEJTJDJTdCJTIydGl0bGUlMjIlM0ElMjIlMjIlMkMlMjJwcmltYXJ5X2NvbG9yJTIyJTNBJTIyJTIzOTY5Njk2JTIyJTJDJTIyYm9yZGVyX2NvbG9yJTIyJTNBJTIyJTIzNDA0MDQwJTIyJTJDJTIyaG92ZXJfY29sb3IlMjIlM0ElMjIlMjNmZGZjMDIlMjIlMkMlMjJpY29uJTIyJTNBJTIyZmElMjBmYS1saW5rZWRpbiUyMiUyQyUyMmxpbmslMjIlM0ElMjJodHRwcyUzQSUyRiUyRnd3dy5saW5rZWRpbi5jb20lMkZjb21wYW55JTJGNjg2NzI1OTMlMkZhZG1pbiUyRiUyMiUyQyUyMnRhYiUyMiUzQSUyMl9ibGFuayUyMiU3RCU1RA==" uc_fonts_data="JTdCJTdE"]