Promote your brand to event planners worldwide
micebook. is THE community for #eventprofs worldwide to source inspiration, content and share intel. micebook. offers an array marketing and promotional opportunities to help you engage with event planners directly. Whether you're looking to plan an annual campaign or want to support your upcoming initiatives…we can help you reach MICE planners and buyers.
Get in touch below and talk to us about how we can design a tailor-made solution to help your brand shine!
Annual Membership Perks
Membership gives you a premium position on our directory hub, which receives 10K page views and over 2,000 supplier searches per month as well as invaluable content marketing opportunities and member benefits for micebook events.
If you want to tap into more of our promotional opportunities and tailor your reach, download our media pack here and get in touch for a tailor-made campaign.
Get in touch for Tailor-Made Marketing Solutions
micebook has built an engaged community of eventprofs from event suppliers, associations, corporate planners, agency leaders and more…. We are the heart of the industry and always look to positively disrupt; we do things 'the micebook way'.
micebook.com
Planners come to micebook.com to be inspired and to gather information they can share with their colleagues.Create your shop window to provide planners with all the information they need to engage with you – images, videos, quick find MICE facts and more…
Link your profile to associated companies
Show off top reviews from your clients
Take advantage of our prime real estate by placing your videos or banners on our homepage; Whether you want to market your brand in general
or have specific initiatives planned,we can tailor a package to suit your needs.
average monthly page views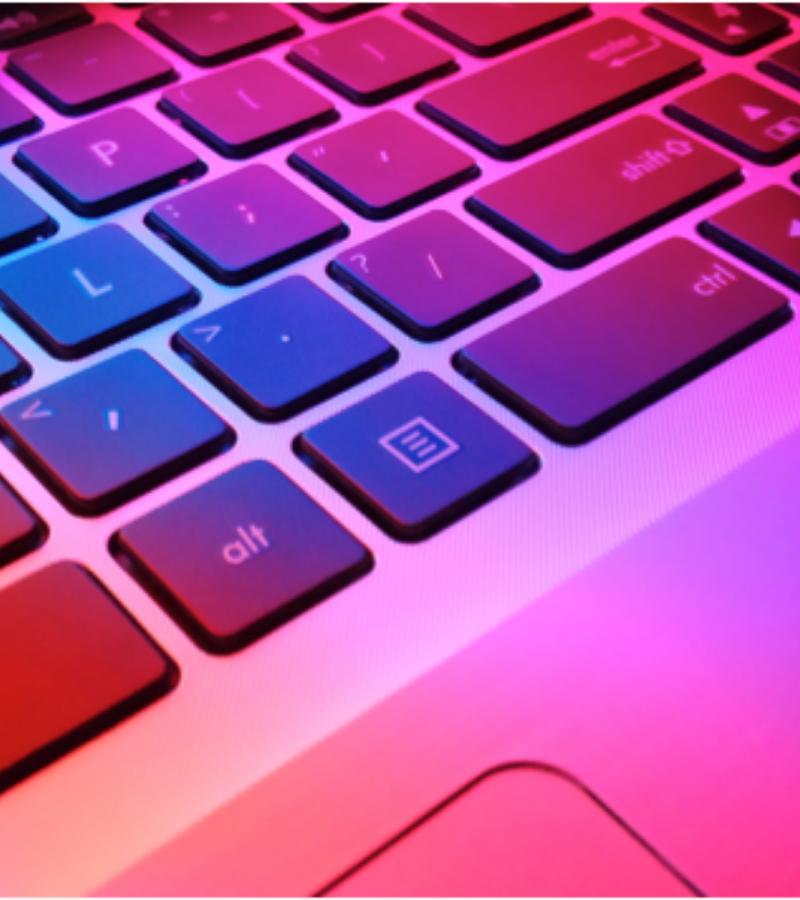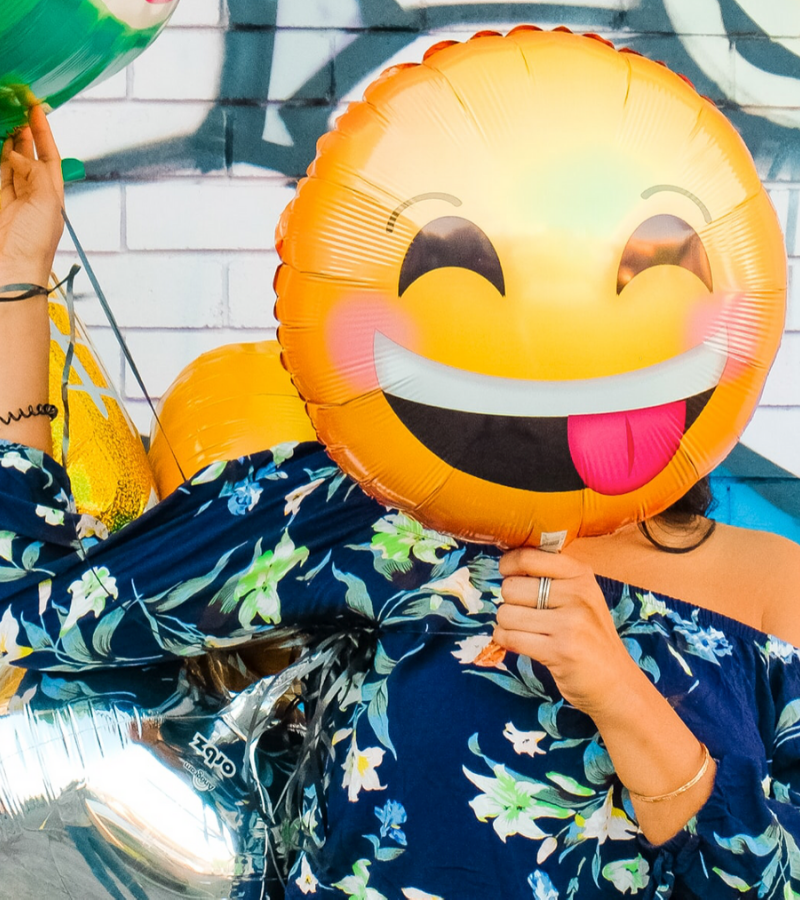 micebook. LIVE!
Over the last two years we have established a reputation of attracting the best buyers to our multi-activity events. Our events are all original but common themes exist within them:
Industry leader buyer panels
MICE trailers to promote your product
Third party activities designed to further engage and delight attendees
Our legendary networking evenings 'Just Mingle'
Join us at our next event, learn more about sponsorship opportunities or host your own bespoke micebook. event. We'd be happy to talk to you about potential opportunities

"With so many traditional and social media channels available, brands need to move with the times and look at new, creative ways to promote their portfolio and to inspire and connect with the next generation of planners. The philosophy behind the Belmond brand is about creating luxurious environments and experiences which allow guests to slow down and find the time to connect to the things that matter most to them – be it family, nature, art or adventure. The editorial-style imagery within micebook, social media and video content allows us to showcase the finer details and possibilities of each of our properties."
Perrine Chapelain, Director of Sales.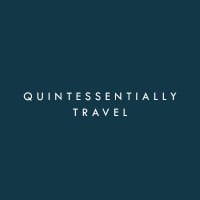 "Micebook is a great platform we have rolled out in our team as an additional way to inspire, connect and build upon our destination knowledge. It's a central hub we use to minimise research time for information and a great space for collating team knowledge in a Pinterest style. A key feature we use is the 'Boards' function – whereby we can create private boards only our team can view and contribute to. My most loved feature is the ability to add a note to a supplier's profile. The note itself in only available to view by my colleagues which is another great way for us to share intel.
Odette Peel, Senior Incentives Manager.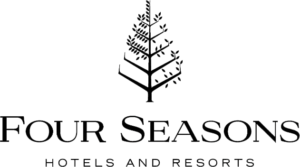 "The 15 or so Four Seasons Hotels & Resorts in EMEA that have invested see this tool as a great way to communicate their fantastic product and ultimately convert incremental group business. In a world of constant ROI focus, we are looking at ways to better engage with the industry […]  and see what gives us the best return. I believe in the portal and content."
Iain Robertson, Senior Regional Director of Sales.

"The market is changing and the new generation entering the industry expect to work with technology that is engaging and social. micebook provides a bespoke portal for our sector.  Their partnerships and reach mean that the global offering by Wedgewood is shared with global event planners, and we are sure that this will lead to greater business opportunities. The micebook management team have a solid track record in the sector and understand how technology should work to gain traction"
Aidan Ford, Group Managing Director.

"There is a strong need for a tool of this nature in the industry and I know it will be a huge success. I am a huge advocate of Richard Waddington and his success over the years in the industry. He holds great kudos, has invaluable contacts and is strategic in his outlook. Chetan exudes great passion for the industry and with his structured background as Operations Director for The Black Tomato Agency, his reach within the industry is also extensive. With these two powerhouses working together, I am certain that micebook will become the only and primary tool that Corporate Events Planners, Suppliers and Destinations use in the future."
Charlotte Wilson, Managing Director.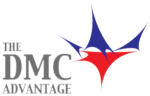 "micebook is an important marketing platform for The DMC Advantage. It enables us to market our DMC partners' services to their extensive database of event planners, focusing on sharing relevant and useful information such as our destination FAM trip reports, destination highlights, updates and videos of event experiences."
Simon Burleigh, Sales Director.

"The internet is awash with lots of data, much of it spurious to actual needs and creating an incredible amount of distracting noise. The next phase in the gestation of the internet will be the curation of valuable and actionable information into separate pockets for the benefit of professional organisations. Micebook delivers relevant concise curated content relevant to the MICE sector and is a great example of how the internet continues to evolve."
Peter Jackson, Owner / Director.