One Industry One Voice launched in 2020, at a critical time for live experiences, to clearly represent all 7 core sectors and leverage the power of events to inspire, celebrate, educate, support society and grow the economy.
One Industry One Voice created #wecreateexperiences campaigns using the best content, the very latest industry data and celebrity support to create media coverage across social, regional and national media. The plan is to inspire, reassure and educate businesses, public and media on the unique power of events.
The Business events campaign launched on 7th December 2020, gaining national and regional print, broadcast and social media coverage, with its main video receiving over 400,00 views to date. Watch full video here
Now the Consumer events campaign launches on 30th March 2021 (see full campaign video above) – again we have gratefully received support from a wide range of high profile personalities that represent different types of events, including sport, music, showbiz, regional leaders and national charities.
We have galvanized a range of celebrities to support this campaign, through video posts gratefully received from:
Claudia Winkelman, Harvey Goldsmith, Ronan Keating, Graeme Park, Judge Jules, Clare Balding, Jonny Wilkinson, David Coulthard,  Alistair Brownlee, Poppy Delevingne, Tom Kerridge, Angela Hartnett, Stuart Broad, Mark Chapman, Lewis Moody, Matt le Tissier, Andrew Strauss, Daley Thompson, Will Greenwood, Rory Bremner, Tracey Edwards, Sam Thompson, Lizzie Jones, Mark Durden-Smith and more to come.
 We also have event industry supporters from across the UK regions including:
Rugby League World Cup 2021, Isle of Wight Festival, Lets Rock, Reading & Leeds (Festival Republic), Bournemouth Music & Sport Festival, Boardmasters, Welcome Yorkshire, Chelsea Football Club, Celtic Manor, Surrey Cricket, Warehouse Project/Parklife, DFConcerts, ASM Global Venues, Wilderness/Lovebox, Cancer Research, Rotary International, Spinal Injuries Association… and more to come.
We believe in the power of events, and together, we can bring them back, as long as we do it right!
So join us and share an image or video of the moments you are most looking forward to on social media using the #WeCreateExperiences hashtag and be in for a chance to win a ticket for an event of your choice! T&Cs apply.
Total Value to the UK Economy
Exhibitions & trade fairs
UK Event Industry employment numbers
Business & Trade Events
Employees
Leisure & Consumer Events
Employees
#wecreateexperiences
Founding Supporters..a few of many…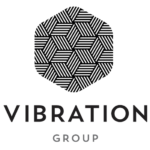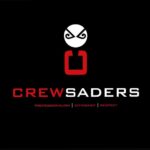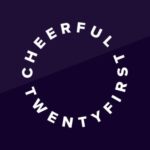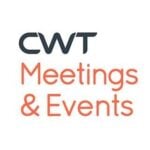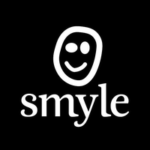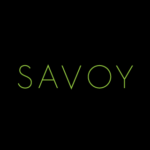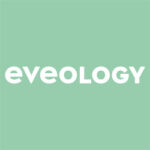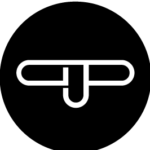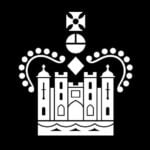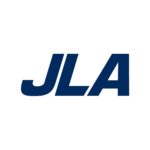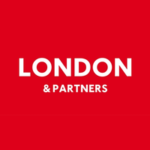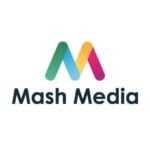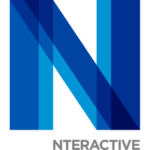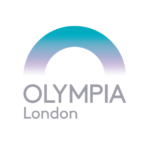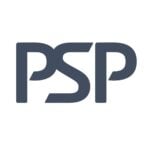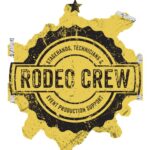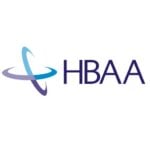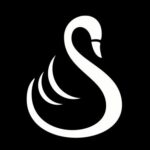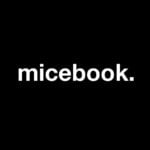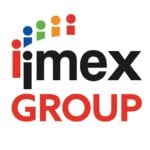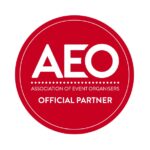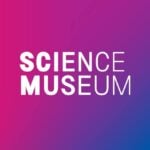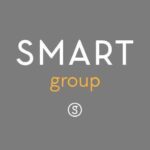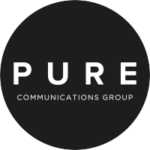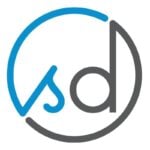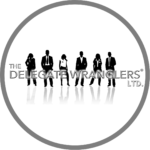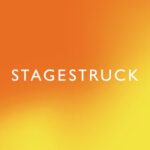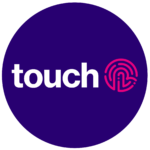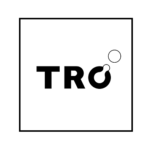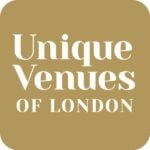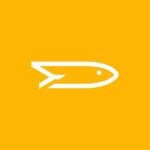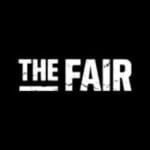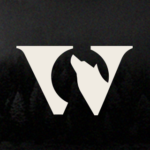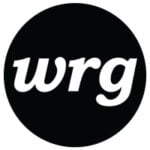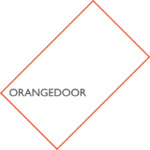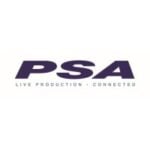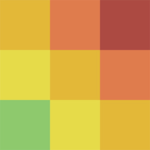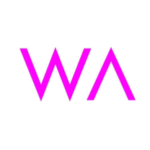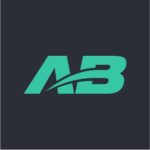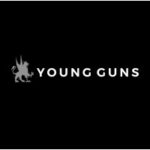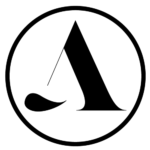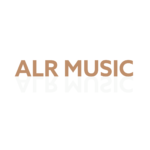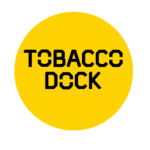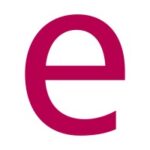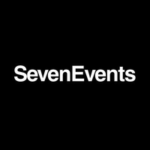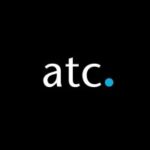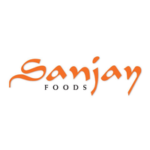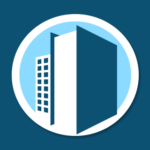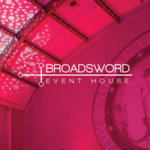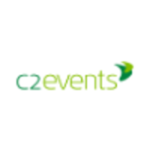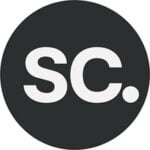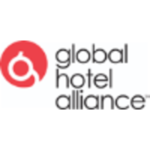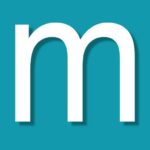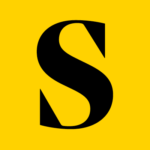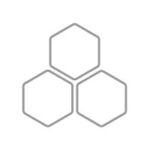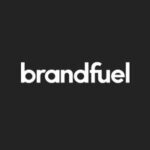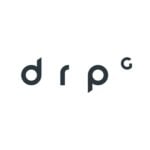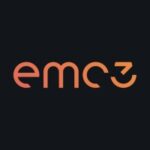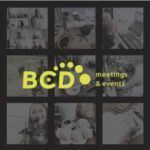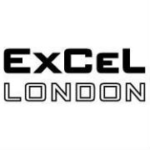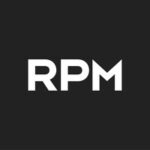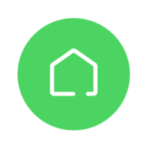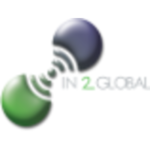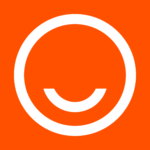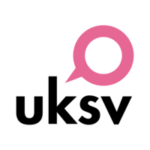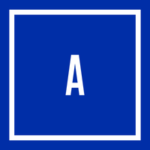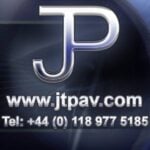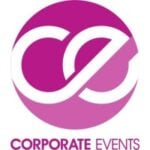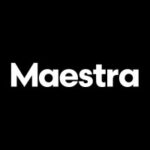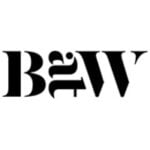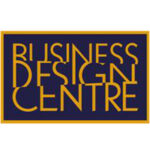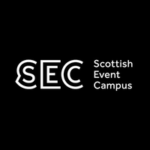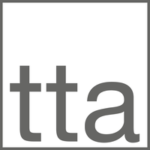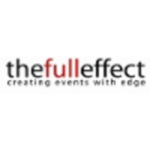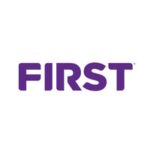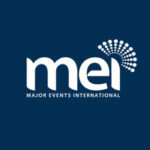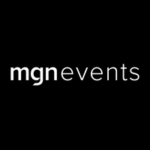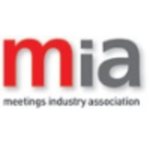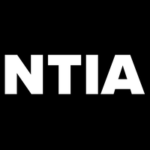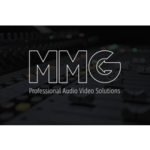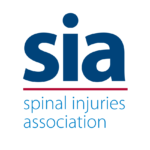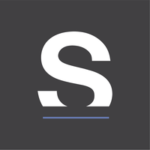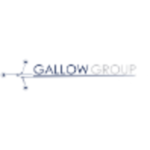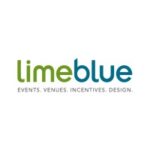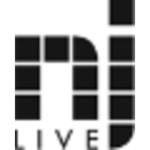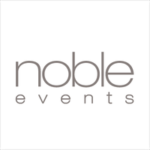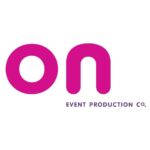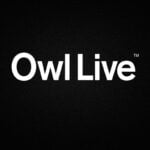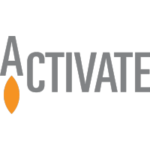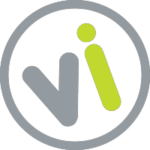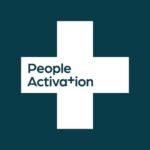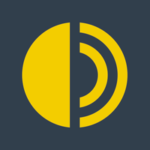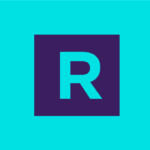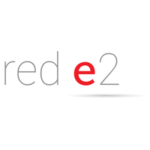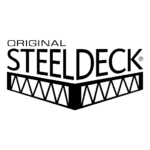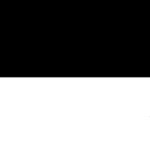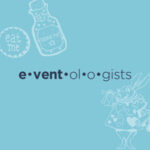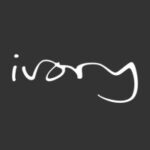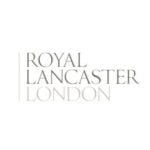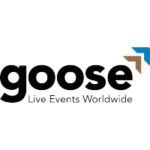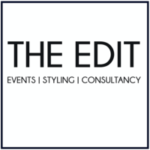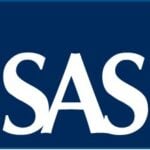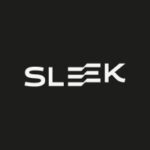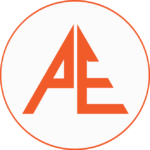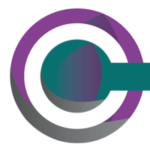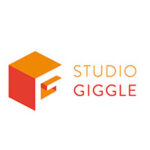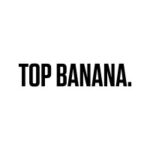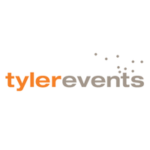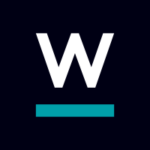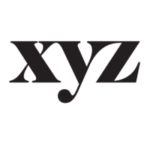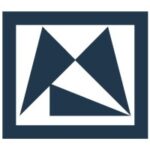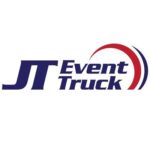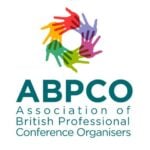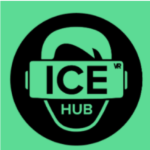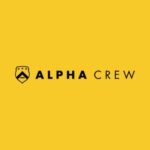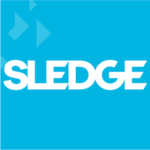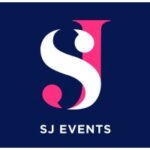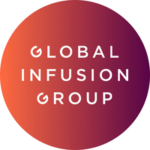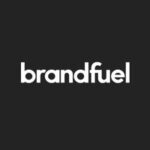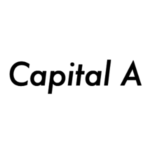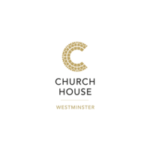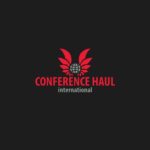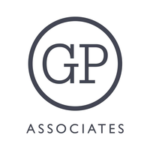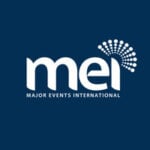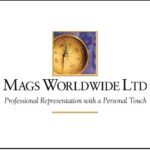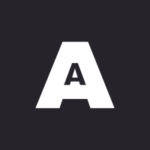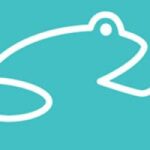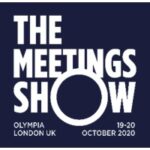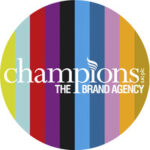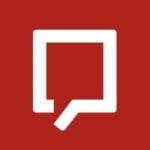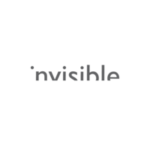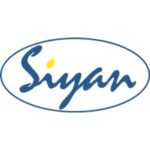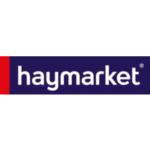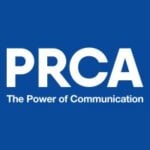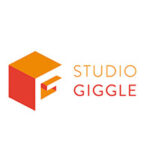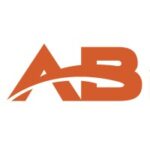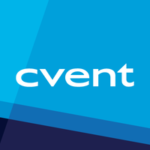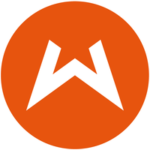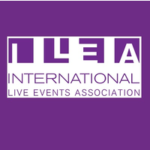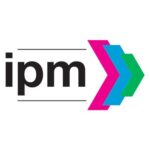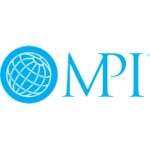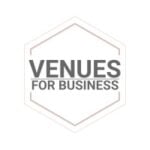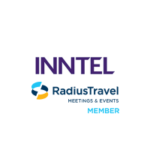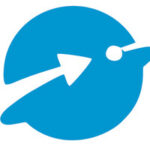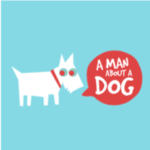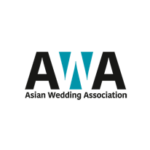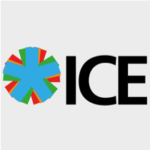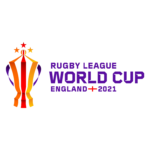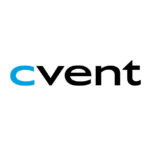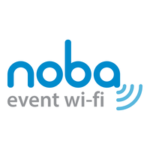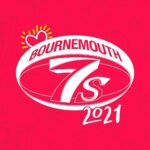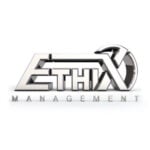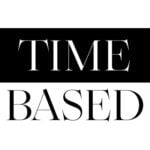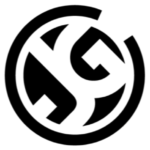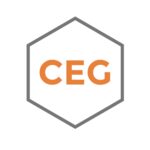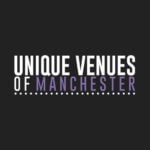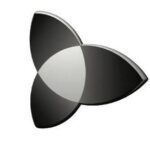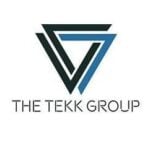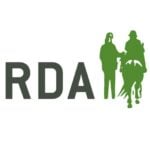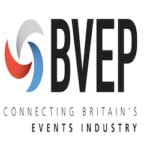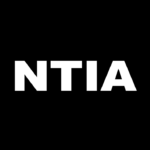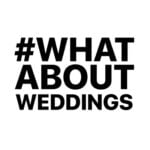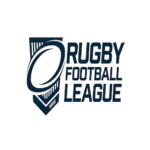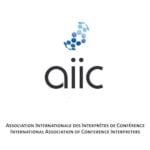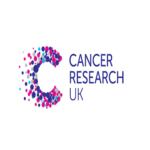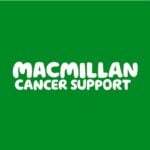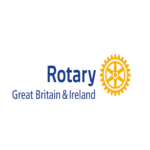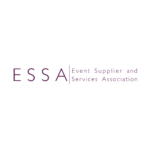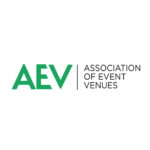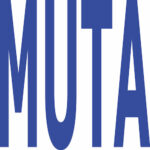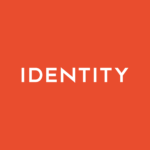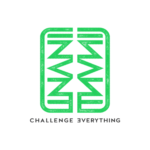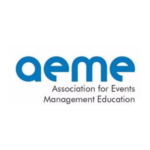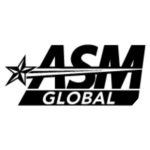 One Industry One Voice
The story so far...

One Industry One Voice, the coalition of events industry campaigns, associations, businesses and freelance forums, is asking the events sector to complete a short feedback survey.

Christmas will be a difficult time for some of our events family this year. They will be experiencing much greater challenges than others. All of the event industry campaigns, associations and organisations are coming together to share this one key message: "If you need help, it is there for you.

The One Industry One Voice Taskforce shares an end of year message with the UK events industry about what we've been focussing on over the last few months.

#WeCreateExperieces launch video an "overwhelming success" and has been viewed more than 250,000 times…

The #WeCreateExperiences B2B campaign is to kick-off on 7 December…

One Industry One Voice (OIOV), the coalition of associations and businesses created to champion the events industry, has formed a strategic partnership with the Major Events Summit, an online meeting place for the sports and event community.

More than 525,000 jobs are at risk in the UK's £84bn events and experiences industry and three out of four companies could fail to survive beyond next February, the Government has been warned.

One Industry One Voice – web and socials launch with three more key campaigns aligning to boost unique cross-industry mandate

#WeMakeEvents, #Let the Music Play and #WeCreateExperiences have aligned to fight for awareness and financial support for the whole industry.

The crowdfunding drive launched this week for the One Industry, One Voice awareness initiative has surpassed its initial target of £30,000.

Over the last couple of weeks the news from government continues to hold large scale activation across our industry back, although small steps have been taken in some areas…
In July 2020, Rick Stainton, Founder & Group Executive Director of Smyle recognised specific campaigns, associations and groups representing niche sectors of the events industry were not working together, not aligning their respective messages/data and had no mandate to fully represent or leverage the power of the wider industry.
So since August 2020, the support and has been 100%  positive and this pure decisiveness has been humbling and refreshing and hence we are on the verge of having a truly representative collective of all sizes in as many areas of the events industry as possible supporting this – from over 100 agencies+, promoters and organisers from the biggest to the smallest and 100+ venues and suppliers engaged so far (more to go), in addition to all the main industry associations that represent 1,000s of event businesses and 100,000s of event professionals – One Industry One Voice is a reality.
www.oneindustryonevoice.co.uk
The key is to ensure as equal a weighting across the different parts of the events industry as possible. Hence an overarching campaign, #wecreateexperiences, was launched under the One Industry One Voice mandate.
The Business Visits and Events Partnership (BVEP) , chaired by Simon Hughes, were approached and agreed to lead this campaign and help arrange the practical solutions required to do so.
One Industry One Voice #wecreateexperiences
Contact
The One Industry One Voice movement and #WeCreateExperiences campaign were conceived by Rick Stainton, executive group director at creative agency Smyle, who put the concepts forward at Mash Media's #GetBritainMeeting summit in July and is fronted by the BVEP's Simon Hughes.