micebookopoly in Malta
Win 2 tickets to Malta
As our very own Nicola arrives with her bag in hand at Malta airport her adventure begins… Nic is hitting Malta #eventprof style!
Set in the sparkling blue Mediterranean Sea and boasting over 300 days of sunshine a year; the Maltese Islands are perfect for a beach or adventure incentive, conference or corporate retreat. The Islands boast delicious Mediterranean cuisine and alfresco dining with spectacular views for all group sizes.
Competition
Win 2 flights to Malta, courtesy of our friends at Conventions Malta and experience the country for yourself. All you need to do is guess the secret code.
**HINT: It's a place in Malta! 
Throughout Nic's trip she will be sharing 3 clues for you to find the correct answer! All you have to do is follow the @micebook instagram, linked in or other social media accounts and watch out for Nic's daily reviews. Watch the videos, listen out for the clues, work out the answer (google can help) and enter to win.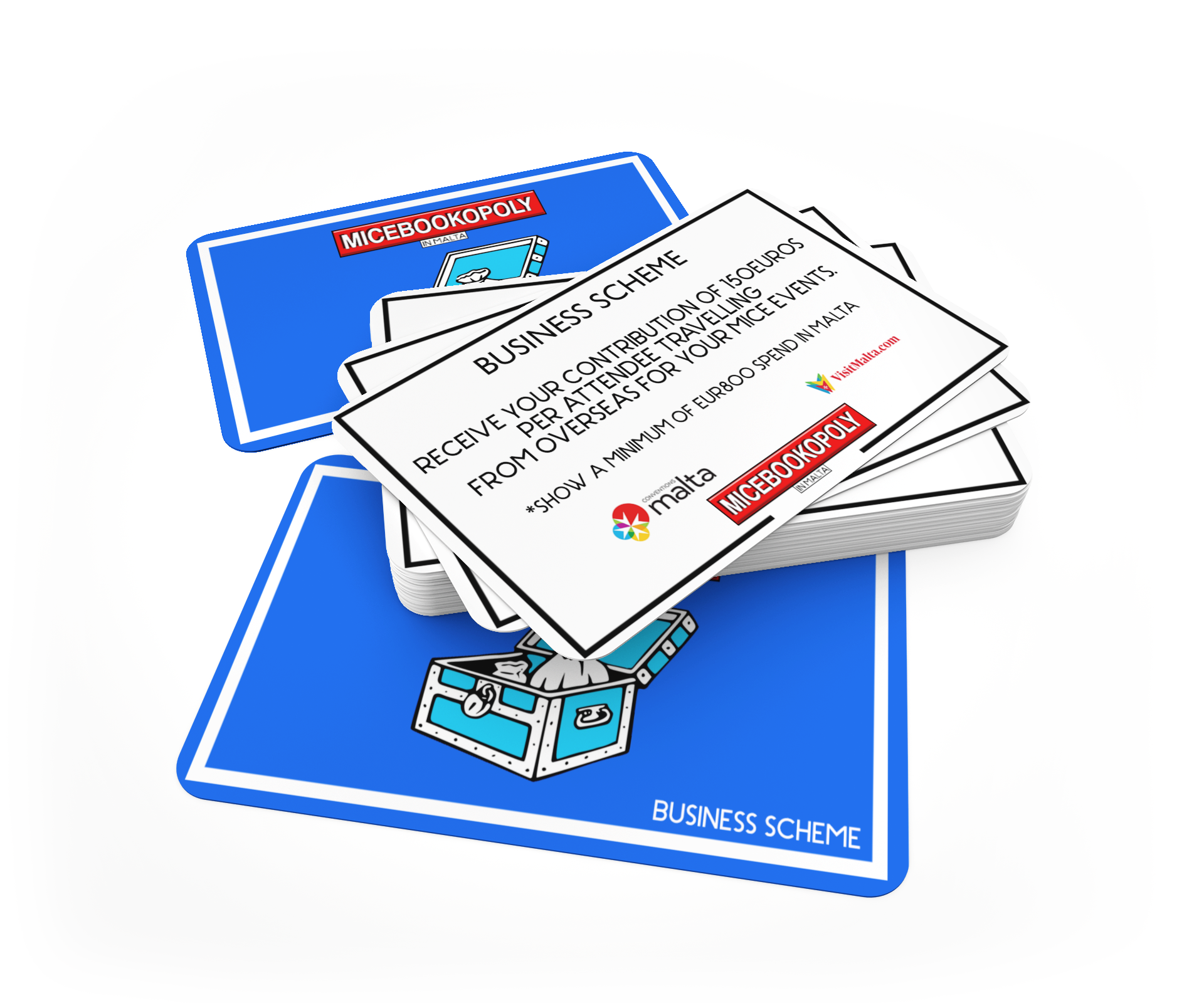 MICE events showing that a minimum of 800euros (inc VAT) is spent in the Maltese islands per delegate are entitled to a contribution of 150euros per attendee travelling from overseas.
Error: Contact form not found.