Crisis Management - Regional Events for Top Eventprofs
In partnership with London & Partners, we're excited to annouce a series of super-selective buyer events to gather, discuss and debate a hot MICE topic … Crisis Management.
The sessions will be followed by a top quality three course meal and drinks in one of the UK's hottest new intimate event spaces.
If you would like to apply for a place, simply register your interest by completing the short form below. We will be in touch to confirm if you have been successful along with more details on the event, agenda and a chance to contribute to discussion issues to ensure you get the most from the event.
We will lead a workshop to have an open and honest discussion focusing on best practice in safety, security, risk assessment and crisis management. Discussion topics include the resources you can use to assess risk at pitch stage, how to compile a practical risk assessment and crisis management planning. Learn from corporates, agencies and experts who have been there, done that – and survived!
Please note that this event is strictly invite only and attendees will need to hold a senior position within their organisation.
If you are an events industry member and have a story to tell, we're seeking speakers to join our events. Please email info@micebook.com
Leeds / Wednesday 27th September / 11.30 am – 3 pm / Dakota Leeds
Milton Keynes / Date / Times / Venue TBC
London & Partners
London & Partners is the Mayor of London's official promotional company for London, attracting and delivering value to businesses, students and visitors.
Home to the city's official convention bureau, London & Partners offers a total event solution service for event organisers, including free and impartial advice on planning meetings, conferences, events, exhibitions, incentives and experiential activations in London. We are the experts on opening up London for all business audiences and work in partnership with key providers across the city.
London's range of inspiring venues, accommodation options and attractions is growing all the time. Contact the team at London & Partners if you'd like to know how to make a concept a reality or just need some fresh ideas or venue tips.
Caroline Mackenzie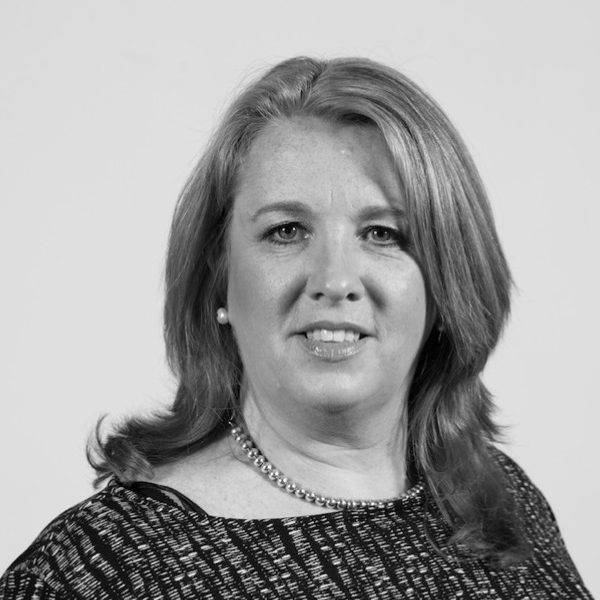 Speaker
Caroline is a meetings industry professional with over 25 years' experience.
As a PCO, Caroline has an in depth understanding of Associations and not for profit organisations, their events and the requirements they have from the supply chain which supports these organisations. She has specialist knowledge of the healthcare and life science meetings and congresses gained from working within the PCO and medical communication sectors.
She has a keen interest in the drivers impacting the evolution of the meeting's industry, especially the economic impact value of business events, and how the changing regulatory landscape is impacting medical and health care conferences.
During her career in the meetings industry, Caroline has encountered many unpredictable occurrences including running events when: 9/11 occurred; that were impacted by the Swiss Air Flight 111 crash; delegate arrests and other incidents that were totally out of your control as an event organiser.  Caroline will share these experiences; the key factors in managing these situations and lessons learned.
Caroline is Director of Global Association Partners, a specialist advisory and delivery Service Company for the development and management of events; support services for associations and suppliers to these markets.
Marie Lacey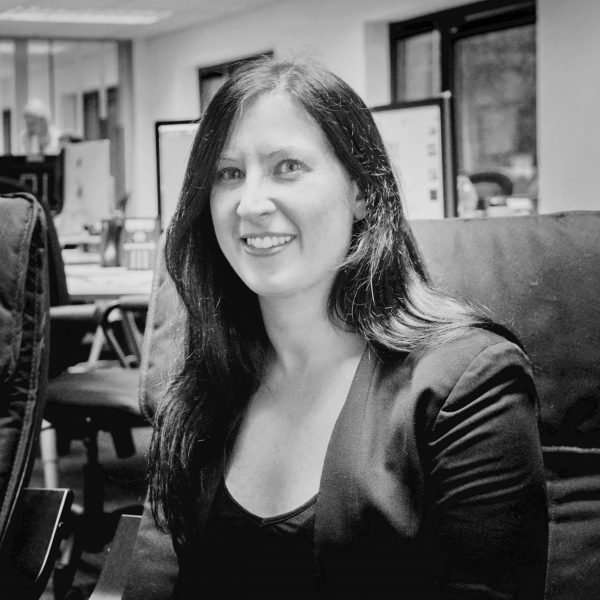 Speaker
Marie Lacey has over 13 years' event experience across a variety of sectors and delivered a multitude of events, from product launches to large conferences, both in the UK and overseas.
Currently, an account manager at drp, Marie works to support some of drps' key financial sector clients on the full service of their live events.
In addition to this position Marie has also spent the past 18 months working to make drp an industry leader in crisis management. She has fully immersed herself into researching and reviewing crisis management within the events industry. Marie has worked alongside consultants and security experts to deliver training sessions and create bespoke processes which are now being rolled out internally at drp.
Marie is knowledgeable in all aspects of planning and delivering event crisis management, including first-hand experience of many onsite crisis scenarios – most memorably the Icelandic ash cloud of 2010.
Marie will share insight whilst discussing how event companies can best prepare for an onsite crisis and the steps they can be taking to support their clients and teams.
[contact-form-7 404 "Not Found"]