30 - 31 January 2023
EXPO Hosted Buyer Programme
micebook has always strived to provide a continuous stream of industry news, innovation and inspiration to give progressive event planners everything they need to navigate change and stay ahead of the curve.
This year at it's flagship event, the micebook EXPO (now in it's second year) will bring more flexibility, opportunity and conversation to the table by bringing a wider array of exhibitors, carefully curated content and create the perfect space for you and your organisation to kick off 2023 with the tools you need to prepare for the year ahead.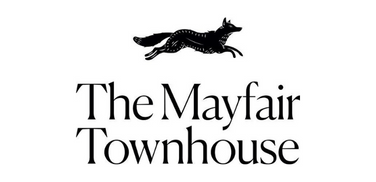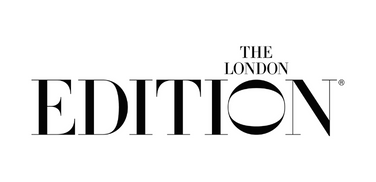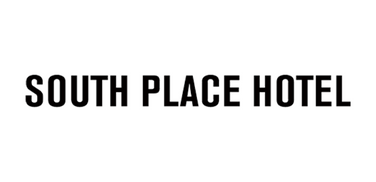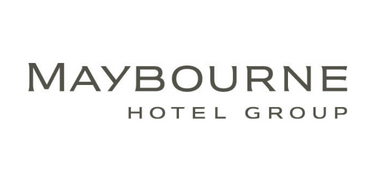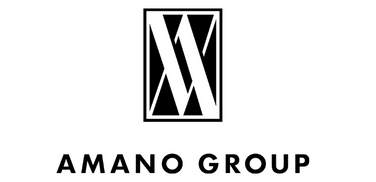 30 & 31 January 2023
The Event
2 Days of EXPO 09:30 – 17:30
80 Global Suppliers
Inspiring Content Sessions
Nineteen Agency Leaders Meeting
WRX 'co-working' Zone & Bookable Meeting Room
Evening Networking Reception nineteen
Pre-Event Leaders Meeting
4:00pm 
Leaders meeting
During the EXPO, Agency Leader members are invited to join for an exclusive meeting at the hotel. Director to Director networking, expert-led content in person at the newest hotspot in London.
Hosted Buyer Programme
Hosted Buyer Benefits:
Overnight accommodation in a London partner hotel
Access to the evening networking event on 30 January 2023
Access to two days of content.
Co-workspace "WRX" and bookable meeting room
Hosted buyer Commitments:
12 exhibitor appointments of 20mins each across 1 or 2 days
Apply for a hosted buyer place at EXPO
Hosted Buyer Benefits:
Overnight accommodation in a London partner hotel
Access to the evening networking event on 30 January 2023
Access to two days of content.
Co-workspace "WRX" and bookable meeting room
Hosted buyer Commitments:
12 exhibitor appointments of 20mins each across 1 or 2 days