Book your Stand at the micebook EXPO 2023
Why exhibit at micebook EXPO 2023
We'll connect you with the people that matter most in your business and give you everything you need to navigate change and stay ahead of the curve.
Meet the best UK corporate and agency buyers across two days to kick off 2023 with a bang. Expect meaningful connections. powerful content, and a thriving community, together with a warm micebook smile.
[ucaddon_uc_box_counter admin_label="Corner Counter" uc_items_data="JTVCJTdCJTIydGl0bGUlMjIlM0ElMjJjb3VudHJpZXMlMjByZXByZXNlbnRlZCUyMiUyQyUyMm51bWJlciUyMiUzQSUyMjI1JTIyJTJDJTIyYm9yZGVyX2NvbG9yJTIyJTNBJTIyJTIzZmZmZmZmJTIyJTJDJTIydGV4dF9jb2xvciUyMiUzQSUyMiUyM2ZmZmZmZiUyMiUyQyUyMmljb24lMjIlM0ElMjIlMjIlMkMlMjJkdXJhdGlvbl9jb2xvciUyMiUzQSUyMiUyM2ZmZmZmZiUyMiUyQyUyMmJhY2tncm91bmRfY29sb3IlMjIlM0ElMjIlMjIlN0QlMkMlN0IlMjJ0aXRsZSUyMiUzQSUyMmludGVybmF0aW9uYWwlMjBzdXBwbGllcnMlMjIlMkMlMjJudW1iZXIlMjIlM0ElMjI4MCUyMiUyQyUyMmJvcmRlcl9jb2xvciUyMiUzQSUyMiUyM2ZmZmZmZiUyMiUyQyUyMnRleHRfY29sb3IlMjIlM0ElMjIlMjNmZmZmZmYlMjIlMkMlMjJpY29uJTIyJTNBJTIyJTIyJTJDJTIyZHVyYXRpb25fY29sb3IlMjIlM0ElMjIlMjNmZmZmZmYlMjIlMkMlMjJiYWNrZ3JvdW5kX2NvbG9yJTIyJTNBJTIyJTIyJTdEJTJDJTdCJTIydGl0bGUlMjIlM0ElMjJjb250ZW50JTIwc2Vzc2lvbnMlMjIlMkMlMjJudW1iZXIlMjIlM0ElMjIxMyUyMiUyQyUyMmJvcmRlcl9jb2xvciUyMiUzQSUyMiUyM2ZmZmZmZiUyMiUyQyUyMnRleHRfY29sb3IlMjIlM0ElMjIlMjNmZmZmZmYlMjIlMkMlMjJpY29uJTIyJTNBJTIyJTIyJTJDJTIyZHVyYXRpb25fY29sb3IlMjIlM0ElMjIlMjNmZmZmZmYlMjIlMkMlMjJiYWNrZ3JvdW5kX2NvbG9yJTIyJTNBJTIyJTIyJTdEJTVE" uc_fonts_data="JTdCJTIydWNfaXRlbXNfYXR0cmlidXRlX3RpdGxlJTIyJTNBJTdCJTIyZm9udC1mYW1pbHklMjIlM0ElMjJSb2JvdG8lMjIlMkMlMjJmb250LXdlaWdodCUyMiUzQSUyMjUwMCUyMiUyQyUyMmZvbnQtc2l6ZSUyMiUzQSUyMjE2cHglMjIlMkMlMjJsaW5lLWhlaWdodCUyMiUzQSUyMjEuNWVtJTIyJTJDJTIyY29sb3IlMjIlM0ElMjIlMjNmZmZmZmYlMjIlN0QlN0Q="]
With this positive momentum behind us and a wave of new ideas and fresh thinking, 2023 will be even better.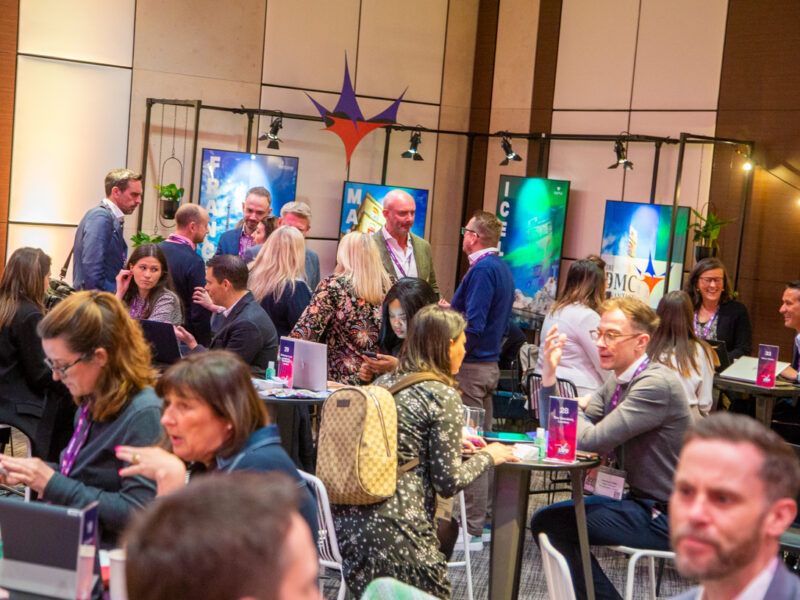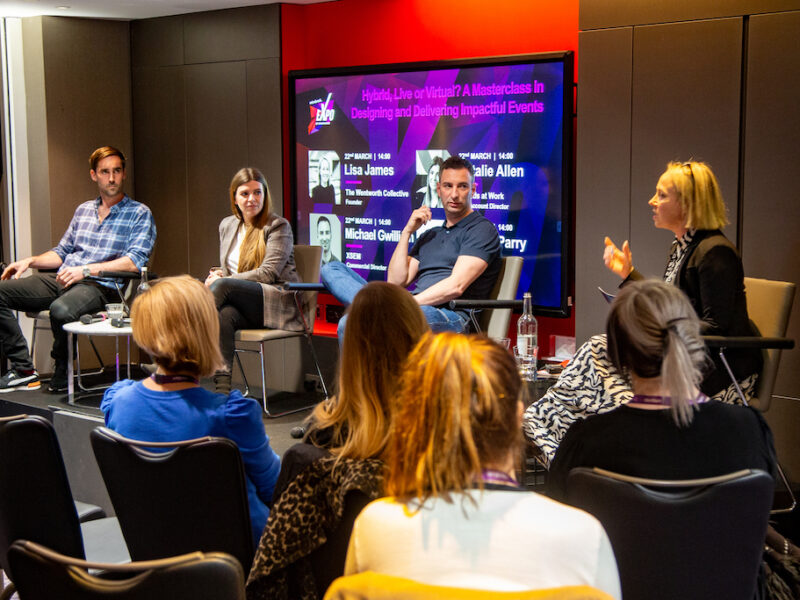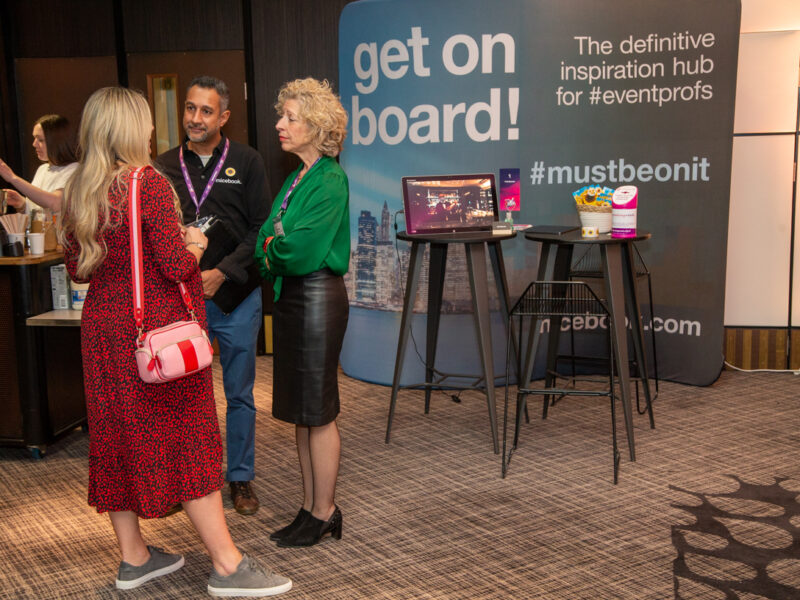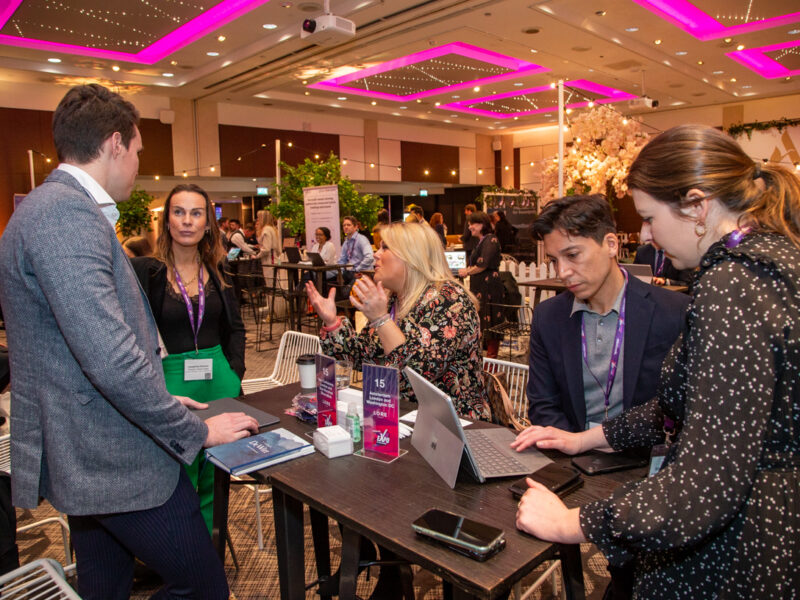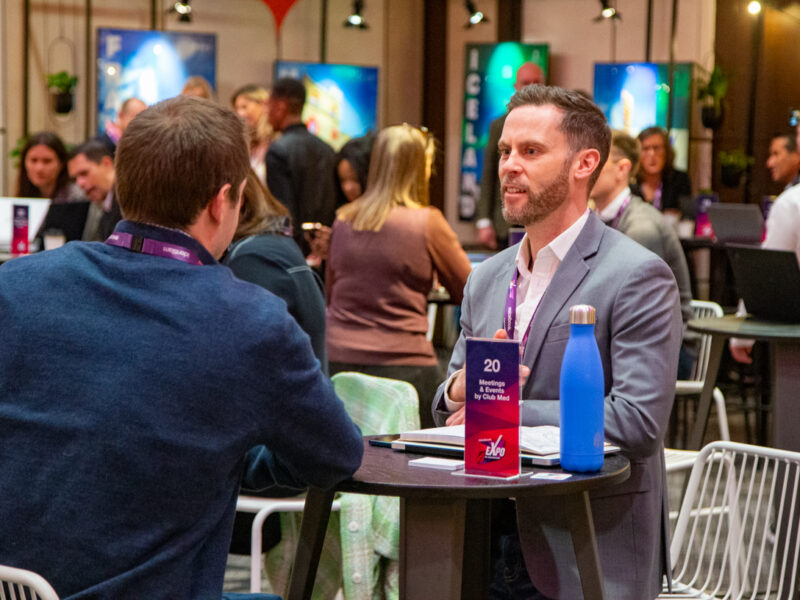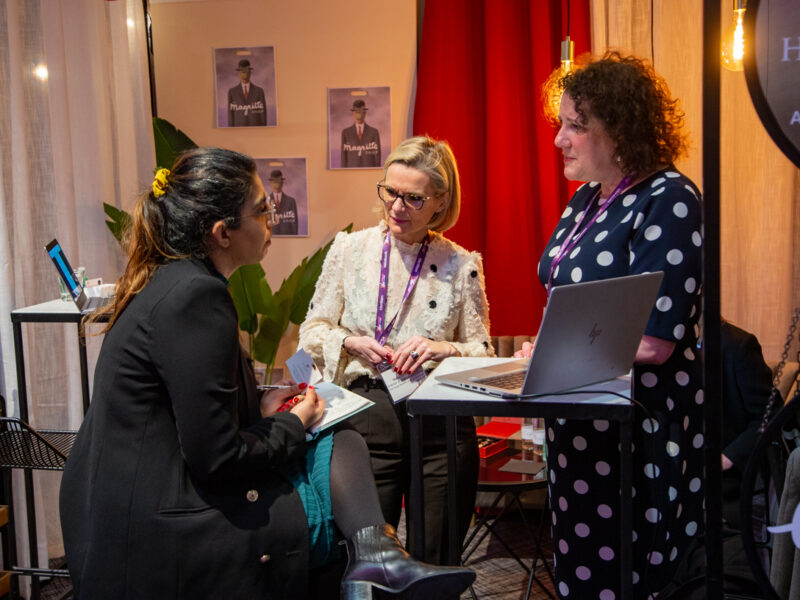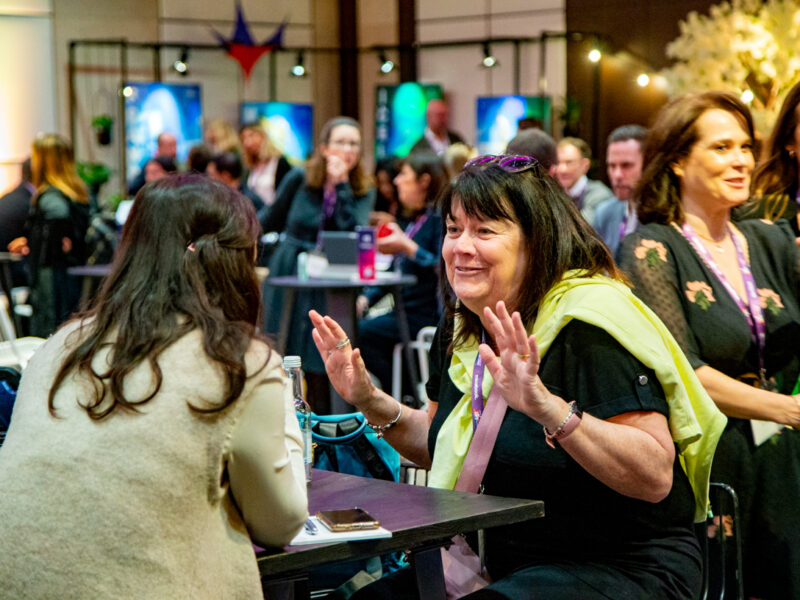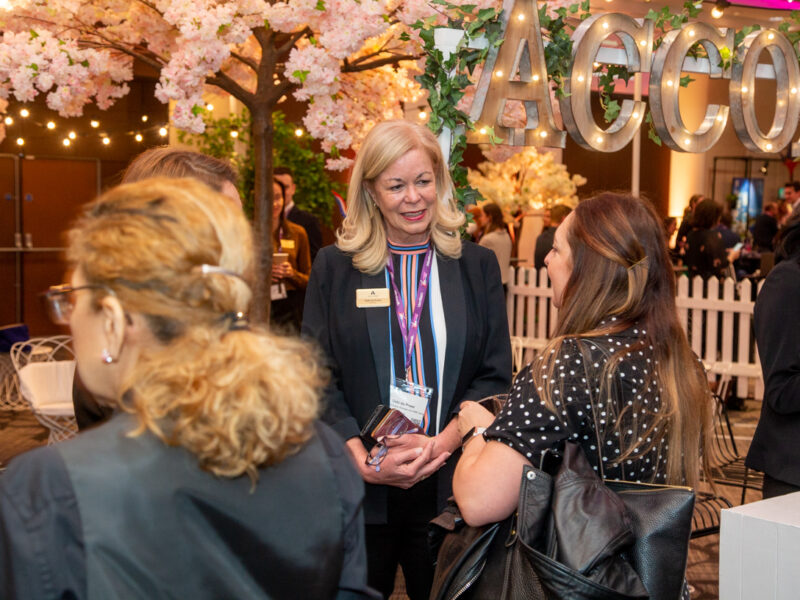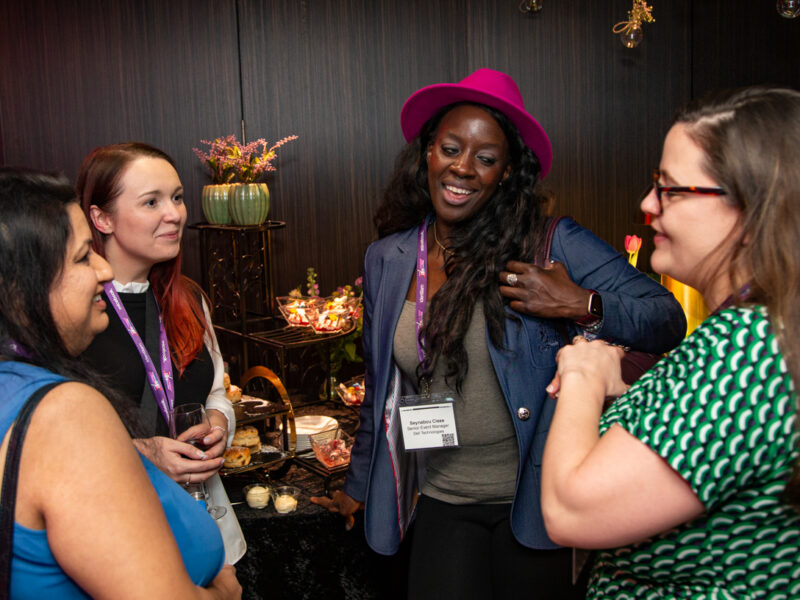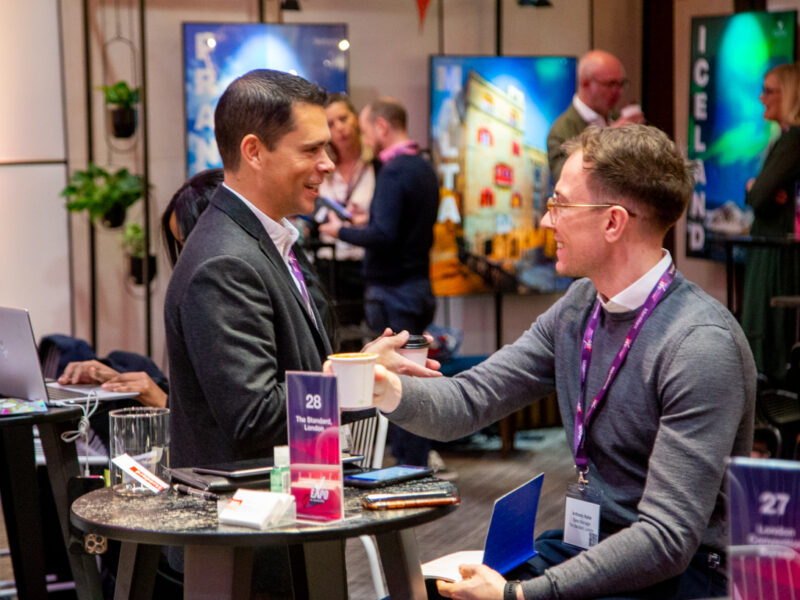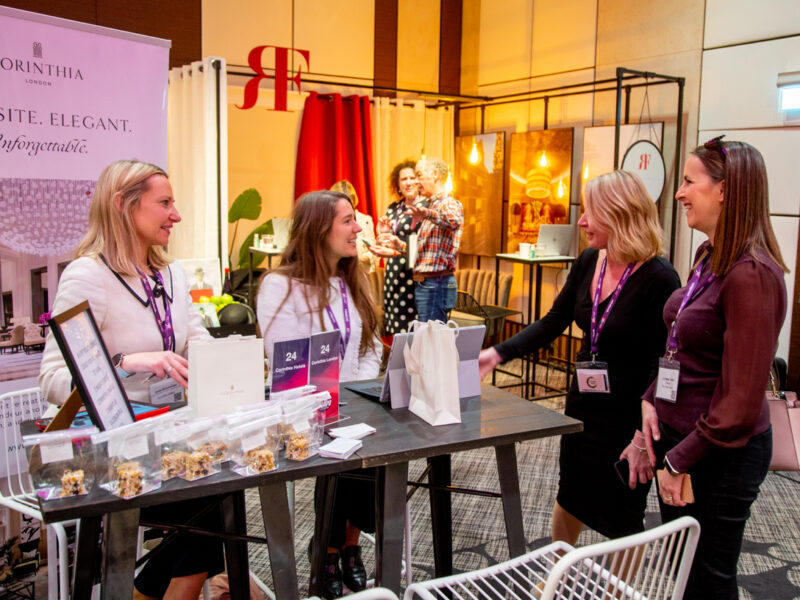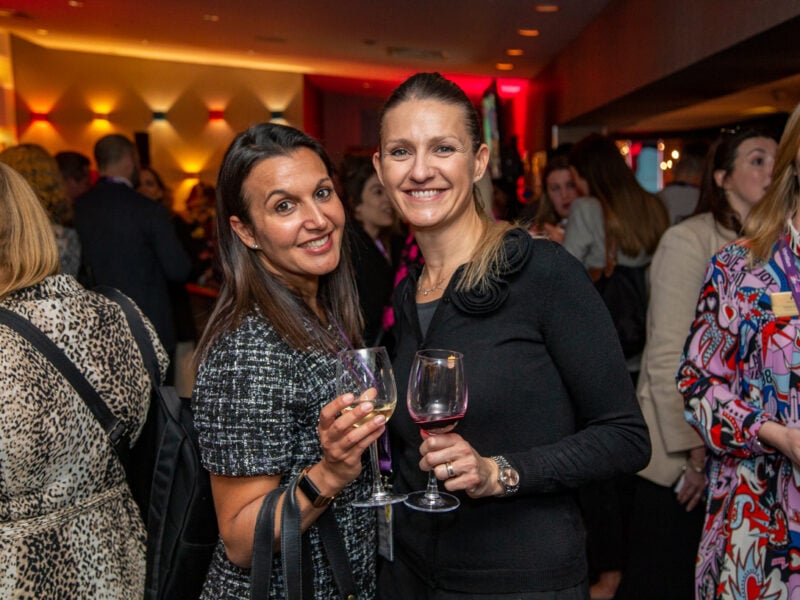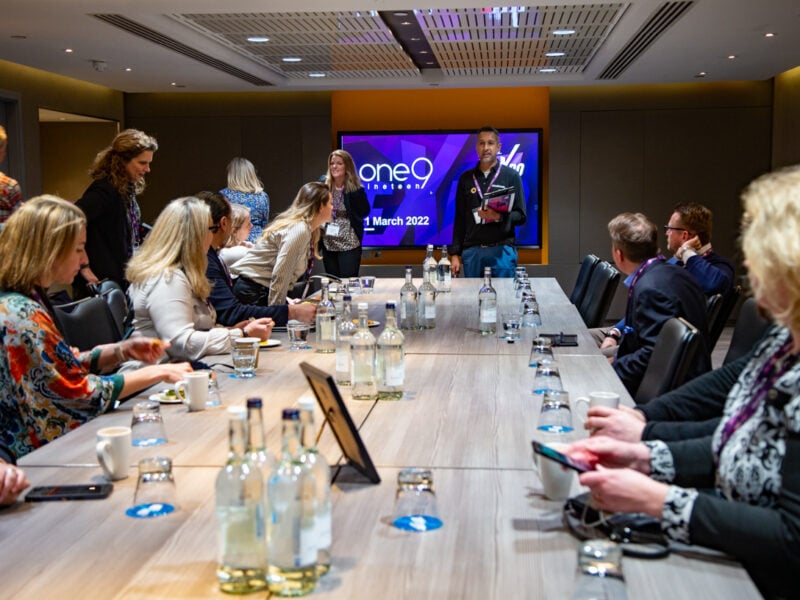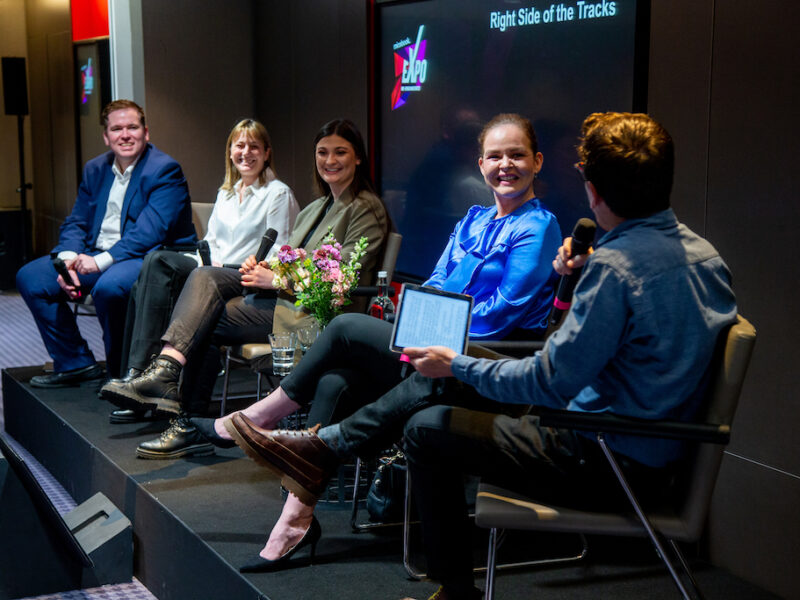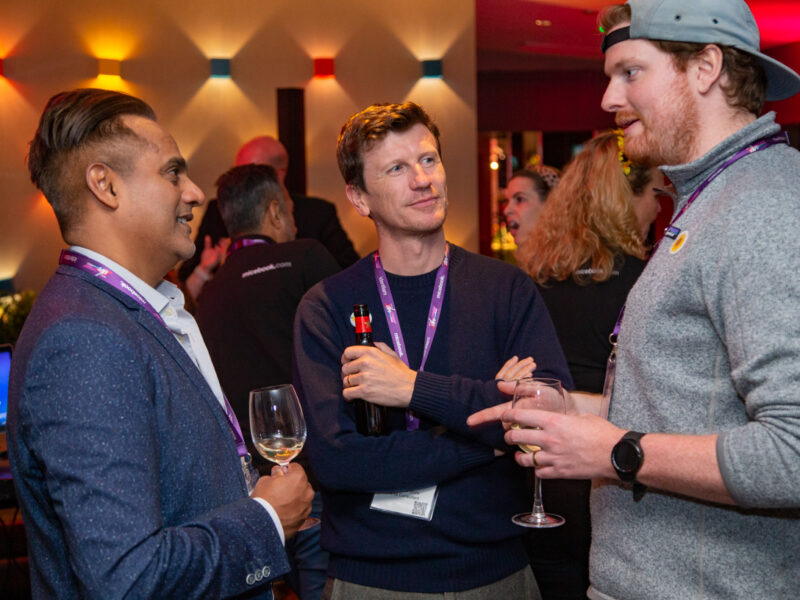 If you are interested in exhibiting and reaching our network of high quality event planners, we have a range of exhibitor options available. Our micebook members are leading corporate and agency planners, and we are committed to high-quality events, combined with a dynamic collaborative approach with our event partners. Here's just a snapshot of what you can expect:
A boutique expo with immersive and experiential opportunities
Pre-scheduled meeting times in the mornings and free flow and educationals in the afternoon.
Over 500 eventprofs walking the floor over 2 days
Quality audience with UK event planners, nineteen Agency Leaders, V Awards winning agencies, EMA corporate partners and more…..
Table for One
Table for Two
2m x 1m
£3,000
£5,000
Petit Zone (up to 4 partners)
2m x 2m
£8,000
Moyen Zone (up to 6 partners)
3m x 2m
£12,000
Grande Zone (up to 8 partners)
4m x 2m
£16,000
Please apply below for EXPO 2023. Limited Spaces
Consistently micebook attract the right audience, which will engage meaningful, purposeful dialogue and genuinely create opportunity for those that attend.
Really enjoyed the relaxed format, it was good to bring the team too.
Sam Trevenna,
Goose Live Events
I think micebook are creating some great events within our industry -I personally liked the flexibility of selecting the sessions, exhibitors I met and also the choice to attend either day.
What's made micebook EXPO different is the really friendly informal setup -it's about organic connections, catching up with people –which has been amazing.
Rachael Boraston,
London and Partners