EVENTS 2030
What will the event experience look like?
21st Sept | Hotel Brooklyn Opening Party
micebook.Live is heading north-bound to showcase one of Manchester's newest MICE hotspots of the year so far!
So, for event planners who just love micebook events or those of you who haven't yet experienced micebook events – Join us at the incredible Hotel Brooklyn for the official re-opening party for #eventprofs;
Guys, dolls, grifters, shifters and all folk in between.
Brooklyn welcomes the world to its streets, and we invite the world through our doors. Come see for yourself at the Hotel Brooklyn re-opening party.
In partnership with the London Convention Bureau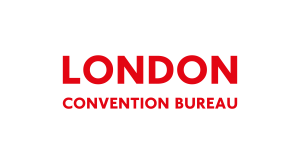 The Event
21st Sept 2021
Hotel Brooklyn, 59 Portland St, Manchester M1 3HP
4:00pm – 5:30pm
"Events 2030" with London Convention Bureau
Events (in our opinion) will still be the number 1 engagement and marketing tool in 2030. However what will an event look like for an attendee by the end of this decade? How will they travel, communicate, connect, absorb content, cascade info….What will the expectations be?
Content, speakers and format to follow. Get in touch if you want to contribute content.
5:30 pm – 6:00pm
MICE Trailers – New and inspiring product showcase for planners. See Partner page for details
6:00pm – 9:30pm
Hotel Brooklyn Re-opening Party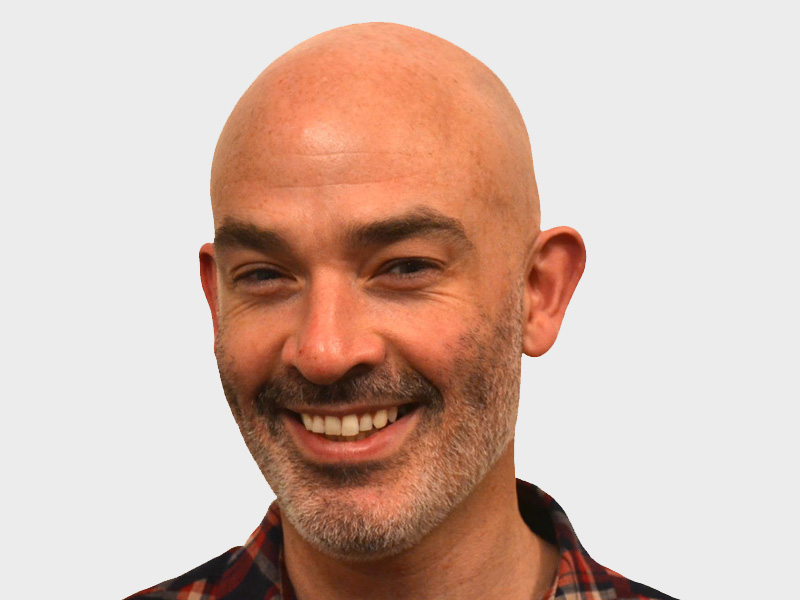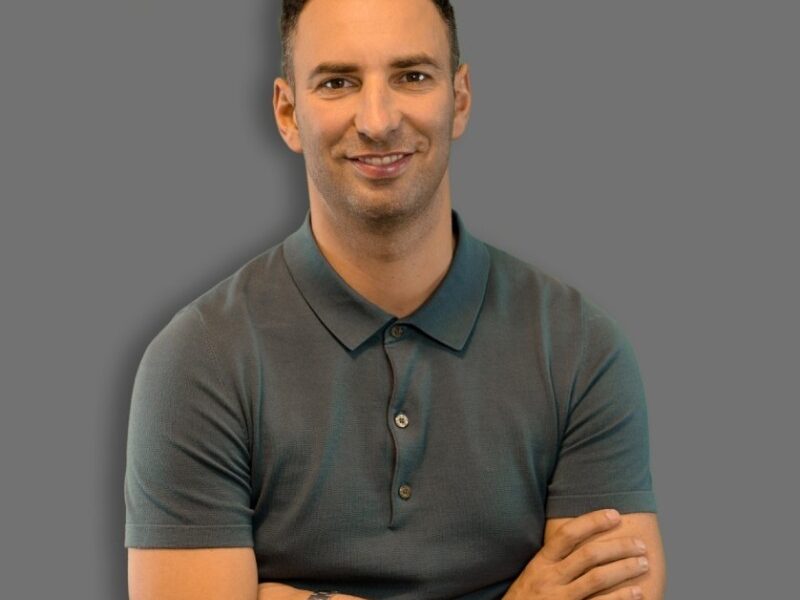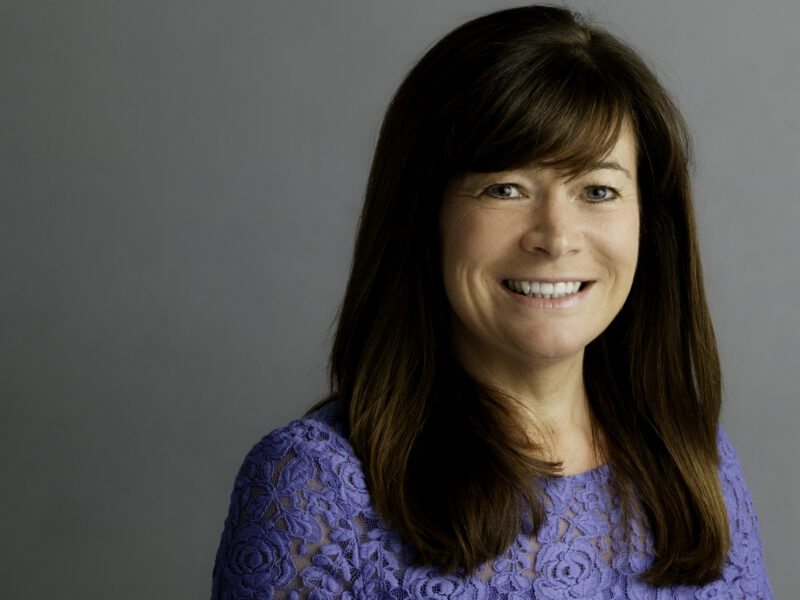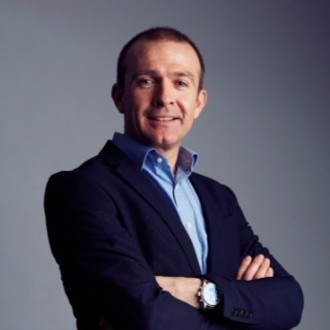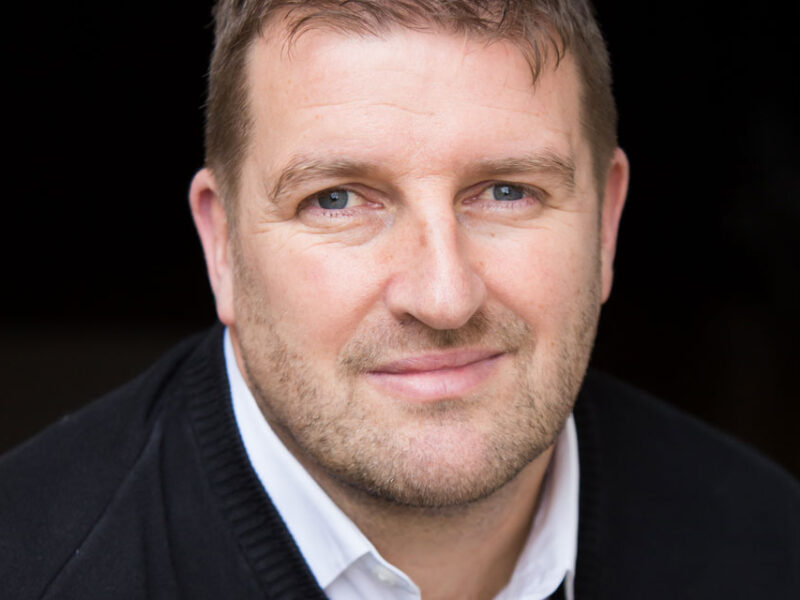 Attend
Supplier member ticket £159 (early bird)
Supplier non-member ticket £249
Buyer/planner ticket – Complimentary
micebook LIVE
As a member of micebook, you're part of a very special community for which we are creating exciting live event experiences. These represent the finest networking opportunities in partnership with top MICE brands, committed to this sector. Since our launch, we've been delivering high quality, creative experiences for educational, leadership. business and social benefits for our industry.
Venues
Whether you're a new venue, a revamped classic or a unique event space, we'd be interested to hear from you. Our micebook members are leading corporate and agency planners, and we are committed to high-quality events, combined with a dynamic collaborative approach with our event partners. Get in touch!