Concepts Collection, an events and destination company based in South Africa, has announced a new partnership with UK representation company STAR Your World.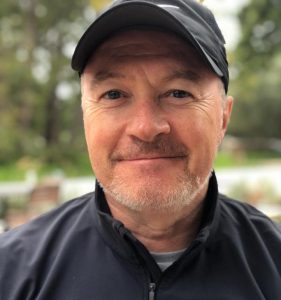 With almost two decades of experience creating luxury experiences across Southern Africa for both corporate and leisure clients, micebook member Concepts Collection was founded in 2004 by Richard Holt, who moved to South Africa from the UK in the late 1990s.
"From dramatic mountains and landscapes to vast oceans teeming with marine life and wide-open spaces, South Africa boasts huge cultural diversity, history, and influence. In addition to all that we have great weather, stunning winelands, world class food, a huge range of hotels, stunning boutique properties and game lodges and unbeatable value," said Holt.
"We curate and personalise events, incorporating deeper experiences and off the beaten track activities, all of which offer new insights and challenge perspectives, rather than just offering surface level tourism."
STAR Your World managing director Sarah Tennant said: "We are very excited to add South Africa to our portfolio and work with Richard and the team at Concepts Collection. The destination offers much inspiration, diversity and affordability for all types of events and we believe it will be of interest to UK MICE planners."
Holt continued: "We are delighted that Sarah is now representing us in the UK market and believe we have much to offer as we start a more focused sales and relationship building drive. We started life as an event agency and added on our destination management and travel divisions after spotting an opportunity to integrate and add value to the client. I believe we're unique in the way we get under the skin of our clients' needs, understanding their world."
Peter Jackson, joint managing director at Red Blaze and a mutual client of Concepts Collection and STAR Your World, added: "'The best thing I can say about Richard and the Concepts Collection team is that they 'get it'. They instinctively understand the world from our perspective and work exceptionally well with our teams to deliver for our clients on so many levels. Concepts Collection has a can do/don't worry already done attitude."
STAR Your World was launched in 2019 by Tennant, who has over 20 years' experience in global events, sales and marketing, and represents a select group of DMCs in destinations including Portugal, Spain, the Middle East, and now Southern Africa.