Mister micebook is on his way to Mexico City to experience the cool and the kooky…
If you haven't yet watched Alfonso Cuaron's Oscar-winning Roma, then park yourself on the sofa and enjoy this stunning portrait of life in Mexico City back in the 1970s.
Of course, the stunning black-and-white cinematography won't quite prepare you for what hits you upon arrival in the oldest capital of the Americas – think colonial cathedrals and pre-Hispanic buildings set next to modern architecture and it is easy to see why both National Geographic and Lonely Planet have named the city as a place to discover in 2019.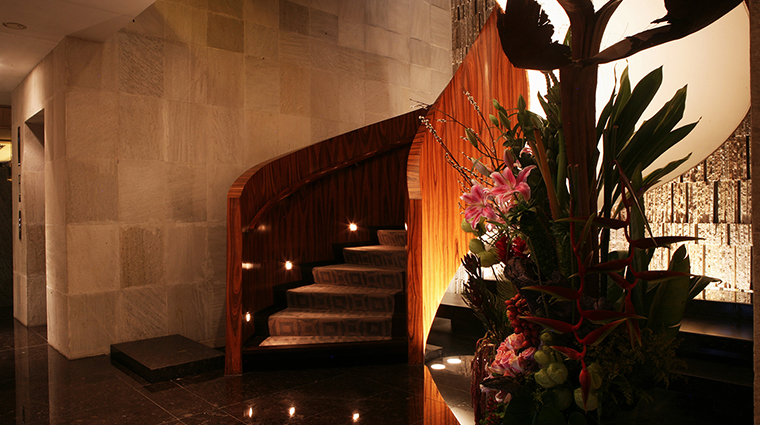 Mister micebook will be staying in the upmarket district of Polanco, at Las Alcobas, a member of Marriott's Luxury Collection. This gorgeous boutique property boasts sleek designs yet a really personalised welcome, to help weary travellers feel at home.
Meanwhile colonial grandeur meets an industrial edge with stripped-back rooms rich in bohemian-chic elegance at a UNESCO World Heritage Site at Design Hotels property Downtown Mexico.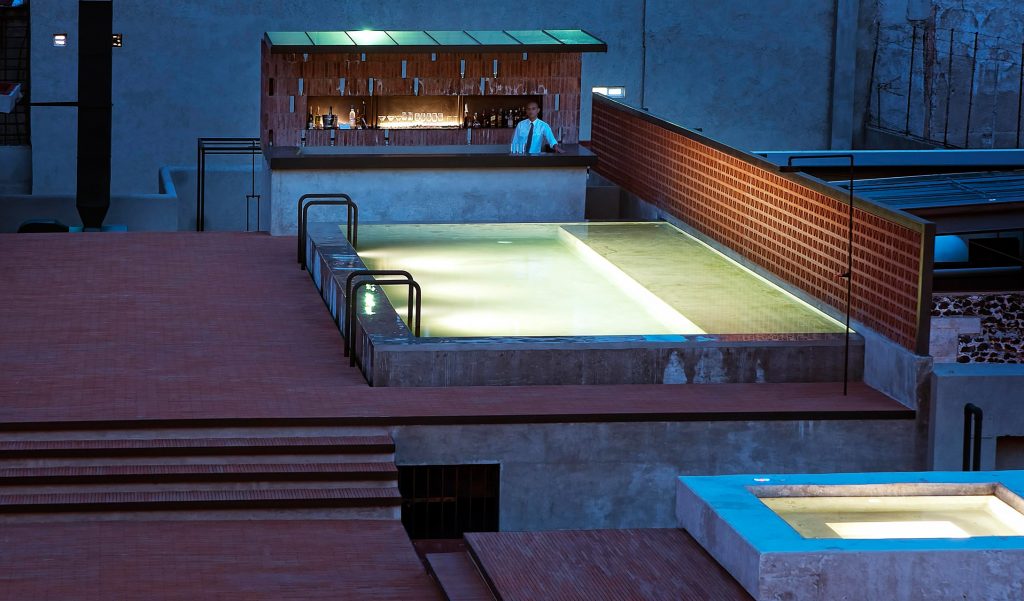 The hotel offers 17 rooms, a lush garden patio and immense rooftop terrace where guests can get a glimpse over the historic buildings.
From boutique chic to the downright bizarre, this month sees the launch of a life-sized Barbie haven at the Hilton Mexico City Santa Fe.
To celebrate the plastic one's 60th birthday, uber fans can check in to a themed room featuring a pink pool cabana, a life-sized DreamCamper and a collection of rare Barbies from the past six decades.
Aside from Barbies, the property offers 260 rooms and a range of event spaces from a flexible reception hall for up to 750 guests to a large terrace on the rooftop of the hotel.
For more inspiration, check out our Online Destination Spotlights…or contact these micebook DMC members:
Our global supplier members are busy building their content and creating stunning profile pages.. Your feedback is important to us as we roll out new features, so please share, get on board and help us make this the definitive inspiration hub for #eventprofs
If you're not already registered, and you're an event planner/buyer, be sure to register your details and join the micebook community. We'll keep you updated with latest news and insights with our micebook Departure Lounge bulletin plus keep you informed on exclusive micebook events.