micebook was invited to spend the day with Hyatt last week, and got the lowdown on the hotel group's flagship brands through a series of unique experiences, plus a sneak preview of the three new umbrella collections under which all its brands will sit…
The Hyatt Sales Force Meetings & Events Team hosted 30 corporate and agency buyers from companies including Microsoft, EY, American Express, WRG and BCD Meetings & Events for 24 hours in London.
Hosted at Andaz London, Liverpool Street, the event kicked off with a pampering session with massage, hair, make up and manicurist on Monday afternoon, followed by a grand dinner in Victorian Bath house with a mind reading magician and an overnight at the Andaz.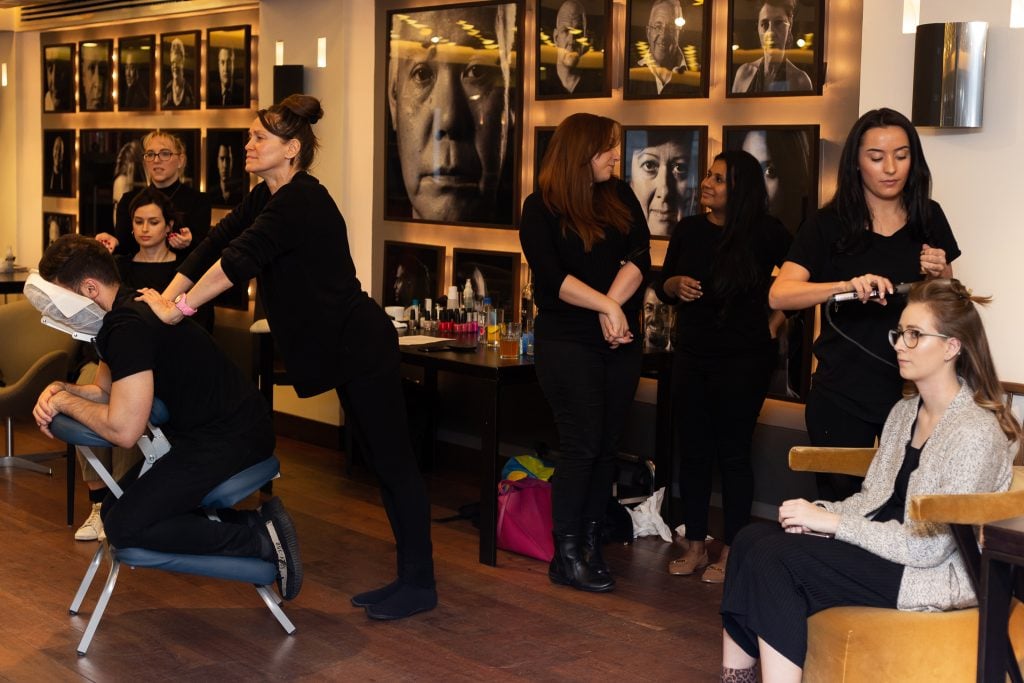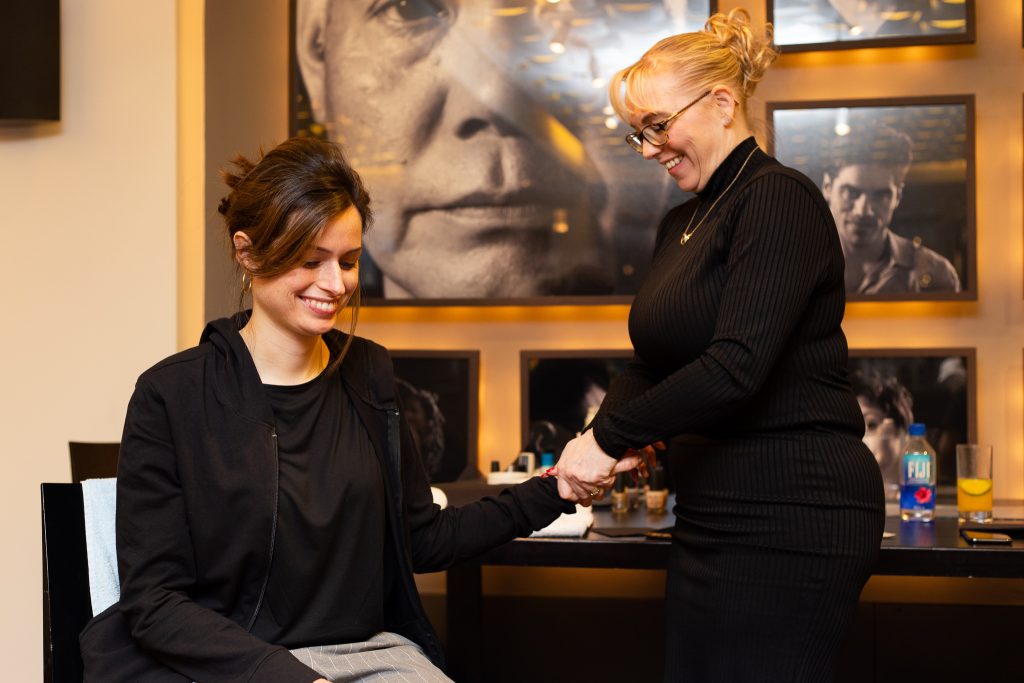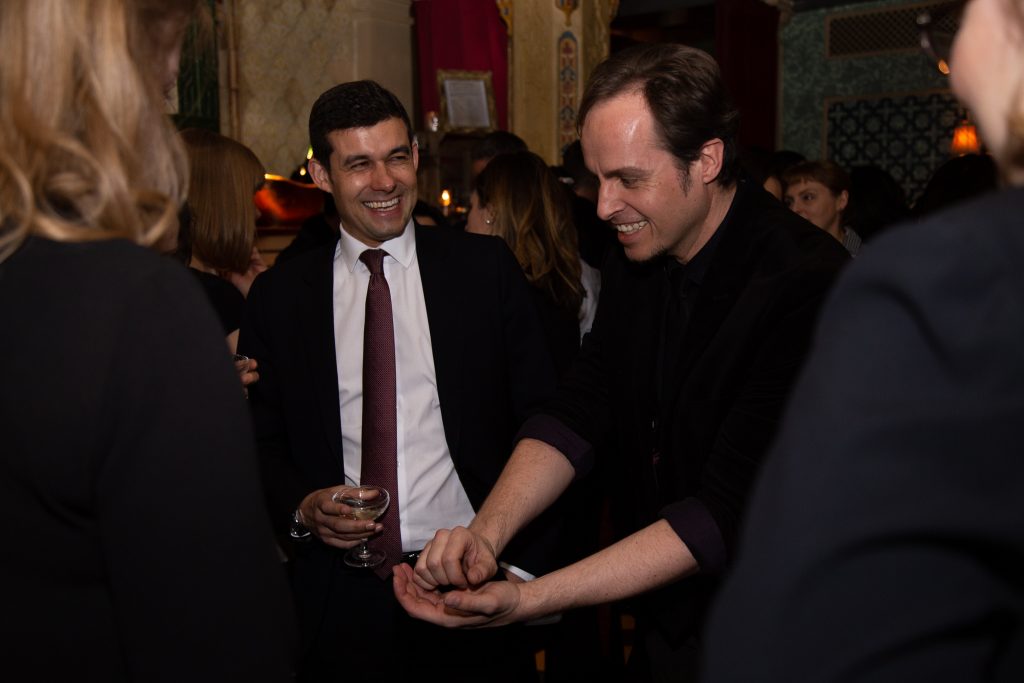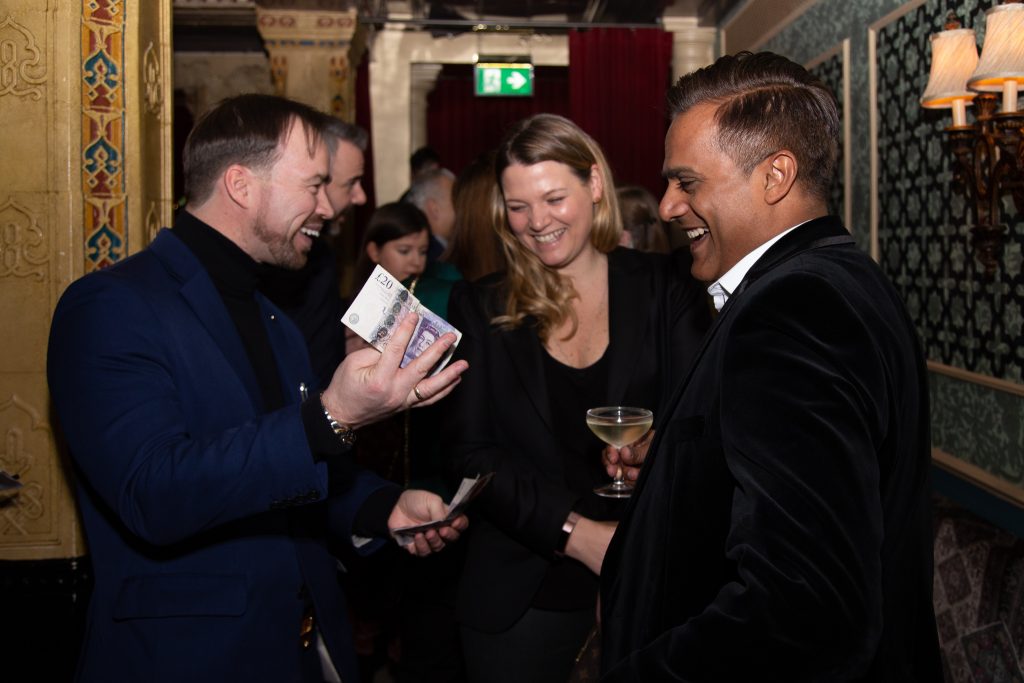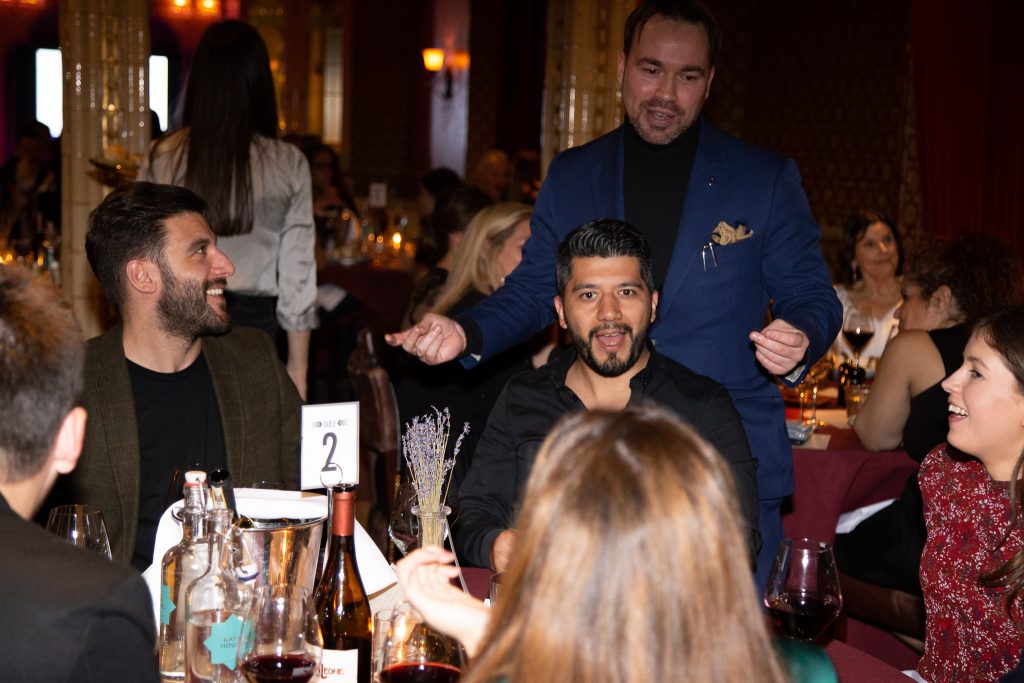 .
Day two kicked off with a networking breakfast in 1901 restaurant, followed by a session with Hyatt Leadership. Eric Schumann, director, brands & field marketing EAME/SWA, shared the results of a recent brand portfolio research project, and Casper van Eldik Thieme gave the latest on Hyatt Planner Portal, an online toolkit designed for meeting and event planners.
We were among the first to hear about three new three brand portfolios – Timeless, which will feature the classic brands such as Park Hyatt, Grand Hyatt, Hyatt Regency and Hyatt Place; Boundless, which features lifestyle brands such as Andaz, Hyatt Centric and recently acquired Alila brand; and Independent for independent properties.
In the current hotel market – where hotel groups are forever launching new brands and consolidation in the sector continues apace – it can be confusing for meetings and events buyers to understand where all the different brands fit, particularly within the major groups. So, it was refreshing to hear that Hyatt is trying to put its growing brand portfolio into three distinct collections to make it easier for planners to understand where they sit in the market.
A story has been created for each individual brand, and a series of workshops throughout the day communicated those brand stories as small groups of buyers rotated throughout Andaz suites, which had been transformed to represent the brands.
The workshops used performance art as a theme to associate and tell each brand story followed by personalised connections with representatives of some of the hotels. The experiences included:
Ballet to highlight the elegance, inspiring and curated features of the Park Hyatt brand.
Acapella artists to showcase the uncomplicated, contemporary, comfortable elements of Hyatt Place
A dramatic, flagship and passionate performance of cabaret for the Grand Hyatt brand
Contemporary choir to highlight versatile, meaningful, collaborating, intuitive aspects of the Hyatt Regency brand
A Contortionist telling an authentic, artistic, local story of Andaz, centric, unbound brand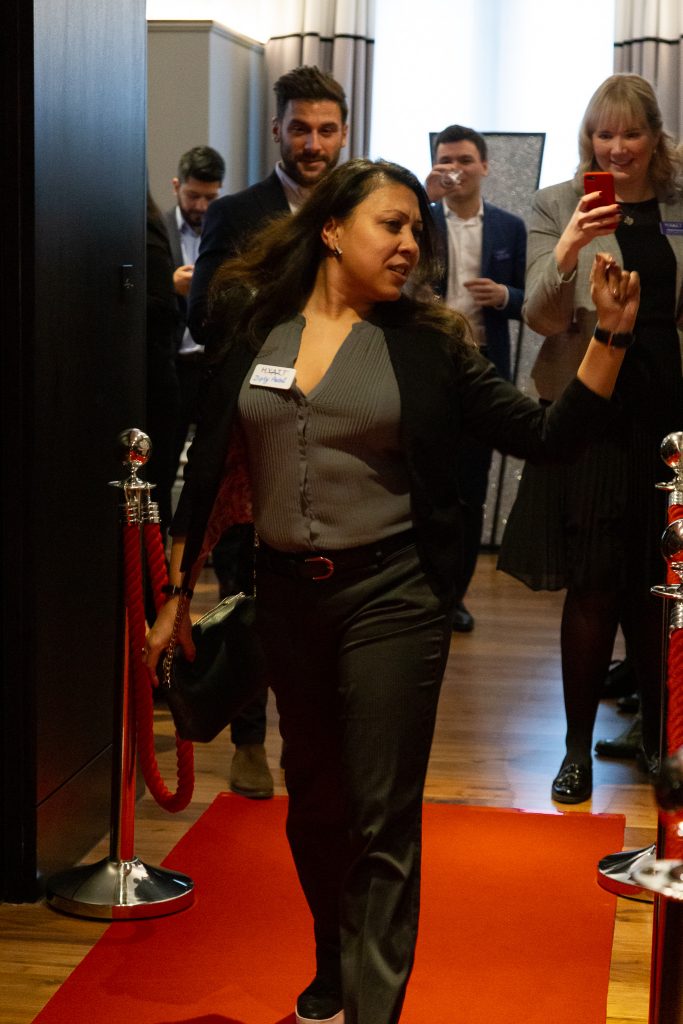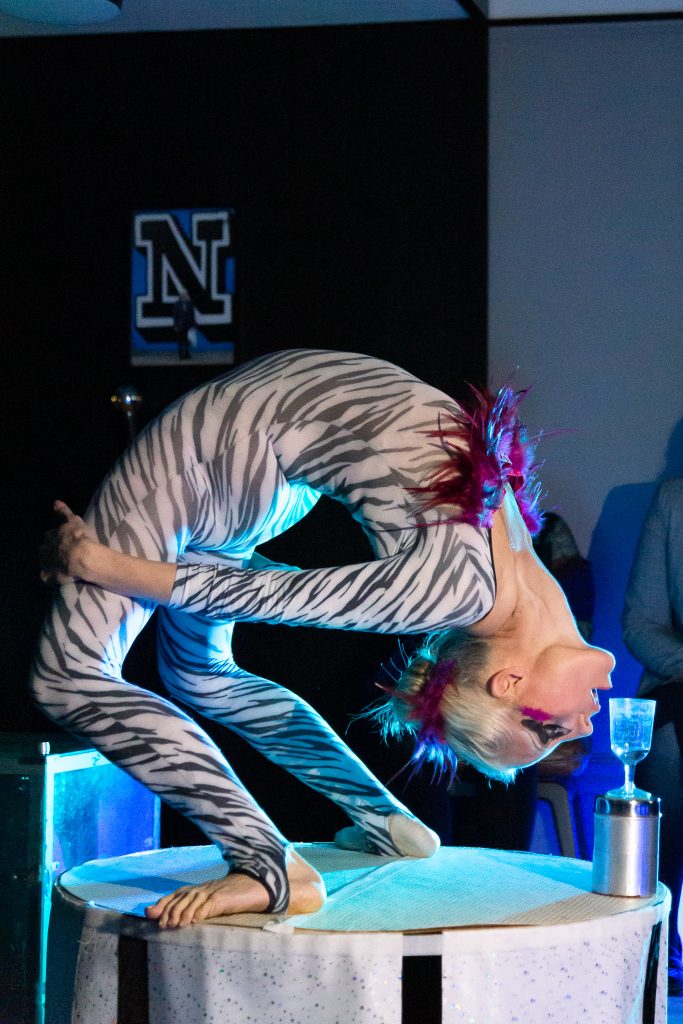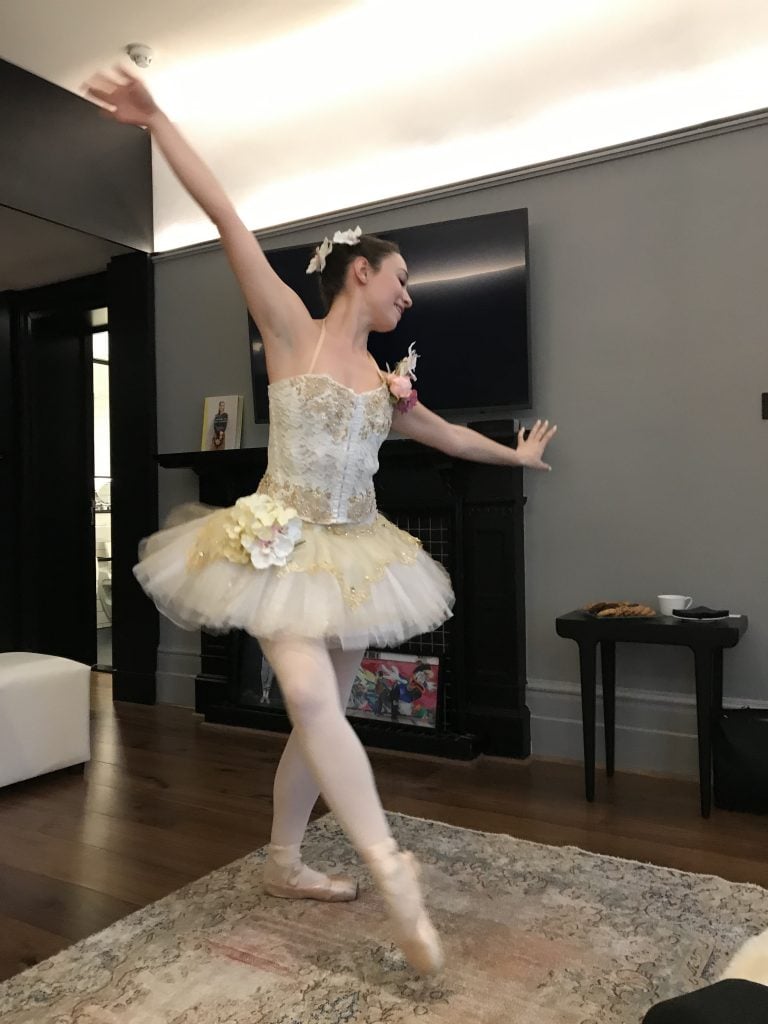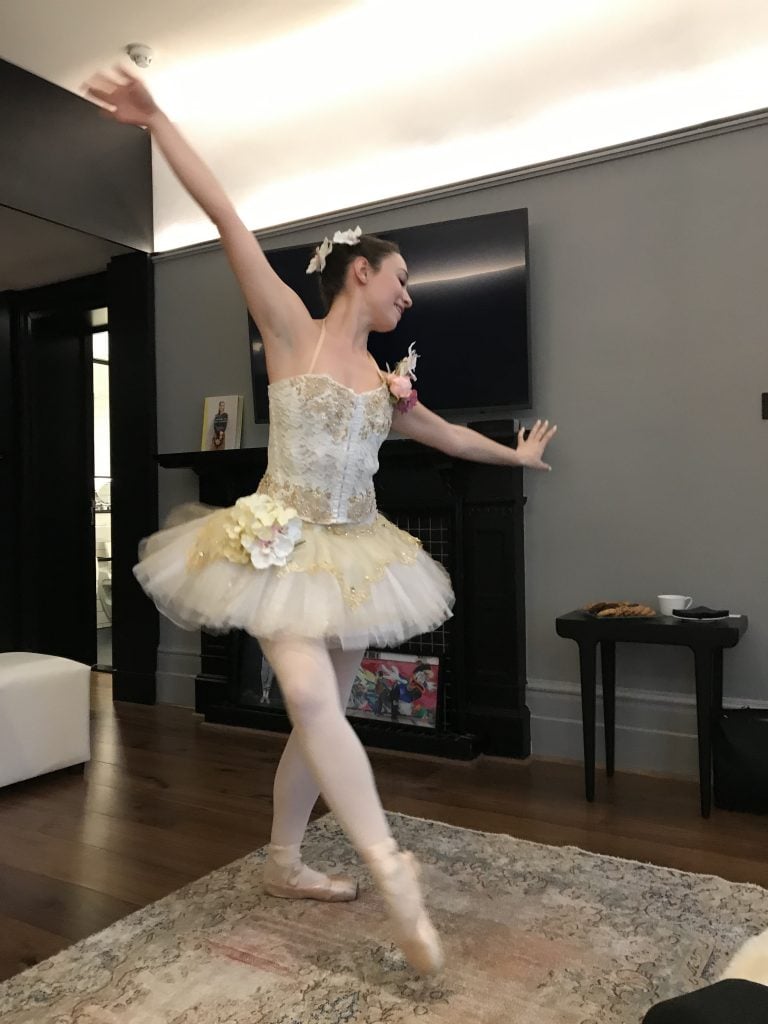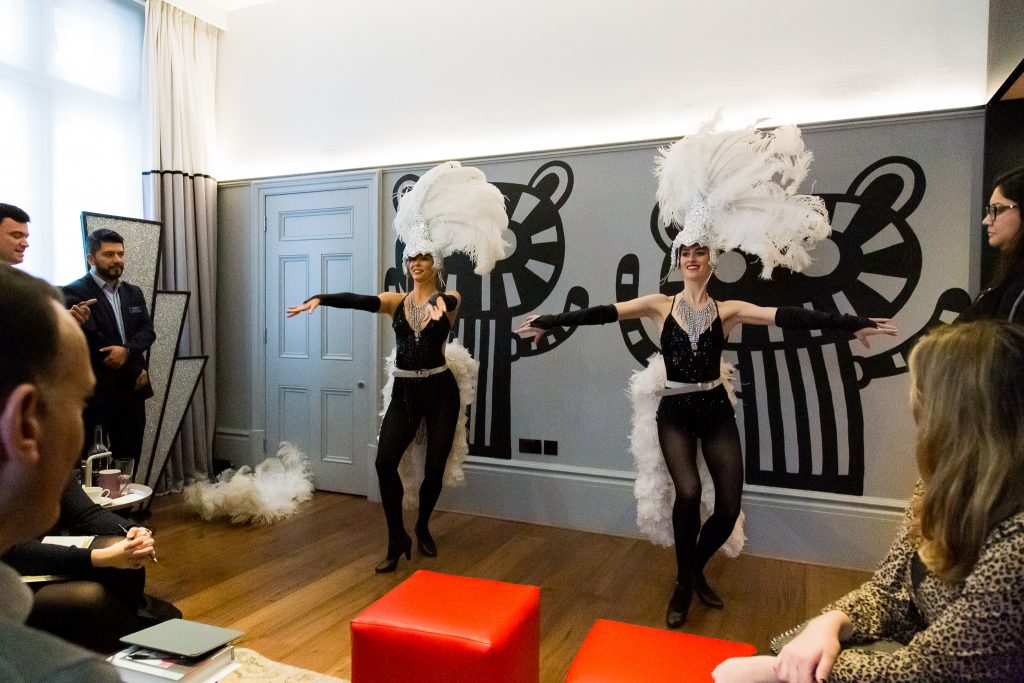 Industry speaker Alastair Turner also shared his thoughts and views on key business and economic trends and what they mean for the meetings and events sector, and the day ended with motivational speaker Gian Power, who connected Hyatt's core values of care and wellbeing with a personal story, followed by a final drinks reception.
Hyatt's objective was to stand out from competition and be memorable, and we, along with many of the buyers were pretty impressed by its unique and different approach.
The London event was followed by a similar 24 Hours in Birmingham event at Hyatt Regency Birmingham with around 25 buyers attending.
All buyers that attended were also given a weekend away at a Hyatt property in London or Birmingham.
For more inspiration, check out our online destination spotlights…
Our global supplier members are busy building their content and creating stunning profile pages.. Your feedback is important to us as we roll out new features, so please share, get on board and help us make this the definitive inspiration hub for #eventprofs
 If you're not already registered, and you're an event planner/buyer, be sure to register your details and join the micebook community. We'll keep you updated with latest news and insights with our micebook Departure Lounge bulletin plus keep you informed on exclusive micebook events.