Madame micebook fancies a plate of cichetti and Venetian chatter…
Kempinski's opulent style and warm hospitality is set to return to Venice this Spring, with the reopening of the  San Clemente Palace Kempinski.
This Venetian luxury resort is set on its own private island, just eight minutes away from St. Mark's Square, surrounded by a historic park and courtyards, plus intriguing monastery buildings.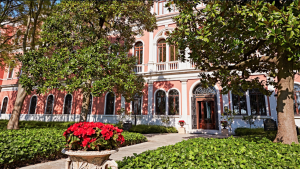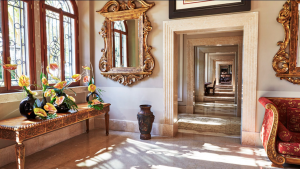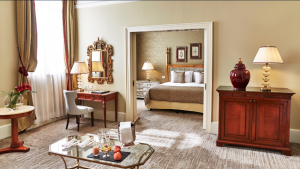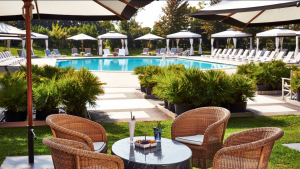 The 190-room property is beautifully appointed but Madame micebook isn't heading out here to admire the fabrics. No – this trip will be one to sate the palate, from nibbling on perfectly formed cichetti, Venetian tapas, at Al Bacaro, the outdoor lounge overlooking the lagoon and skyline, through to feasting on dishes prepared by four renowned Michelin-starred chefs, at the Four-Hands Dinner event.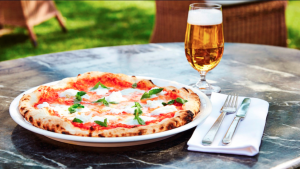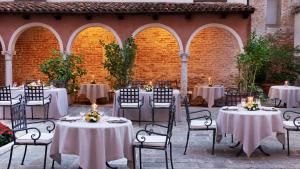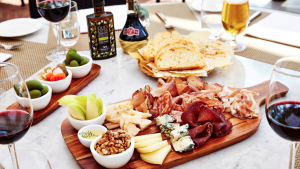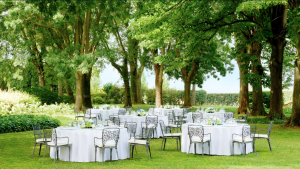 If you like your Italian food a tad more simplistic, then check out the pizza-tasting event with its wine pairings, created to welcome Pizza World Champion Gianni Calaon.
If all that sounds too indulgent, work up a sweat at the resort's onsite pitch and putt golf course,  make use of the tennis court, spa and outdoor pool or set out on one of the outdoor jogging trails.
For more inspiration, check out micebook's online Destination Spotlight Guides
Contact these DMC partners for your event enquiry:
Our global supplier members are busy building their content and creating stunning profile pages, so please bear with us while in our soft launch (beta) phase. Your feedback is important to us as we roll out new features, so please share, get on board and help us make this the definitive inspiration hub for #eventprofs
If you're not already registered, and you're an event planner/buyer, be sure to register your details and join the micebook community. We'll keep you updated with latest news and insights with our micebook Departure Lounge bulletin plus keep you informed on exclusive micebook events.