This gorgeous festival kicking off mid-November is quite literally, music to travellers ears. From 17 November, the picturesque region of Montreal in Canada transforms in to a magical musical winter wonderland as it celebrates one of the world's greatest composers.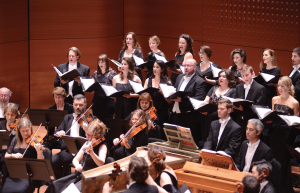 Until the start of December, this corner of Canada welcomes in droves of musicians, orchestras, choirs and ensembles from across the world as they gather for this classic event.
The elegant gala evening which kicks off the festival is a most memorable affair, while the kids concert will delight the youngest of audiences.
Kick back in one of Montreal's newest properties with recent openings including the DoubleTree by Hilton Montreal Airport Hotel.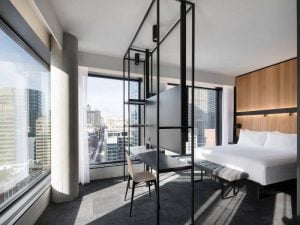 However, the local chatter is all about the supremely minimalist Hotel Monville. Set near the sprawling convention centre, this hotel offers the confident boast that it is "laid-back, design-minded, tech-savvy and always friendly".
And while the local humans certainly do appear to be friendly, the Monville has gained considerable coverage for offering Canada's first room-service robot, who is also apparently eager to please.
Check out micebook's online Destination Spotlight Guides
Our global supplier members are busy building their content and creating stunning profile pages, so please bear with us while in our soft launch (beta) phase. Your feedback is important to us as we roll out new features, so please share, get on board and help us make this the definitive inspiration hub for #eventprofs
If you're not already registered, and you're an event planner/buyer, be sure to register your details and join the micebook community. We'll keep you updated with latest news and insights with our micebook Departure Lounge bulletin plus keep you informed on exclusive micebook events.