Pacific World recommends venturing off the beaten track and experiencing rural life in the beautiful city of Chengdu, China. ​Known for the world-famous Panda, the city offers the chance to immerse meeting and incentive delegates in Chinese culture, traditions and nature.
Top experiences for groups include: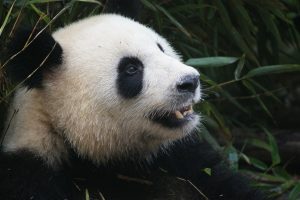 Preserve the Panda Habitat: Take a private tour of the Dujiangyan Giant Pandas that are currently being threatened because of habitat loss, harvesting, hunting and tourism. On the tour, attendees can assist animal keepers as they record behaviours, clean enclosures and prepare food for the beautiful creatures.
Bargain tactics: Learn bargaining practices directly from the local masters of bargaining, then practise your haggling skills at a traditional market​.​
Taste the Flavours of Sichuan Cuisine: On this excursion, attendees try different sauces used in the spiciest Chinese dishes from open-topped clay pots containing fermented chilies and beans. They also learn how to pray to the Kitchen God to become a good Chinese chef before cooking an authentic meal.
Engage with the communities: Time to get active and hike to the remote village of Chen Jia Xiang. Meet the villagers and experience their local rural life first hand.  ​
Explore local history and tradition: Admire Huanglongxi's Ming and Qing-era architecture and beautiful temples, then recharge at a traditional tea house before heading back to Chengdu.​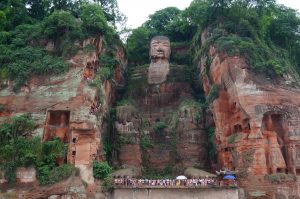 Visit Chengdu's Giant Buddha: Take a local ferry to see the Leshan Giant Buddha, part of the Mount Amei Scenic Area that's been listed as a UNESCO World Heritage Site since 1996. Here, you can also visit the nearby temple to have a cup of tea with a local monk and even explore a Chinese tomb.
Check out micebook's online Destination Spotlight Guides
Our global supplier members are busy building their content and creating stunning profile pages, so please bear with us while in our soft launch (beta) phase. Your feedback is important to us as we roll out new features, so please share, get on board and help us make this the definitive inspiration hub for #eventprofs
If you're not already registered, and you're an event planner/buyer, be sure to register your details and join the micebook community. We'll keep you updated with latest news and insights with our micebook Departure Lounge bulletin plus keep you informed on exclusive micebook events.