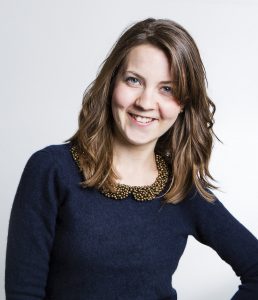 Penguins Project Manager, Incentives, Sophie Darbon, on the must-see sights in the up and coming destination of Sri Lanka…
"One of the must-do activities in Sri Lanka is climbing Sigiriya Rock, which is located in the Central Province of the country near a lot of the cultural temples. It's quite a steep climb, but it has a really fascinating history involving a prince who killed his father and banished his brother in order to become king. He built a temple on the top of the rock and you can see the remnants of that temple. There are also caves in the rock that were used by Buddhist monks, which have some amazing original paintings that have been preserved, so there are some really interesting things to see on the way up.
One of the things we organised for a group we took up there is for drinks and local treats such as fresh pineapple and coconut to be served in a private area at the top, and you can watch the sun set over the amazing landscape.
I would also highly recommend a visit to an elephant sanctuary/orphanage, as well as a visit of Dambulla Cave Temple to witness the monks give their offerings to Buddha. Other recommendations include the Viceroy train from near Colombo to Muththetugala near Sigiriya, or train journey from Colombo straight to Kandy. We also like to end the trip with a beach day for some relaxation time. Passikaudah on the east coast has some stunning beaches and tends to be quieter than some of the other tourist hotspots. It also has some nice five-star properties like Anantaya Passikudah.
Sri Lanka is an amazing country and I absolutely love it but it's still an emerging destination, so it's better for smaller groups as it's not set up to handle larger group sizes. I'd also mention that with Sri Lanka, in order to see the best of the country, it does involve quite a lot of travel around, so it has to be the right group, and you need at least five nights to do it justice.
It's a very diverse country with mountains and beaches and jungle and huge national parks, so you can feel like you are in different countries on one trip. It's on a lot of people's bucket lists and works very well for smaller incentive trips that include a partner or plus one."
Check out micebook's Sri Lanka destination guide for more inspiration on this intriguing destination
Our global supplier members are busy building their content and creating stunning profile pages, so please bear with us while in our soft launch (beta) phase. Your feedback is important to us as we roll out new features, so please share, get on board and help us make this the definitive inspiration hub for #eventprofs