Around the World in 8 Destinations
Mrs Foggs Maritime Club & Distillery
We're kicking off the year with a trip Around the World in 8 Destinations at the new Mrs Foggs Maritime Club & Distillery.
The event promises to be yet another top class, creative experience for buyers and suppliers to network and enjoy being business social in hot new venues.
In the afternoon, you can join us at the nearby ANdAZ London by Liverpool Street where we'll be running a crisis management desktop training session to ensure all your events in 2019 are safe and risk-free. With education out the way, you can then join us for an exotic networking evening at colourful and intriguing Mrs Foggs.
"Amazing what happens when one thinks 'outside the box'!

 I was able to chat with some industry people that I have been wanting to get in front of!"
Tourism Vancouver
Afternoon Training
ANdAZ London
This interactive 'desktop simulation' will be delivering a practical scenario based session, to help delegates learn how to deal with an evolving crisis situation.
Evening Networking
Mrs Foggs
Mrs Fogg's is located in the heart of the City and is inspired by Mr Fogg's better half – his Indian wife, Aouda. The Maritime Club pays homage to India with its decorative touches and sophisticated furnishings.
Running Order
3pm – 6pm Crisis Management Training
6.00pm – 9.00pm Networking Evening
9.15pm Prize Giving
9.30pm Close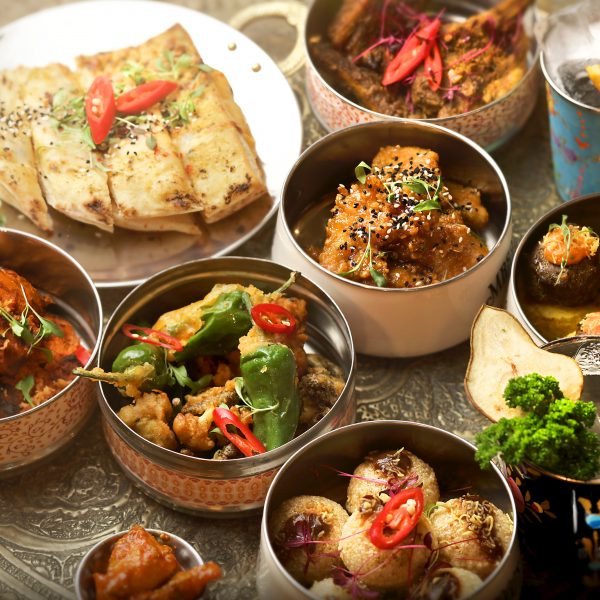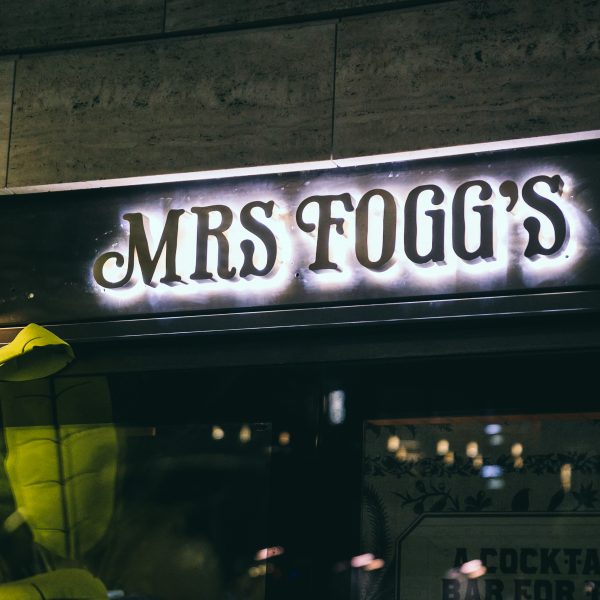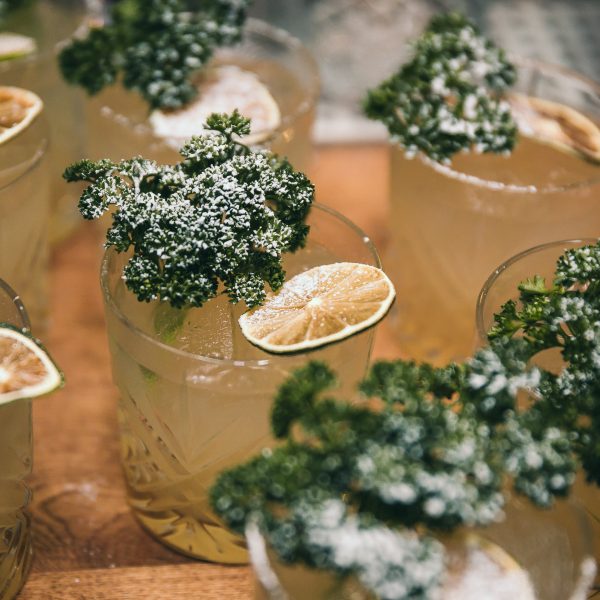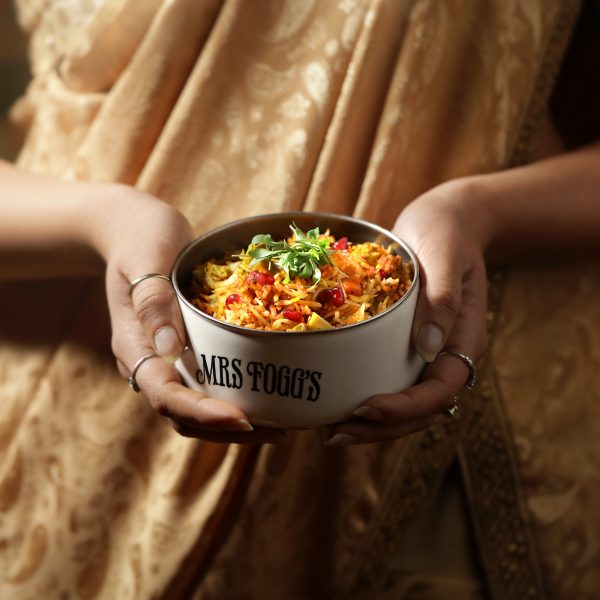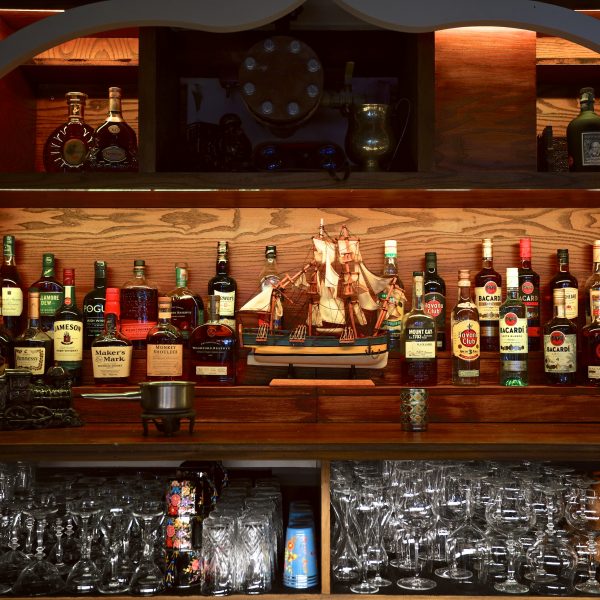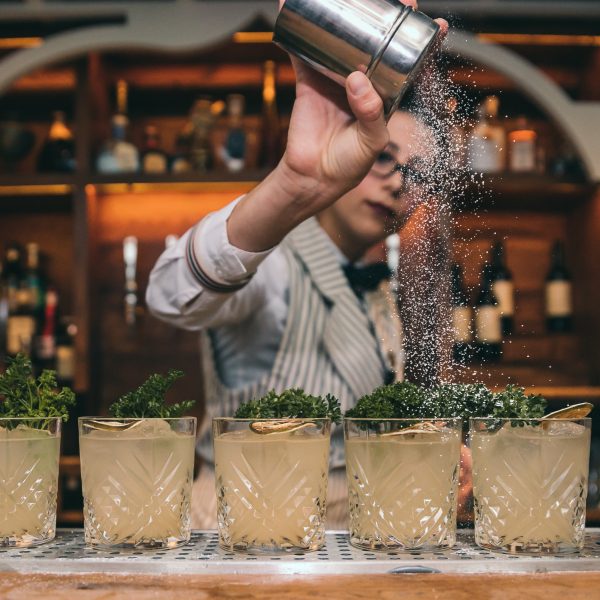 Be an event Partner as we bring 8 great Destinations to the planner community
CLICK FOR DETAILS
Register Below
Crisis Training £59
Supplier member evening ticket £89 – Early Bird
Supplier non-member £89 + listing fee
Buyer/planner evening ticket – Complimentary