Connecting for Life
Re-defining the 1:1 meetings model
Ventures is a new, unmissable, and sustainable offering from micebook. We're providing buyers and suppliers with an opportunity to form partnerships that last, and adding value through quality, not quantity: Quality of delegates; content; experience and delivery.
A new world of authentic, enjoyable, relationship-based productivity, replacing super-stacked, pre-scheduled pandemonium. Don't worry, you can still arrange meetings! Experience. A Better Way.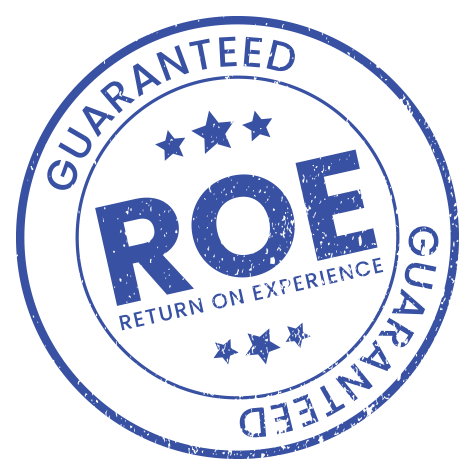 The global meetings & events sector faces a period of unprecedented challenge, in a world framed by societal shifts now impacting businesses, institutions, brands and destinations, in ways that stakeholders and participants have never seen before.
With micebook Ventures, we are changing the options through experiential formats that connect more deeply, educate, engage, inspire, and provide personal to professional value beyond the meeting room. We are venturing beyond the battery chicken trade-show floor into a world where heightened, live experiences and global themes that matter to the future of MICE and mankind, take centre-stage.
Slow down. Wise up.
6 reasons why courageous buyers & suppliers are already asking to join the expedition
1
Innovative ideas in action within our dynamic, experiential programme
2
Network with like-minded peers who share a vision of the future
3
A world in which corporates, agencies, destinations, and venues put health, hi-tech & sustainability solutions front & centre
4
Shape the debate of a generation - for the future of society, planet Earth and international MICE
5
Design your pre-scheduled flow of 1:1 senior buyer-supplier meetings
6
Promote your brand live to all participants and online to our global Micebook audience

Dare to Venture?
01


Making NEW Normal

Explore new territories, new experiences, new thinking, new relationships.
02


No more death-by-meetings

Share experiences, challenges and ideas with 60 other key buyers & suppliers over 2 immersive days.
03


Return on Experience

Invest in Relationships through Experience, not in quantity of connections. (We 'do connections' in other ways.)
04


Connecting for Life

Pre, Pro and Post. Meetings without limits, that endure by design.