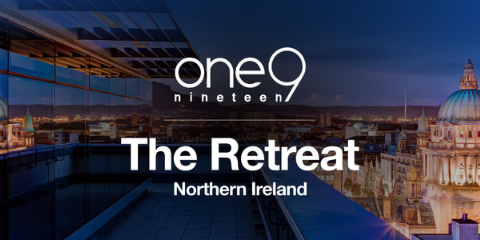 The Retreat
As Nicola arrives with her bag in hand at Malta airport her adventure begins… Whilst exploring the island, Malta will be promoted with the overall theme of micebook Monopoly Malta Edition!
As Nicola showcases Malta through a range of content, she will be giving out codes and clues for engaged viewers to win the social media competition.
These clues can either be a number code or a letter code, which could spell a famous Maltese monument or tourist attraction.
In order to enter they must submit their entry with personal data to validate them as event professionals.